El Greco Makes List Of NYC's Best Diners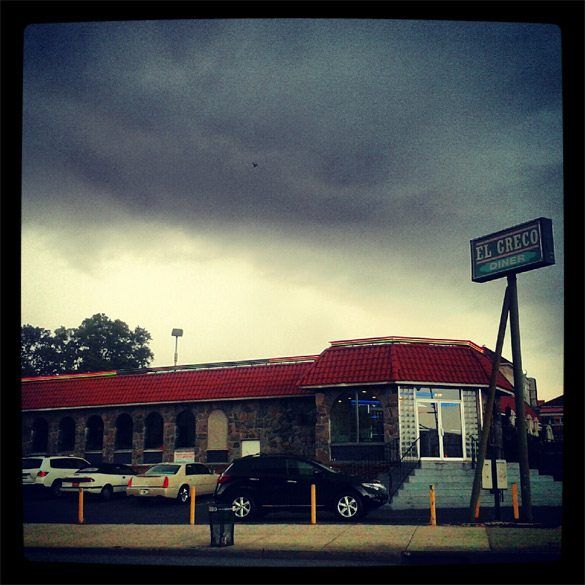 Gothamist just released a list of its 10 favorite New York City diners and our very own El Greco (1821 Emmons Avenue) made the list. Although the list isn't explicitly ranked, we're going to assume that because El Greco appears at the bottom of the page, its #1! Why not?
Anyway, its cool that our local diner made such a highly competitive list considering there are probably a thousand diners scattered throughout the city.
Gothamist seemed most impressed by El Greco's famously massive menu:
Everything from the menus to the portions to the layout of the restaurant is gigantic, and the prices ain't exactly tiny either. It's not a fancy place, but it's no greasy spoon—El Greco serves a seemingly infinite variety of wraps, deli sandwiches, deluxe sandwiches (try the Fried Jumbo Shrimp sandwich), as well as the traditional diner fare, including a million salads, pastas, Mediterranean specialties and fresh seafood. Seriously, this menu is insane.