El Chapo Comes to Brooklyn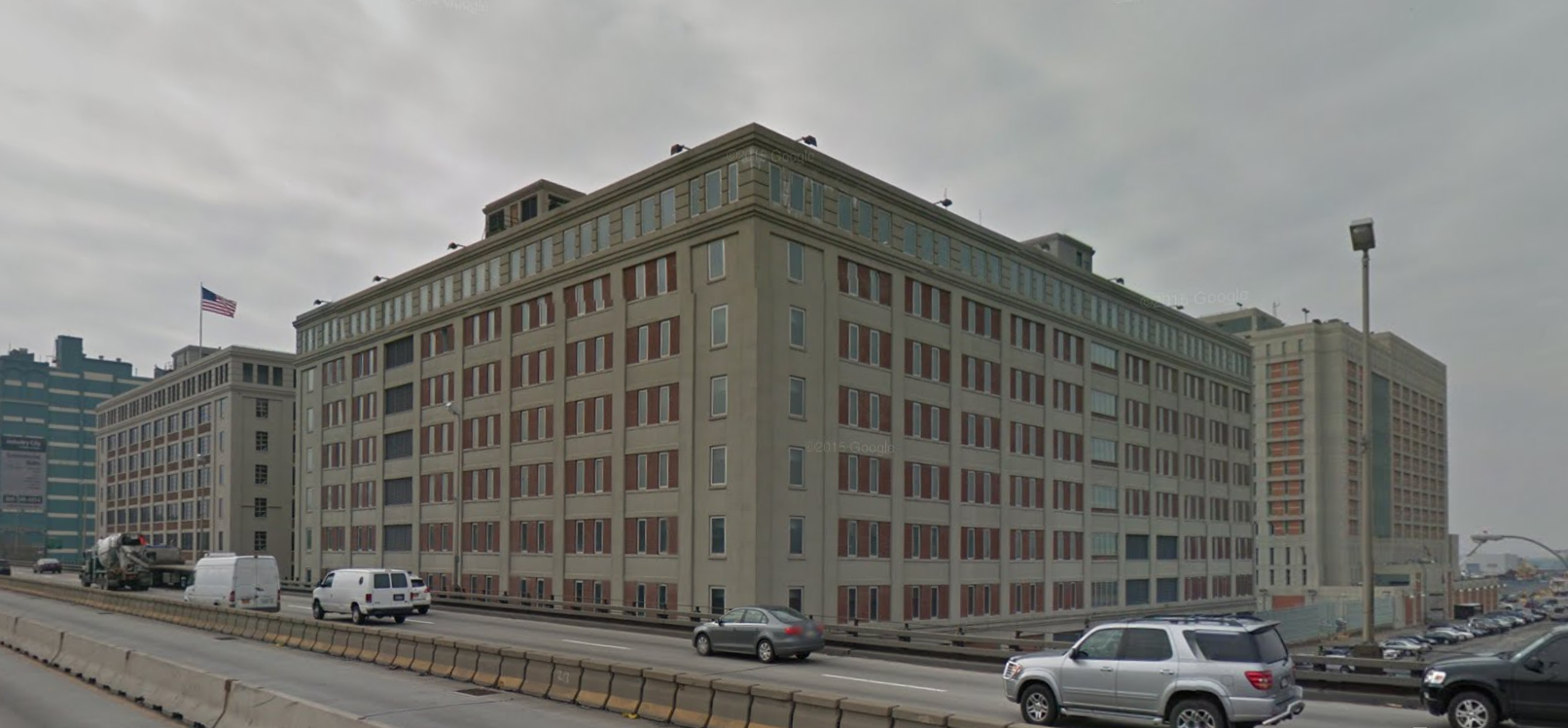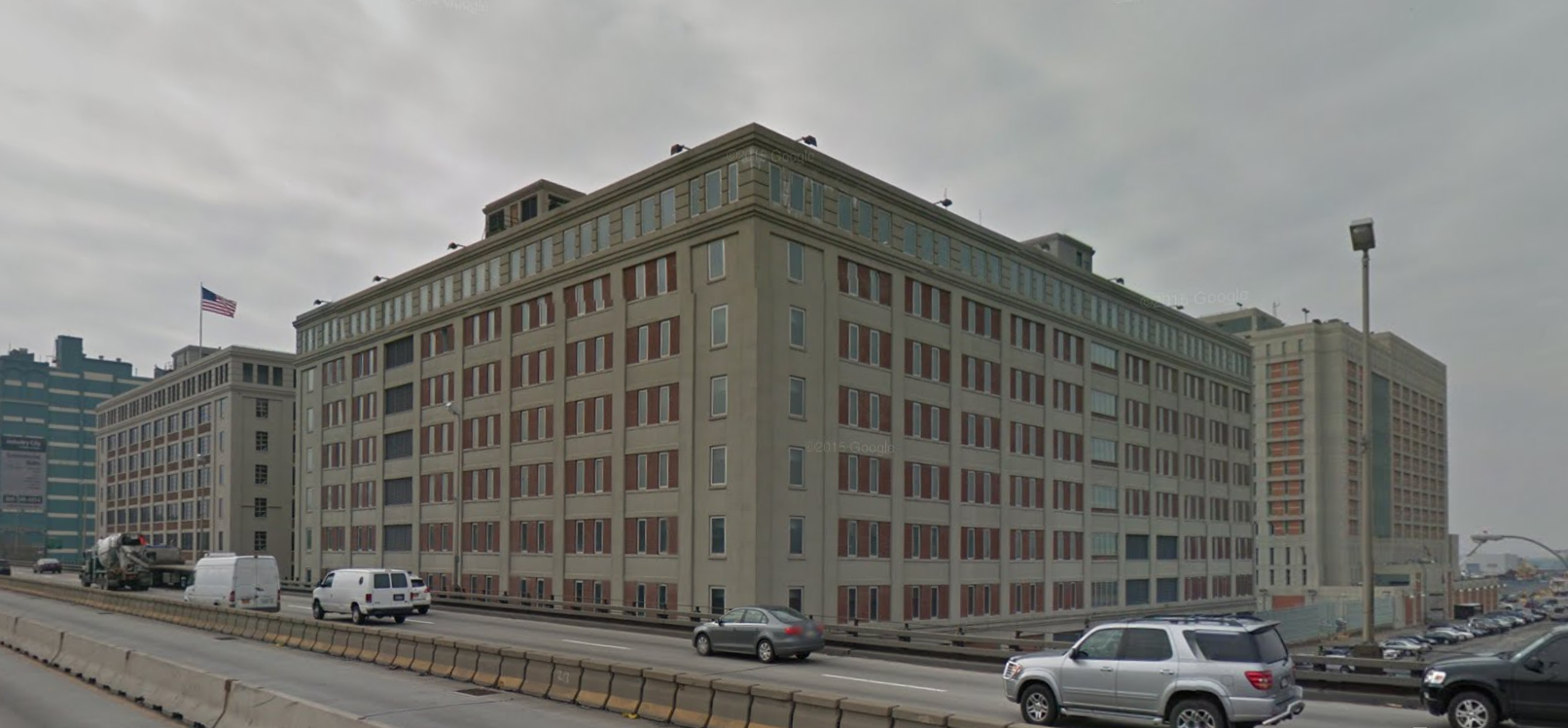 Joaquin "El Chapo" Guzman, the notorious Mexican drug lord whose net worth is estimated at well over $1 billion, may now be residing in Brooklyn.
Unlike many expats in Brooklyn, El Chapo is in NYC (and possibly Brooklyn) not of his own free will but rather as part of an extradition agreement with Mexico to ensure he is prosecuted for his role in Mexico's long-waged drug war. For the foreseeable future, it is possible that this Mexican drug trafficker will be taking up residence in the Metropolitan Detention Center on 2nd Avenue and 30th Street in the Industry City area of Sunset Park.
The U.S. Government was given short notice that Mexico was moving forward with the extradition when the Drug Enforcement Agency picked up Guzmán and delivered him in New York to be arraigned in Brooklyn's Federal Court.
This morning, at almost the exact time Donald Trump was being sworn in as President, El Chapo appeared before a judge in Brooklyn's federal courthouse in Brooklyn Heights. The timing of the move is strange for a few reasons, not the least of which because of how it lines up with the Inauguration.
El Chapo's extradition out of Mexico is believed to be politically fueled but it is uncertain whether the goal was to squeeze him into American custody during Obama's last few minutes as president or to present him like an olive branch at the beginning of Trump's presidency.
Either way, the arrival of El Chapo is a controversial topic, one that is being overshadowed by Inauguration day and its many associated protests.
Guzmán is a well-connected and charismatic crime lord who has already escaped from two prisons in Mexico thanks to his seemingly inexhaustible resources and a large network of associates. In his previous prison stints, Guzmán was treated less like an inmate and more like royalty as reports surfaced that he regularly had conjugal visits with women, sauna sessions, and gourmet meals. The hope is that under the American penal system, El Chapo won't be able to continue to elude the justice he sorely deserves.
But is Brooklyn safe when such a well-connected criminal comes to stay?
The Metropolitan Detention Center (MDC), despite its proximity to so many heavily populated neighborhoods, has a history of holding infamous criminals. In its 27 year history, the Brooklyn detention center has never had any issue with escape. But a different kind of problem plagues MDC: its poor treatment of inmates.
Many past inmates report inhuman conditions and excessive violence at the holding facility. A lawsuit was filed by Muslim detainees citing abusive treatment by guards in 2002. More recently, a gang fight in the prison sent five inmates to the hospital. MDC has a good track record of keeping high-profile criminals secure while they await their time in Brooklyn's federal court system.
We tend to accept the logic that transferring a prisoner from the Mexican prison system into the American one is a security upgrade. But the data does not support this assumption.
Mining the most recent data from the U.S. Bureau of Justice Statistics (BJS) and its Mexican equivalent, órgano administrativo desconcentrado prevención y readaptación social, it seems that American prisons have a higher escape rate. Around one in 700 inmates escaped in 2013, compared to Mexico's rate of just one in 7,500 inmate escapes between December 2012 and May 2015.
However, America's prisoner escape data includes low-level inmates who flee halfway houses and low-security facilities. At high-security facilities, the escape rate is close to zero. In fact, The Metropolitan Detention Center in Brooklyn has never had an escape since its creation in 1990 despite fostering high-level criminals, including Al-Quaeda operatives and members of New York crime families like John and Vincent Gotti.
If El Chapo settles in to the MDC facilities one thing is certain: he will likely be experiencing the true punitive measures of a prison sentence for the first time in his life. Previous inmates have described the conditions as maddening. Each cell is 7' x 12' with paltry mattresses on bunk beds and in-room toilets and showers that suffer from regular plumbing problems. There is no view of the sky from the cell rooms and inmates get as little as one hour of time outside of the cell per day.
For the drug lord Joaquin "El Chapo" Guzman, a man who managed a cartel that not only peddled cocaine and methamphetamines across the globe but also funded a violent war against anyone who tried to staunch the flow of drugs, it may finally be time to face a true sentencing and course of punishment.
(UPDATED to reflect that it is not clear exactly where Mr. Guzman is being held at this time)