Ring That Defrauded Murrow High School & Others Charged By Brooklyn D.A.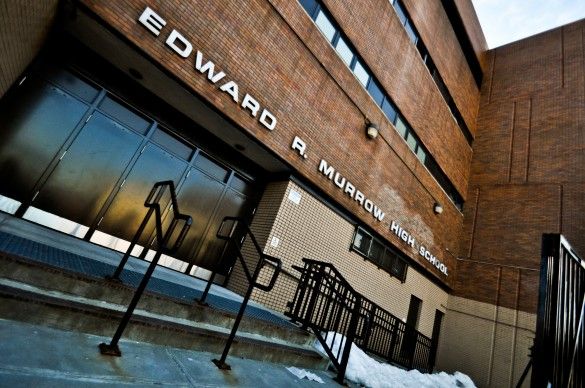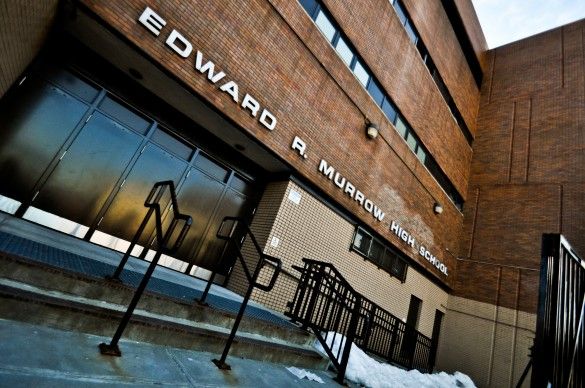 Seven more people have been arrested in connection to a city-wide fraud that involved ripping off scores of heating oil customers, including Edward R. Murrow and James Madison high school, prosecutors announced Wednesday.
"The defendants are charged with running a scheme to systematically steal heating oil from a Brooklyn terminal to enrich themselves and we intend to now hold them accountable," Brooklyn DA Kenneth Thompson said in a press release announcing the charges.
The new arrests are part of a far-reaching investigation into illegal activities in the heating oil industry. In November, the Manhattan DA's office indicted nine companies and 44 individuals connected to a nine-year scheme that defrauded scores of customers at New York hospitals, schools, churches, police precincts, fire houses, residential buildings and homeless shelters.
The investigation revealed that Brooklyn-based company Enterprise Transportation, Inc had shorted Edward R. Murrow and James Madison high schools on their heating oil deliveries.
Further probing discovered workers at an oil terminal in Red Hook allegedly facilitated the theft of thousands of gallons of heating oil — worth nearly $500,000 — from the facility.
Prosecutors allege the scheme involved allowing tanker trucks to pull into the oil terminal, fill their tanks and leave without paying. The manager and a terminal operator changed the position of security cameras and dismantled counters used to measure gallons in order to hide the theft, according to authorities.
"More than 50 individuals and nine companies working in an around the City's heating oil industry have now been indicted in connection with this alleged widespread fraud," Manhattan District Attorney Cyrus Vance said in a press release. "Today's indictment represents a continuation of that investigation, as well as my Office and our partners' commitment to rooting out fraud in this industry. The heating oil industry should now be on notice to clean up its act."