Eastville Comedy Club Moves The Laughs To Brooklyn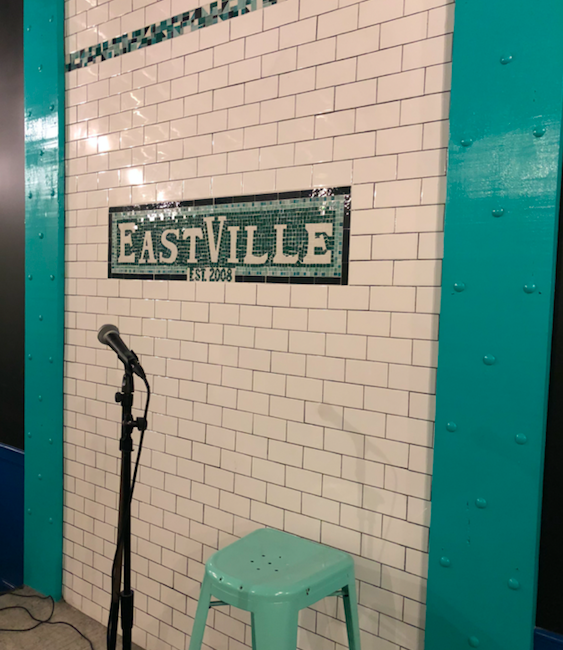 BOERUM HILL – With the lease expiring on their subterranean Eastville Comedy Club, owners Marko and Tia Elgart knew it was time for a change. "Dive basement venues like our old location were cool 10 years ago when we opened, but that has completely dissipated," Marko explained. They originally intended to look for another venue in the East Village, but soon realized there were some drawbacks to relocating within the neighborhood, and the chance to open the first dedicated comedy club in Brooklyn made more sense.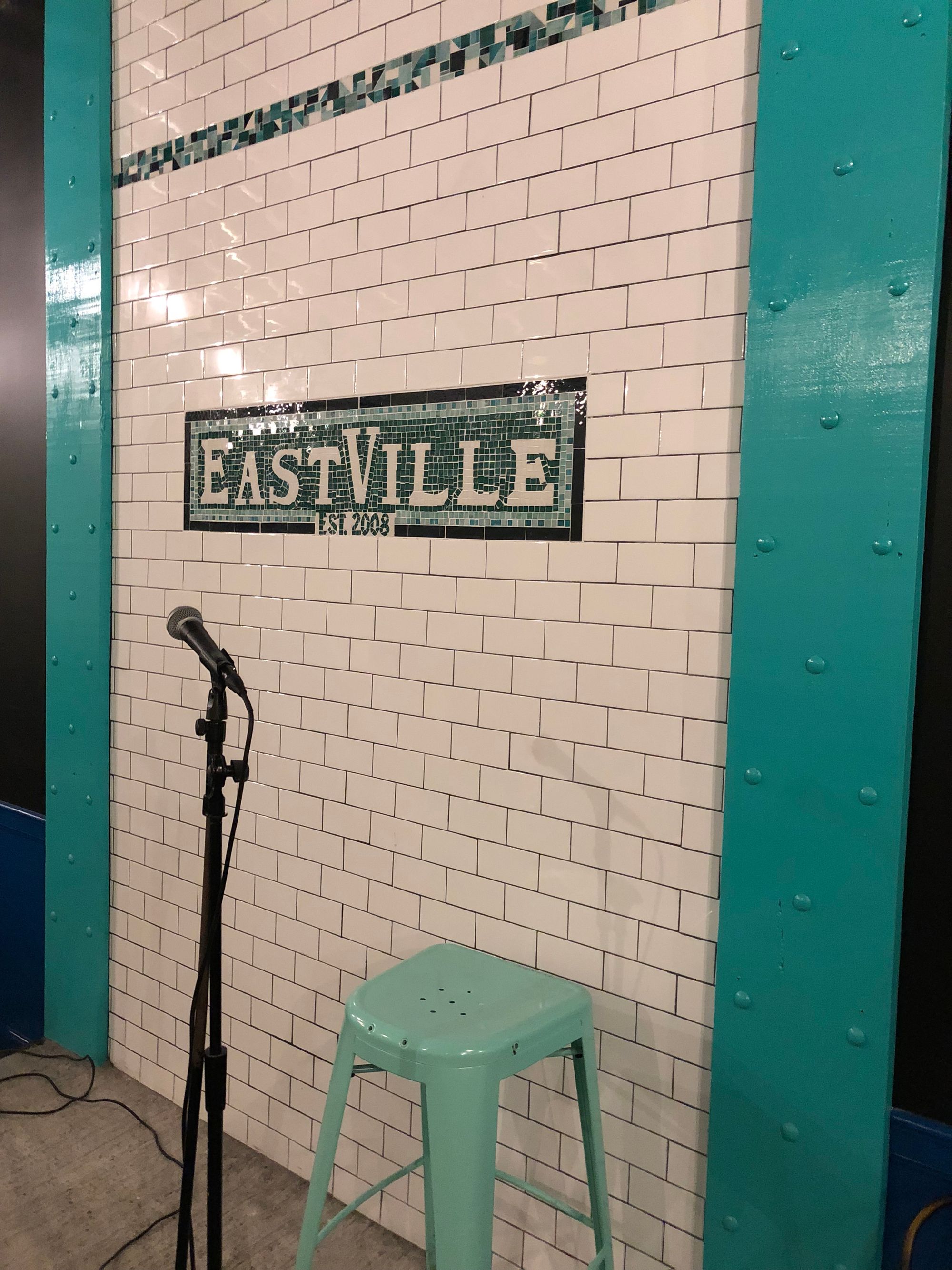 "Manhattan Community Board 3 gave us a very hard time transferring our liquor license, " he said. "They wanted to cut our methods and hours of operation way down. Manhattan CB3 is notorious for this, and is one of the main reasons the East Village has diminished."
The Elgarts have lived in Brooklyn since 2011 and were confident they could find here the very things that attracted them to the East Village to begin with. "The East Village was the a place where you walked around never knowing what cool and artistic bar, restaurant, or shop you'd stumble upon," Marko said. "Brooklyn has now become that kind of place."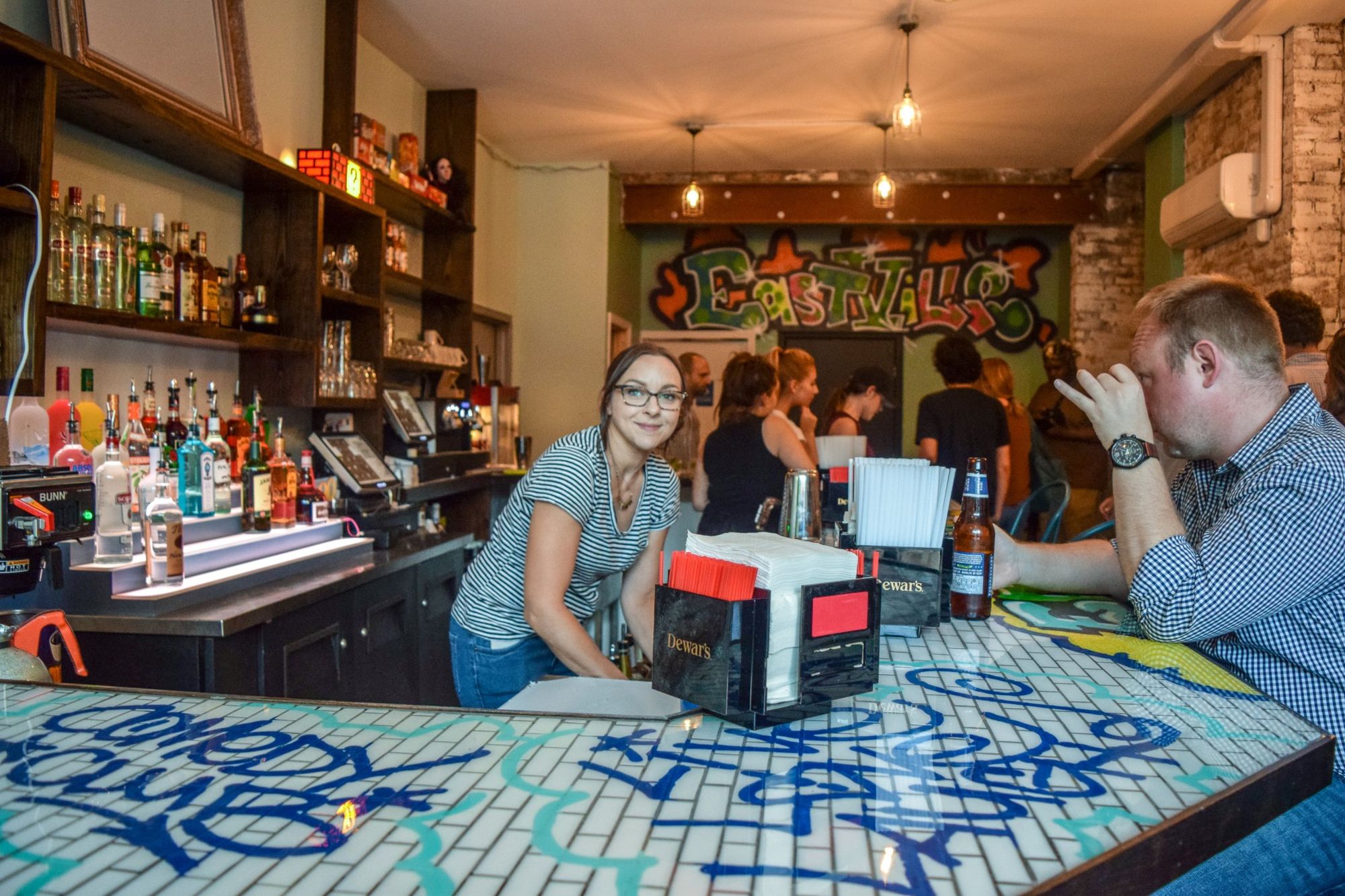 They focused on downtown, appreciating the proximity to the Barclays Center and the adjacent transportation hub. Finding a spot at 487 Atlantic Avenue, they set up a tiny bar in the front room with a 120-seat showroom comprised of two-top tables hosting anywhere from one to four shows nightly. Marko said the club has always depended on repeat business, and they see many of the patrons who supported the club in Manhattan. "In fact, many of our old customers live in BK and now frequent our club even more."
The routine Eastville developed in Manhattan transferred to Brooklyn as well, and a recent Friday show unfolded without any of the logistical glitches you might expect in a club that's barely three months old. Like many of the venue's shows, a well known comedian—in this case, Janeane Garofalo—appeared along with two lesser-known performers and MC Andy Fiori introducing each comic and contributing his own bits.
Garofalo, who is still remembered for her time on Saturday Night Live, appearances in more than 50 movies, and her continuing role in the Wet Hot American Summer franchise, shared the bill with Graham Kay and Damien Lemon.
Fiori warmed up the crowd with schtick that was absolutely generic, throwing questions to audience members—who's from out of town? Who's here on a date? But he has a gift for making those old dogs do new tricks. Likewise, his original material, built around failed relationships, dating woes and New York City apartments, while not groundbreaking, is very funny.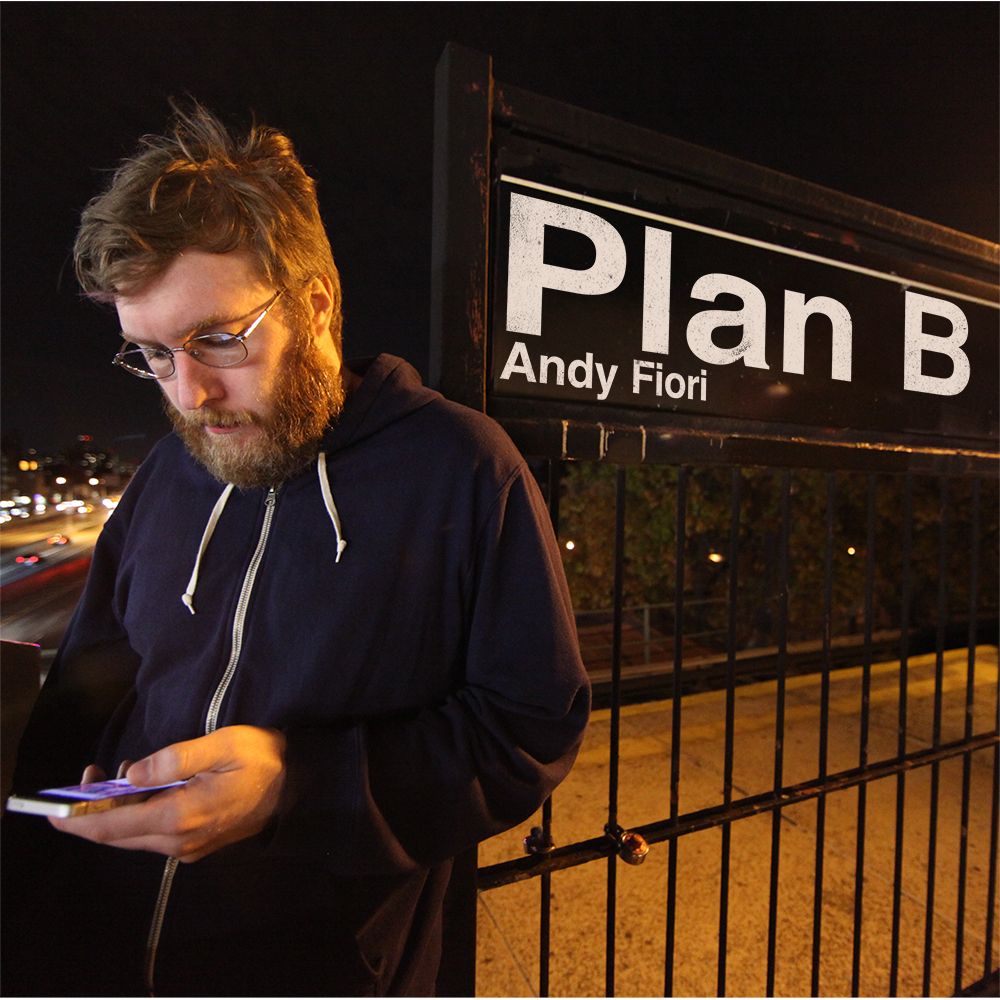 Convivial and conversational, Fiori created a well of good feeling that left the audience inclined to indulge the performers he brought to the stage, which is important in a club like Eastville. The comics aren't delivering the polished performance of a Netflix stand up special, but are doing the work in front of live audiences.
Fiori's just released an album, Plan B, on Comedy Records. It's available on iTunes.
All the comics at the Friday show had their hits and misses. Nobody hit a grand slam, but they were all swinging for the fences and each managed to get a least one out of the park. Garofalo's sharpest bit, surprisingly, relied on physical comedy, imitating the shambling gait of the zombies on The Walking Dead (which she described as a Ken Burns documentary, a sly conceit that didn't get the audience appreciation it deserved).
Kay was the most consistently funny of the evening's performers, while Lemon capitalized on a laconic pace that culminated on a high note. Kay somehow comes off as deadpan until you realize he's being sarcastic, letting him get two laughs from the same joke. Lemon seems to value honesty along with humor, and it's a pleasure to watch him draw stories from within to share with the audience.
Eastville isn't the only place in Brooklyn that presents stand-up comedy. Union Hall in Park Slope frequently hosts comedians, and it's a regular part of the calendar at Littlefield as well. But Eastville makes its mark as the only club dedicated to comedy, opening the showroom for comic events by outside producers (like open mics hosted by Laughing Buddah Comedy) as well as staging its own shows.
Eastville Comedy Club
487 Atlantic Avenue (between 3rd Avenue & Nevins Street), Boerum Hill