East NY Rapist Turns Himself In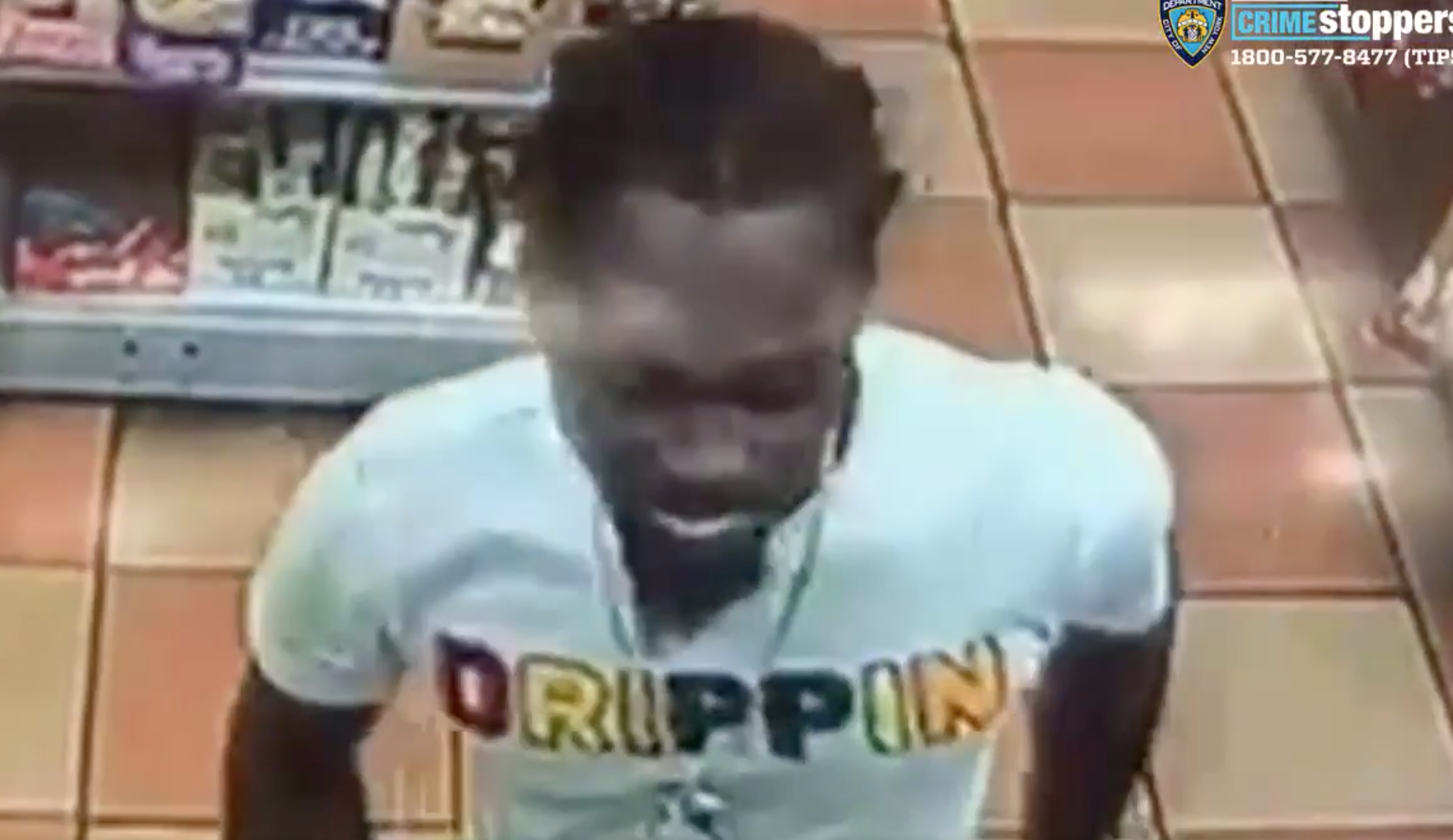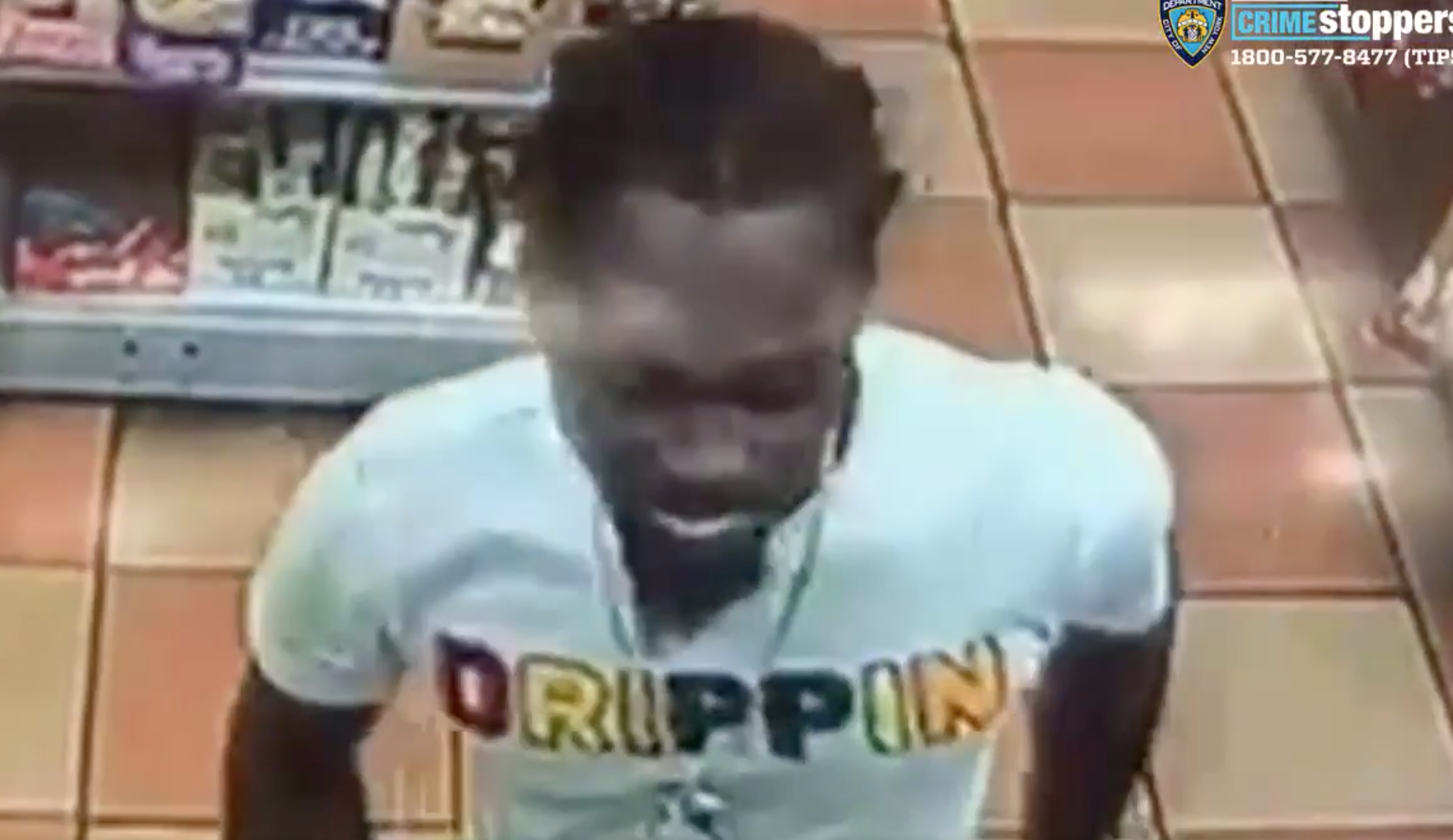 EAST NEW YORK – The man who raped a woman earlier this week was arrested and charged after he turned himself in.
On Saturday, August 3 at around 3 a.m., a 26-year-old woman was walking home. When she was near Pennsylvania Avenue and Linden Boulevard, a man approached her and started talking to her. Cops say the woman started walking to a local park to avoid the man. The man followed her there and raped her. After doing so, he fled in an unknown direction. The woman was taken to the hospital and is in stable condition.
Soon after, cops released a surveillance video of the suspect.
Yesterday, 31-year-old Kenton Degale turned himself in. He was arrested and charged with rape.