East New York Shooting Snaps Record Murder-Free Stretch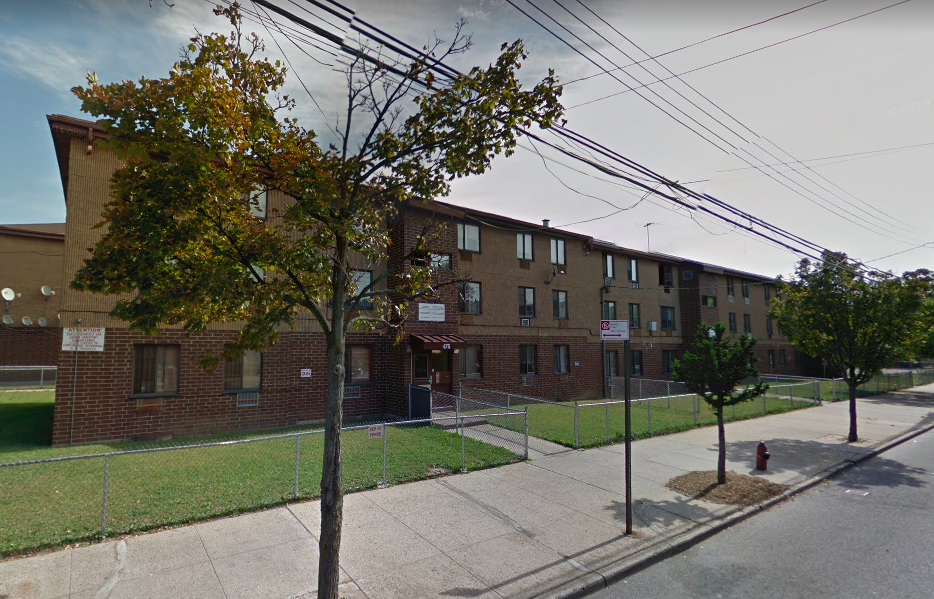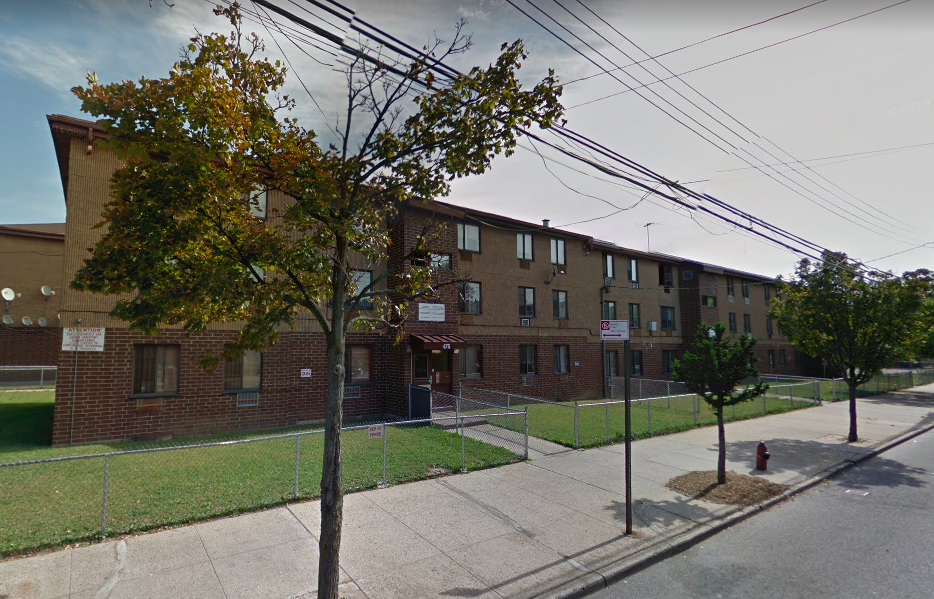 EAST NEW YORK – After an article celebrating East New York's historic run of four months without a murder was published, it happened—a man was shot and killed in the neighborhood, just two days later.
Just before noon on Sunday, April 22, police responded to a 911 call of a man shot at 475 Hendrix Street, near Sutter Avenue in East New York, said police. There, officers found 37-year old Jahimel Gayle, unconscious and unresponsive with a gunshot wound to the next, said police. Responding EMS pronounced the man dead at the scene.
Another resident of the home, 32-year old Jahmorley O. Gayle, was taken into custody at the scene. The brother of the deceased, Johmorley has been charged with murder and criminal possession of a weapon, according to the NYPD.
In a neighborhood that used to see over 100 murders a year, that number was down to a mere 11 homicides in 2017.
The four-month stretch of 2018 preceding Gayle's death this weekend was the longest stretch without a murder the neighborhood had seen since the police department started modern CompStat recording keeping in 1993.