East Flatbush "Spiritual Leader" Charged With Rape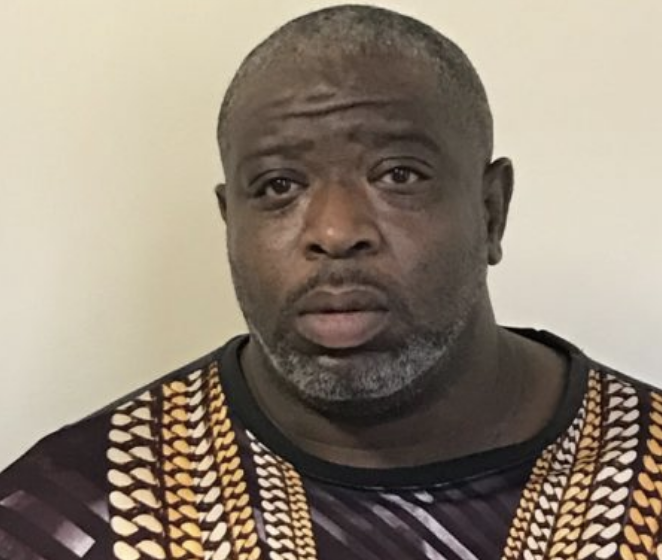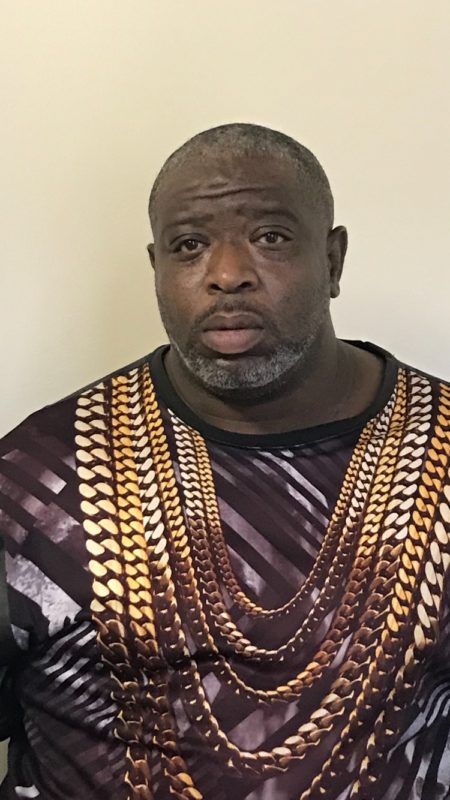 EAST FLATBUSH — A self-proclaimed spiritual leader is held on several counts of rape and sexual misconduct after allegedly drugging two women during a "religious ceremony," officials said.
Nigel Kennedy, 51 of East Flatbush was arraigned Wednesday on 13 counts of first- and third-degree rape, first- and second degree of sexual abuse and other related charges in front of Brooklyn Supreme Court Justice William Miller.
Kennedy owned and operated a religious store in East Flatbush and used the business to allegedly lure at least two victims to an apartment under the guise of religious ceremonies.
One 42-year-old victim said she lost consciousness and awakened to someone on top of her after Kennedy poured a clear liquid into her mouth on August 30, 2016. After losing consciousness for a second time, the victim woke up at 5 a.m. the next day suffering from nausea, vomiting and dizziness.
A second victim said she had a similar experience when visiting Kennedy's home on East 32nd St. for a spiritual reading. On this occasion, Kennedy allegedly blew smoke into the 28-year-old's face before pouring a substance down her mouth. After losing consciousness, the victim said she awakened to her pants off with Kennedy having intercourse with her.
Officials said the victim was told, "'Relax, it's part of the ritual,'" when she told Kennedy to stop.
Kennedy's DNA was found on both women following a rape kit analysis. The 28-year-old identified the defendant, and Kennedy was arrested on September 7 at John F. Kennedy Airport after arriving from Trinidad.
"We allege that this defendant is a sexual predator who used his religious stature to lure women, then drugged and raped them," said District Attorney Eric Gonzalez.
Kennedy is being held on a $35,000 bail ahead of a December 11 court date. The defendant faces up to 25 years in prison if convicted of the most serious charges.
The District Attorney's office is asking anyone who may have been victimized by the defendant come forward by calling the District Attorney's Action Center at 718-250-2340.