"Music From Good Shepherd" Concert Series Begins New Season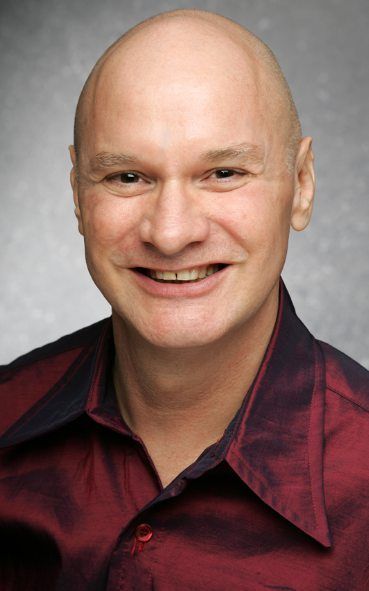 Beginning October 2, the 16th annual "Music from Good Shepherd" chamber music series, under the musical direction of Michael Fontana, commences, featuring clarinetist Thomas Piercy. Music from Good Shepherd" concerts take place over the course of 11 consecutive Sundays at 6 p.m. in Marine Park's Good Shepherd Church on the corner of Avenue S at Brown Street.
The final concert will be a rousing performance of Georg Friedrich Händel's "Messiah," December 11, featuring full orchestra, choir and soloists. Admission is free and open to the public, although donations for the performers are encouraged and appreciated.
For more, call (718) 998-2800 or email mforgan@aol.com.
October 2: Thomas Piercy, clarinet
October 9: artist to be announced
October 16: Joseph Brent, mandolin
October 23: Isoceles Harp Duo
October 30: Threeds, 2 oboes, English horn
November 6: Daniel Lippel, classical guitar
November 13: Gregory Harrington, violin
November 20: Brooklyn Baroque, flute, cello, harpsichord
November 27: The Brandy String Trio
December 4: Eight Strings and a Whistle, violin, cello, flute
December 11: Georg Friedrich Händel's "Messiah" (Part 1), Good Shepherd Chancel Choir, soloists and orchestra, Michael Fontana, director.