"Birthday" Plumb Beach Clean-Up This Saturday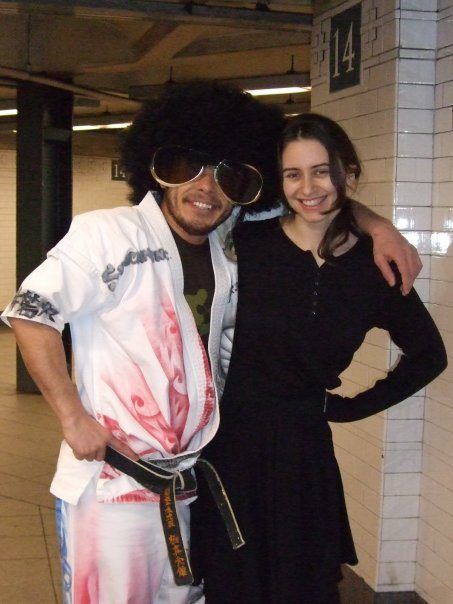 No, it's not Plumb Beach's birthday. I don't think any of us know the exact date and year the universe spit Plumb Beach out of its womb.
It's local resident Victoria Gershik's birthday and, to celebrate, she is calling upon friends, neighbors, neat freaks, environmentalists, and anyone who wishes to lend a helping hand, to assist her with a cleanup of the beach this Saturday, March 3 from 9:00 to 10:30 a.m.
Gershik, whose birthday is actually March 1, wrote on Facebook that she likes to run and spend time with nature at Plumb Beach as much as she can and is using her birthday "as an excuse to do something that I've been wanting to do, which is spend an hour or so 'cleaning' the beach and sharing the beauty of the beach with others."
There are many items on the beach that I think I'd like to remove though it must be said that the unwanted items that do end up on the beach become part of this beach landscape and create it's [sic] own reality, sometimes beautiful, haunting, frustrating, inspiring, or ugly. Items like Dayquil bottles have their own charm but I guess I'd still like to remove some of these items from the beach to see what effect it'll have.
According to Gershik, there will be an "opening circle" at around 9:30 a.m. and then a "closing circle" at 10:30 a.m. for those who wish to participate. This writer is unsure of what opening and closing circles are, but so long as no one gets hurt, that is all that matters.
The birthday girl will be on the beach wearing a pink hat so you can easily spot her. She suggests that you feel free to "start picking up items you think you don't want to be on the beach and choose whatever spot you'd like to work on." She also asks that you might consider bringing your own garbage bags and gloves to pick trash. Also: "It can get very windy so wear hats, scarves, and warm jackets."
For more info, check out her Facebook events post.