Dyker Heights Christmas Spectacular 2014: Bigger & Brighter Than Ever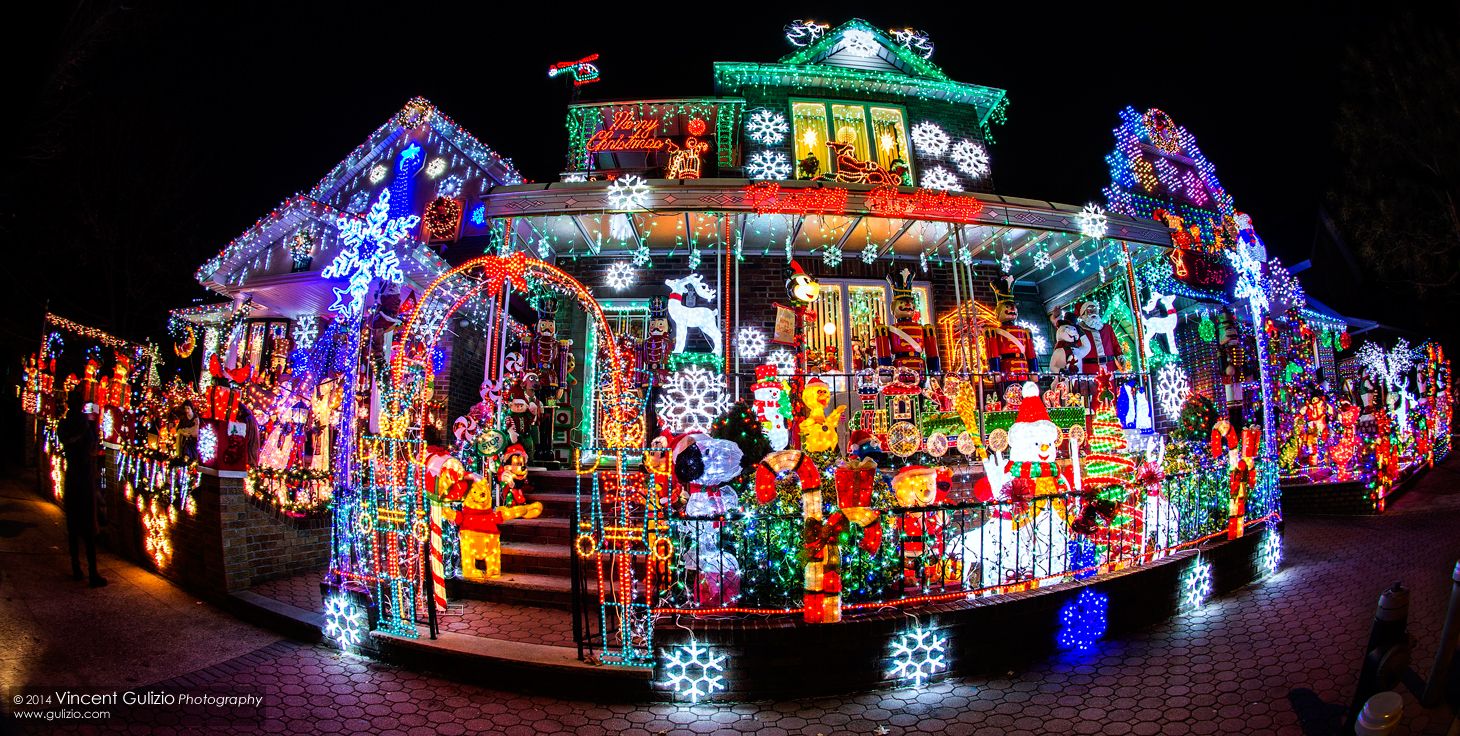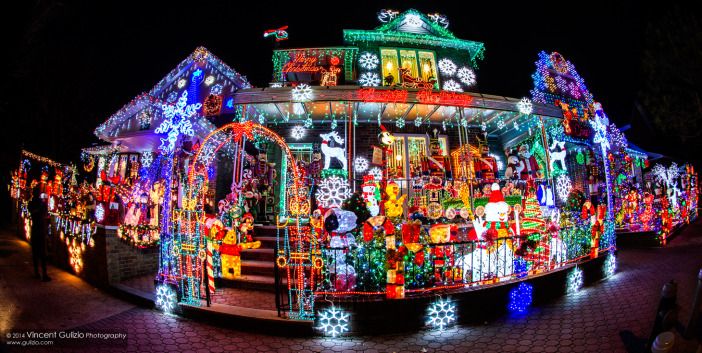 It wouldn't be holiday season in our neighborhood without Dyker Heights' famous Christmas light show.
Once again, thousands of visitors descended upon the neighborhood this year to witness the insanity, complete with twirling ballerinas, 20-foot soldiers, and giant Santas chuckling "ho, ho, ho." Apparently the displays are only getting bigger and better, and some savvy locals have figured out how to turn a profit from the month-long event. Giant, terrifying adorable Elmos now roam the streets, taking pictures with small children for a dollar or two. Some resourceful residents are making money by selling fresh cannoli in front of their homes, DNAinfo reports. Others capitalize on the event by offering guided tours of the spectacular homes.
Bensonhurst-based photographer Vincent Gulizio, who operates one of those tours, has been kind enough to share some of his fabulous photos from this season with us.
Check it out: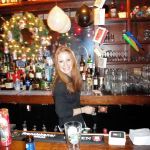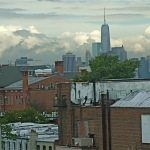 All photos and captions are by Vincent Gulizio.