Dunkin' Donuts In Newkirk Plaza Closed Temporarily While Undergoing Renovations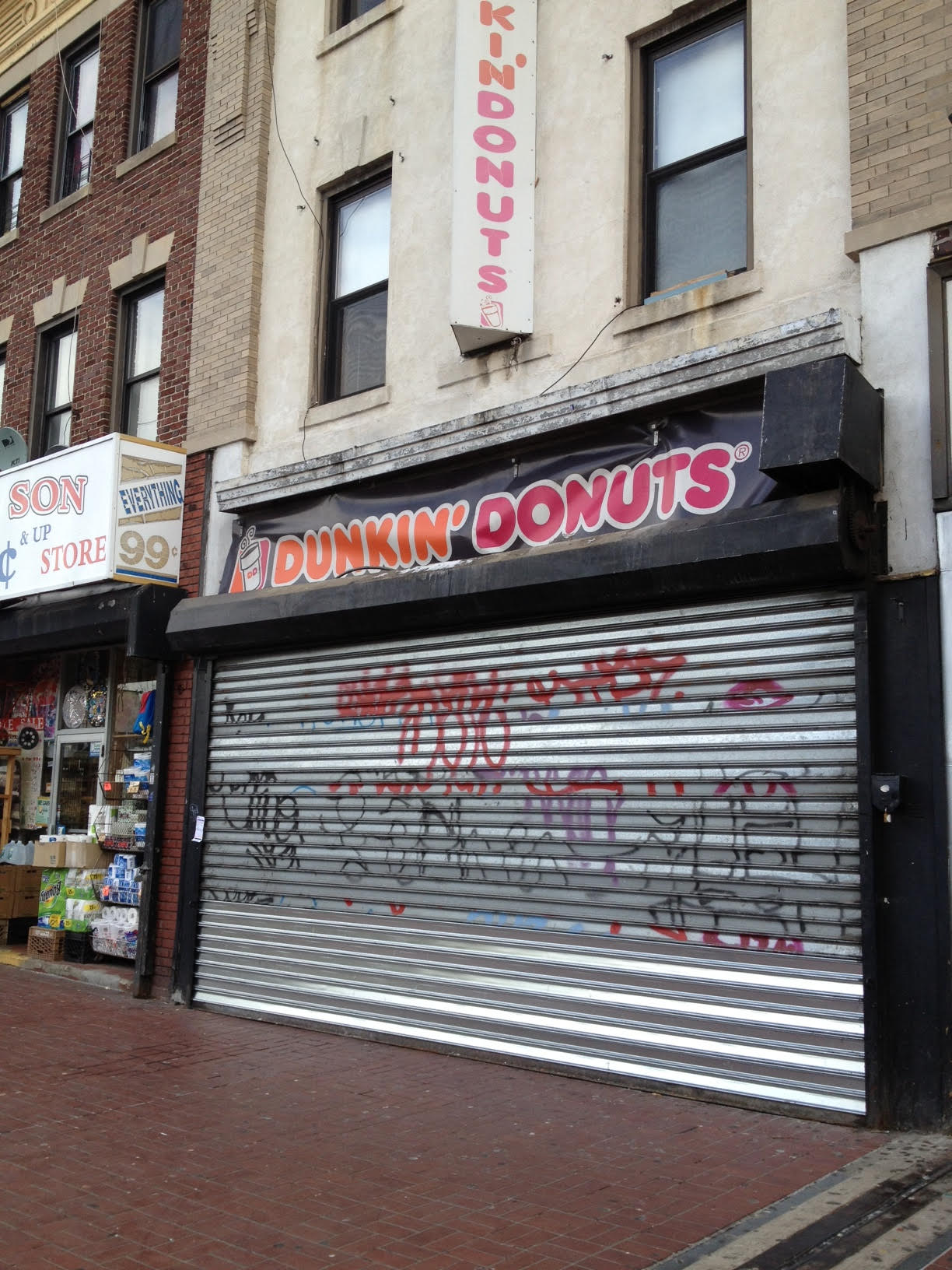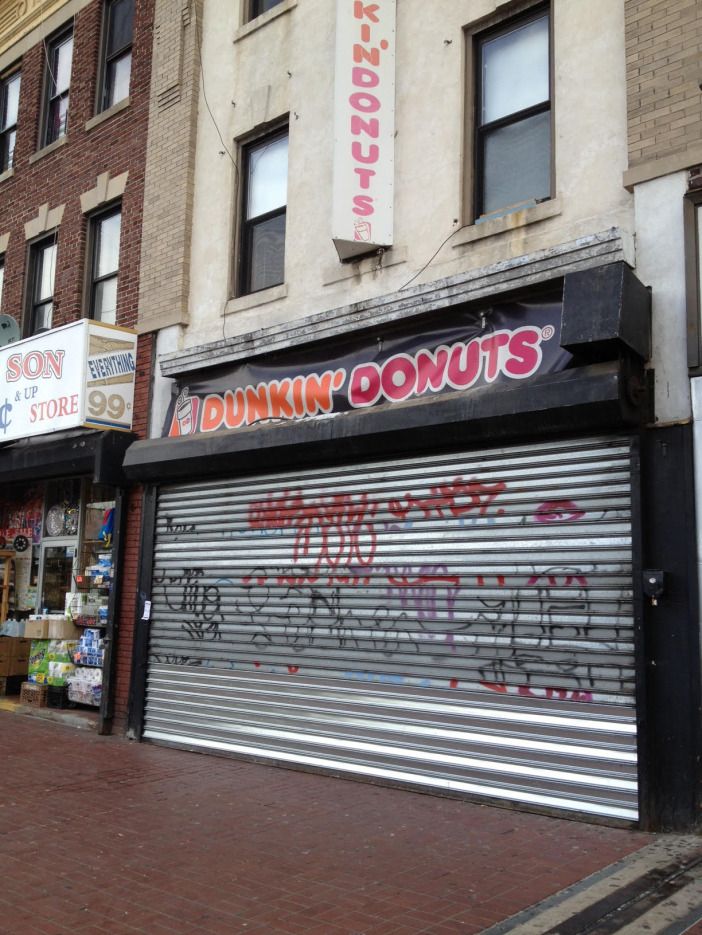 If you've gone to get your morning coffee from Dunkin' Donuts in Newkirk Plaza over the past couple of days, you've probably noticed the gates have been down. A couple neighbors reached out to us, concerned that it might be closed for good – but fear not! Anthony Finkel from the Flatbush Development Corporation, as well as a couple nearby workers, let us know that the shuttered gates are not permanent – it's undergoing renovations.
We're not sure when Dunkin' Donuts will reopen, but we'll let you know when we find out. If you are a DD regular, where have you been going for your caffeine fix instead?