DUMB Theatre Co. Presents Outdoor Performances Of 'Twelfth Night'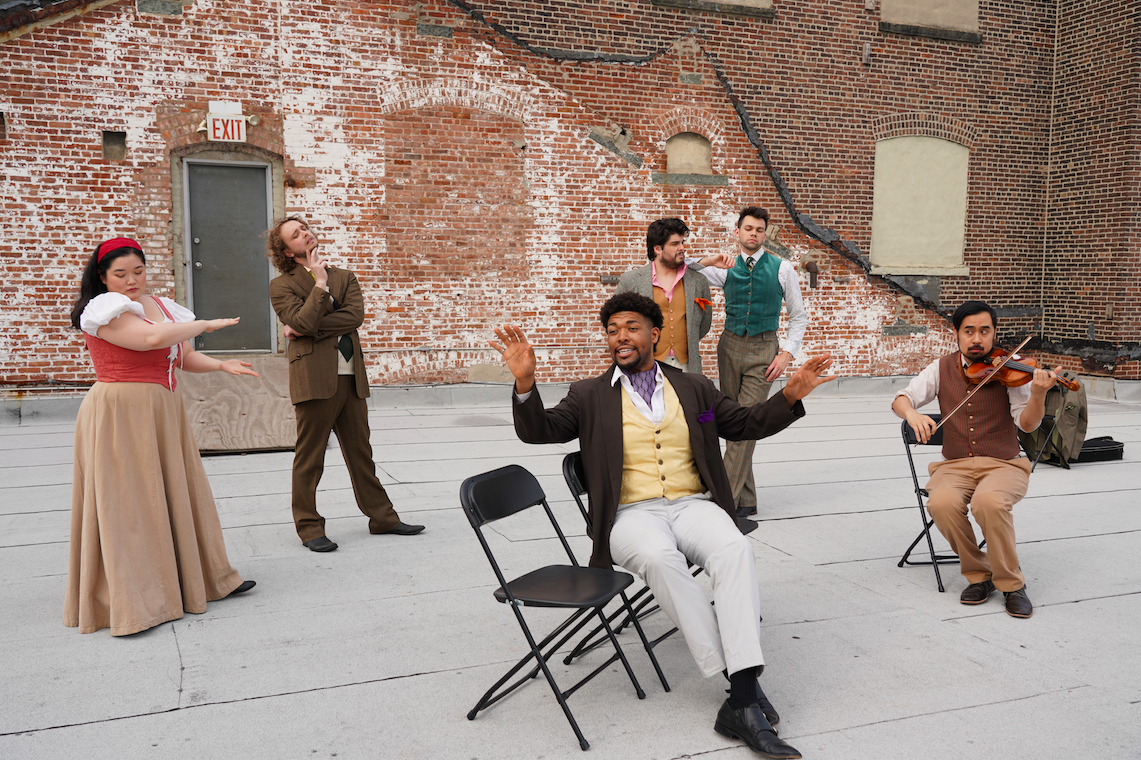 GOWANUS – A new theatre group will be performing its inaugural production—William Shakespeare's Twelfth Night—this weekend at the Old American Can Factory in Gowanus.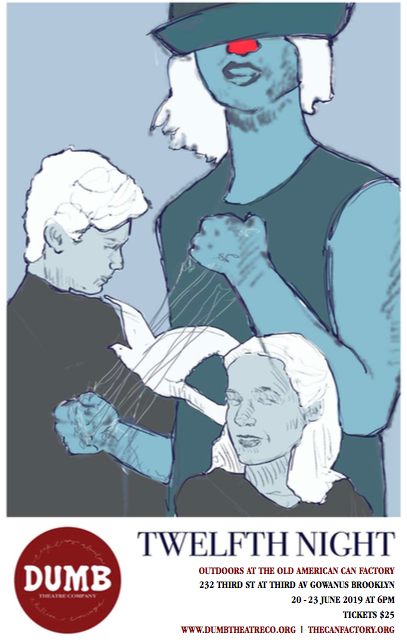 DUMB Theatre Co.'s production of Twelfth Night examines "ego or self identity and the restraints of the constructed social system, the duality of nature, and the hilarity and severity of forbidden love."
"We chose Twelfth Night for our inaugural production as this classical play poses modern questions of justice and forbidden love, reconciling sexual, political, and existential identity within a constructed social system," explained Lindsay Bednar-Carter, Artistic Director of DUMB Theatre Co. "The characters of Twelfth Night must act with courage and rebellion to understand their own nature and overcome these external oppressors. We believe that Shakespeare invites us into a world where our humanity is revealed, demanding both full spirit and technical precision."
DUMB Theatre Co. is a "proud, woman-led company" based at the Old American Can Factory. Bednar-Carter co-founded the stage company with Hannah Myers, Emily Jeanne Brown, and Tanja Konwinski to develop new works and reimagine classics by creating collaborative productions while offering "leadership opportunities to women and under-represented groups," according to their website.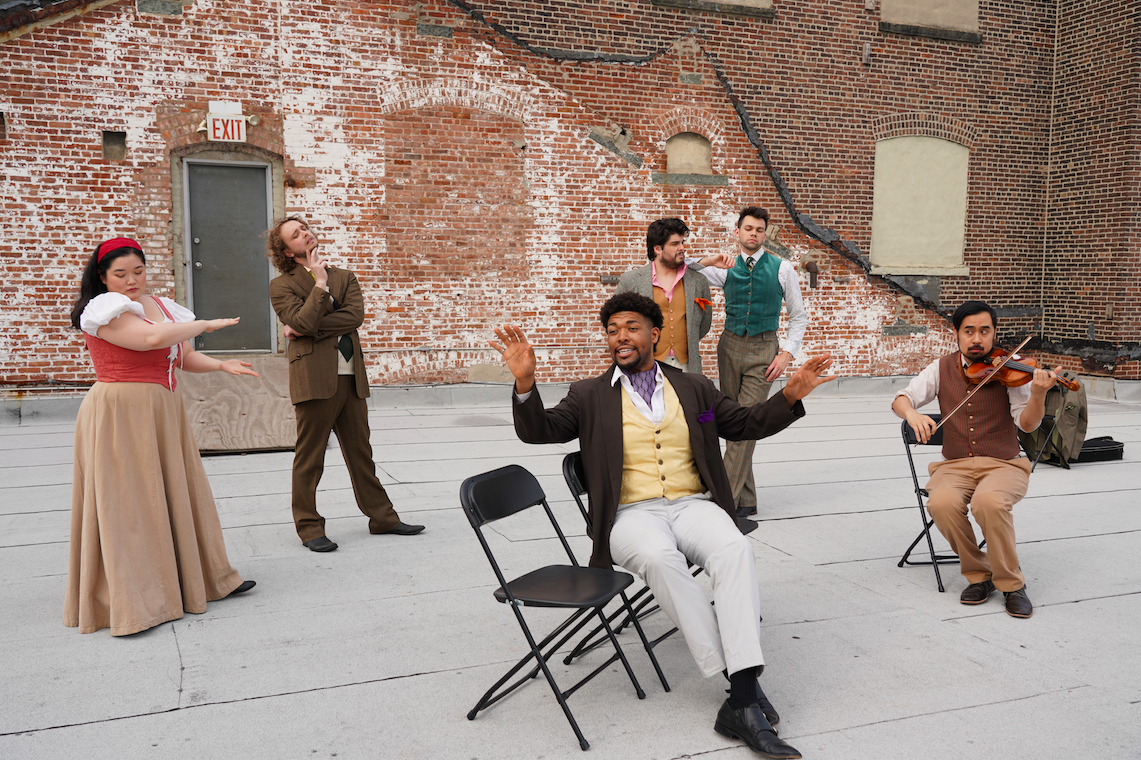 Their production of Twelfth Night features a cast of 11 and was produced by DUMB Theatre with the help of 13 volunteers. "This rendition honors the immortal characters that we know and love while also making room for a modern context," Bednar-Carter notes. "The gender-bending of Feste in addition to the diversity of casting breathes fresh air into this play. We explore Feste (clown) as the facilitator of change and chaos, rooted in her connection to the ineffable. Utilizing original folk music, physical storytelling, contemporary dance, and mask work, we have collectively discovered this play as our own."
The venue, Old American Can Factory, is a 19th century, 130,000-square-foot, six-building complex featuring a "medievalesque courtyard," originally built for manufacturing. Today, it provides affordable work space to creative tenants which include more than 300 artists and creative businesses.
DUMB Theatre Co.'s Twelfth Night
Old American Can Factory
232 3rd Street (at 3rd Avenue), Gowanus
Thursday, June 20 through Sunday, June 23 at 6pm
[A closing night party and courtyard concert featuring Bandits on the Run will follow Sunday's performance from 7:30- 10 pm.]
Tickets $25