Drunk Driving MTA Employee Crashes Bus in Flatlands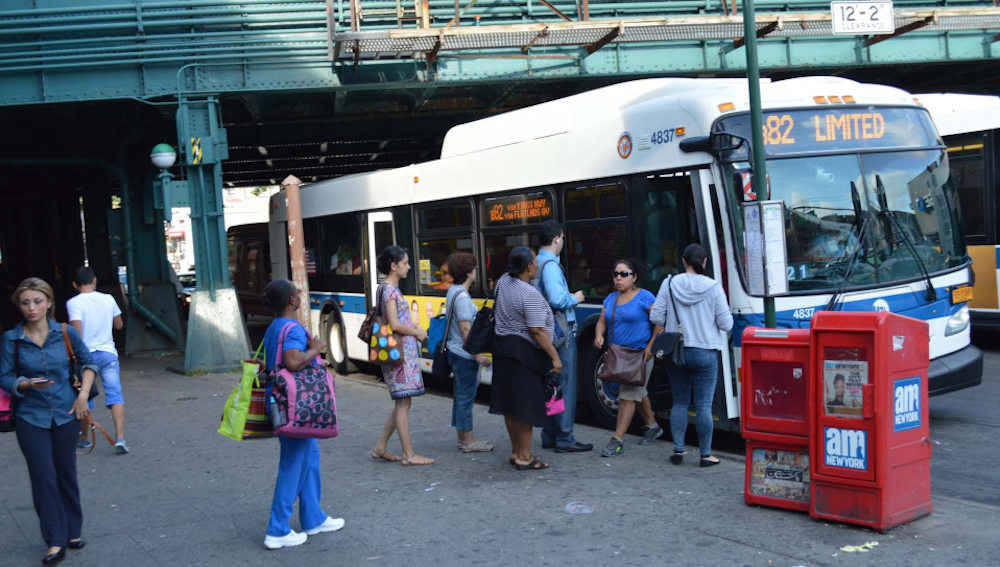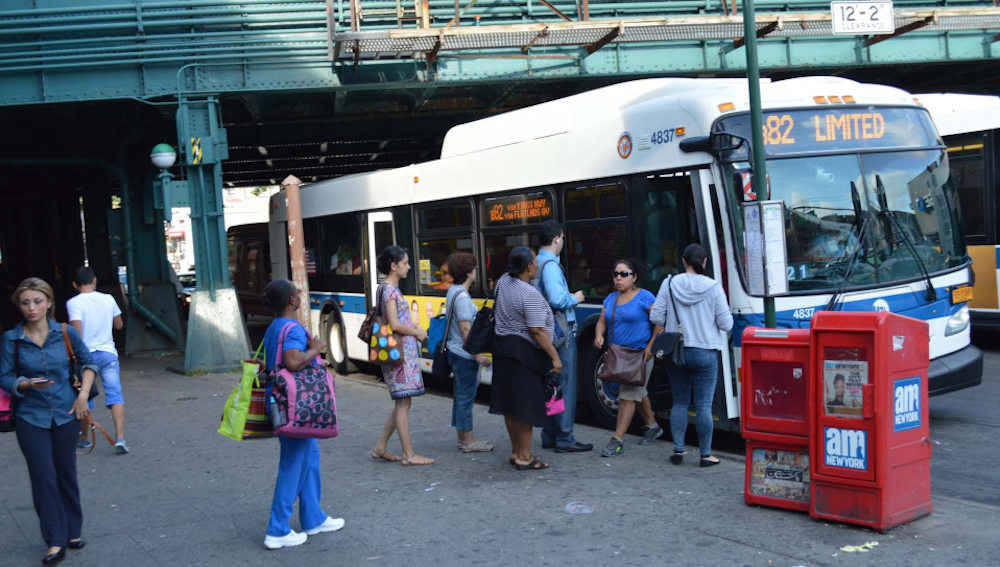 FLATLANDS – An MTA bus driver drunk on cheap vodka crashed his B82 bus into a row of cars early Sunday morning in Flatlands, said police, while nine people were on board. Luckily, no one was hurt.
The incident occurred when 24-year old driver Lenny Lachman was driving erratically on the B82 Flatlands Avenue, hitting parked cars near East 46th Street around 1:30 am on Sunday, August 5.
Passengers called the police after the crash, telling officers that the driver attempted to continue on. He had been driving erratically before the crash, pulling aggressively in and out of stops, passengers said.
Lachman was arrested at the scene, where a police source told the New York Post that the driver had two bottles of cheap vodka: one opened, one sealed.
Lachman's blood alcohol level was 0.257—more than three times the legal limit.
The MTA operates with a zero tolerance policy for drunk driving and released a statement saying that Lachman had been immediately removed from work without pay pending a full investigation.
The drunk bus driver was charged with three counts of DWI and reckless driving, said police, and was arraigned Sunday night.