Driver Crashes into Sanitation Truck in East New York, Dies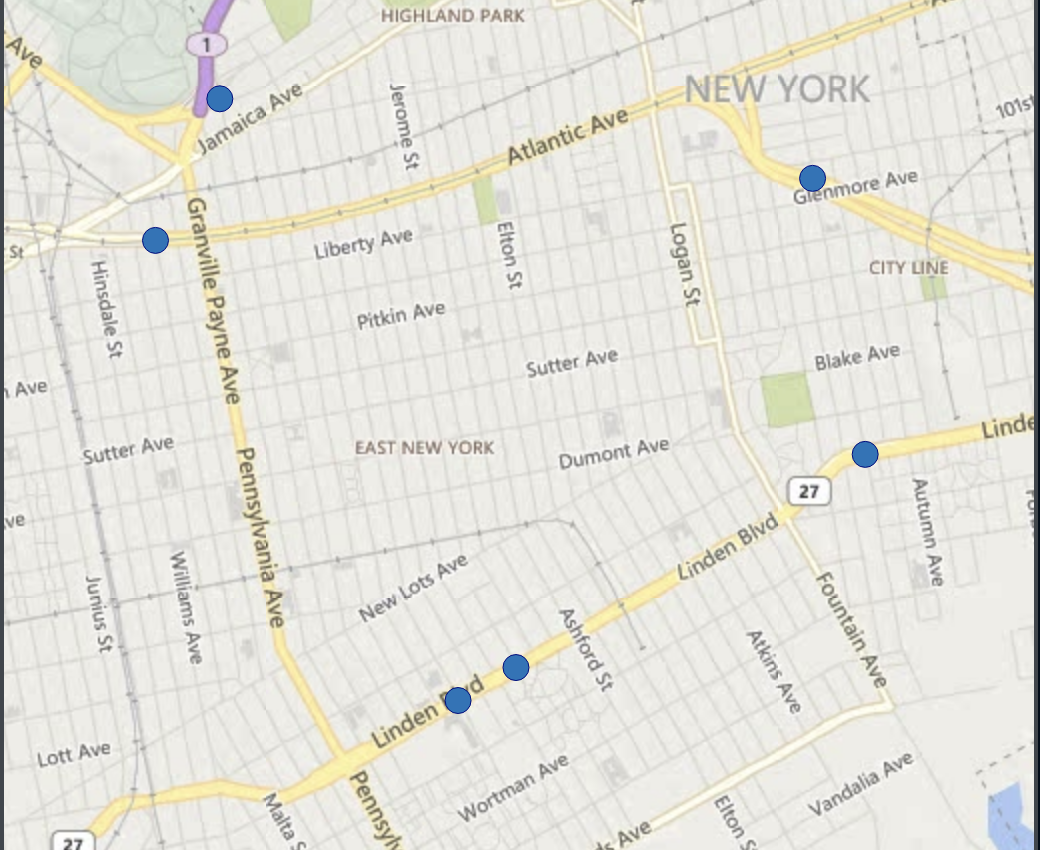 On Sunday, October 20 shortly after 9, police responded to a 911 call of a motor vehicle collision near Cozine Avenue and Montauk Avenue, on the corner of Brooklyn North Sanitation Depot No5, where they found a burning car and unconscious driver next to it.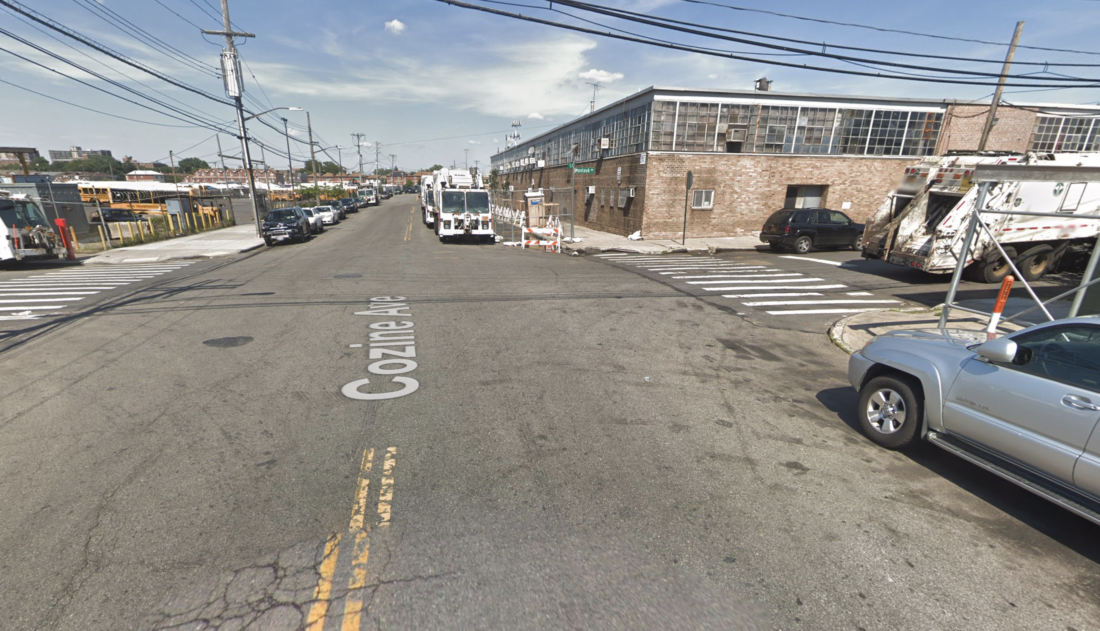 As of today, they have established that the Zackariah Johnson, 22, of Farragut Road in Canarsie, was driving a 2019 white Toyota Camry "eastbound on Cozine Avenue at a high rate of speed, when the vehicle crossed over Montauk Avenue and veered into the westbound lane of travel, striking a parked and unoccupied DSNY truck, which was parked alongside the street, facing west. As a result of the collision, the Toyota Camry caught fire, and the operator was extricated by a passerby".
Johnson was taken to Brookdale Hospital, where he was pronounced deceased.
The investigation remains ongoing. This is the 7th traffic fatality in 75th precinct this year: