Draft Contracts For 4th Avenue Homeless Shelters Fail To Disclose Details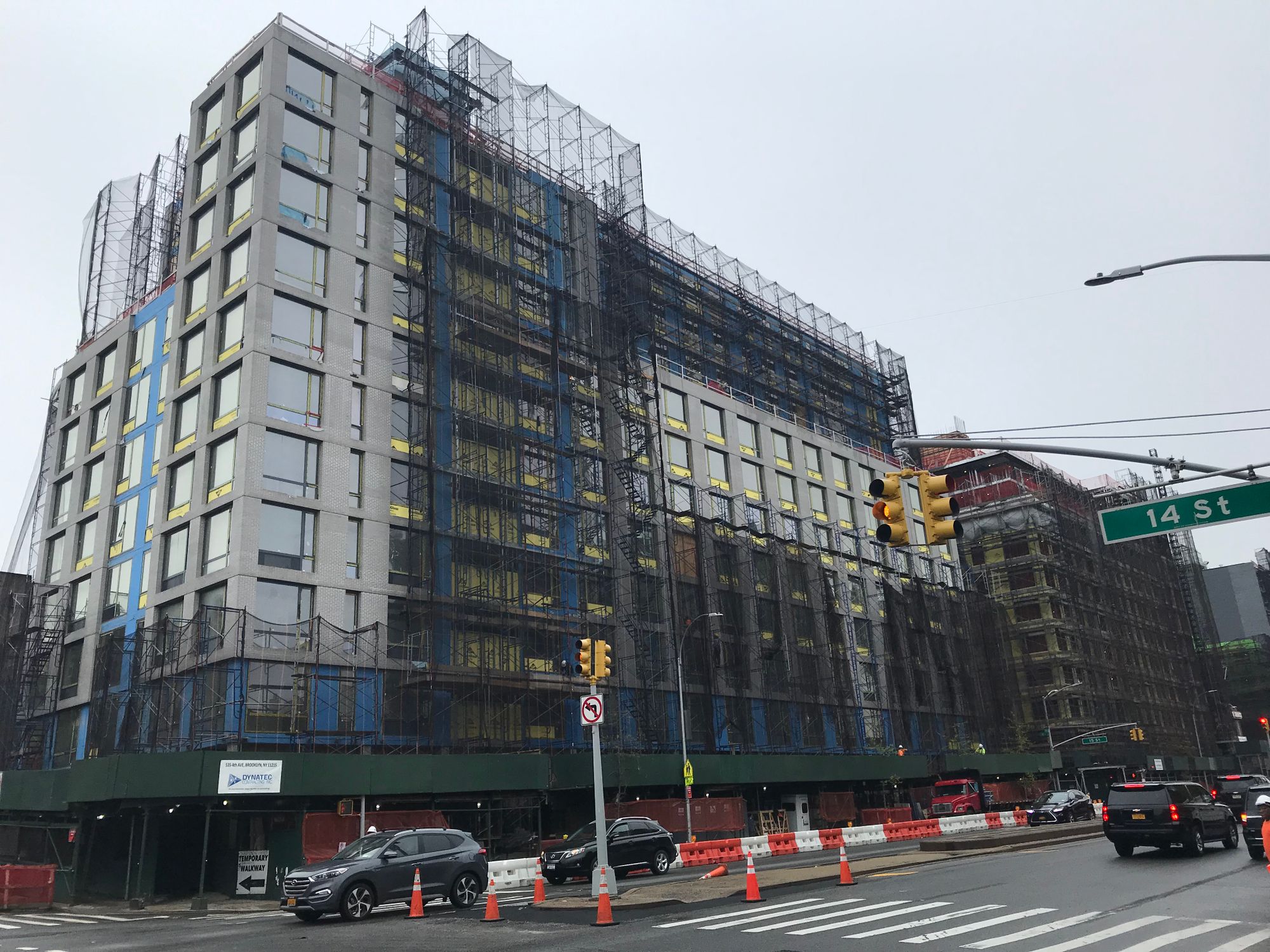 PARK SLOPE – The city will spend $261 million over nine years to operate two new homeless shelters in Park Slope—scheduled to open on 4th Avenue in September and December of this year. However, not much more information can be found on the facilities from the draft contracts available for review by the public at the Human Resources Administration's central office in Lower Manhattan.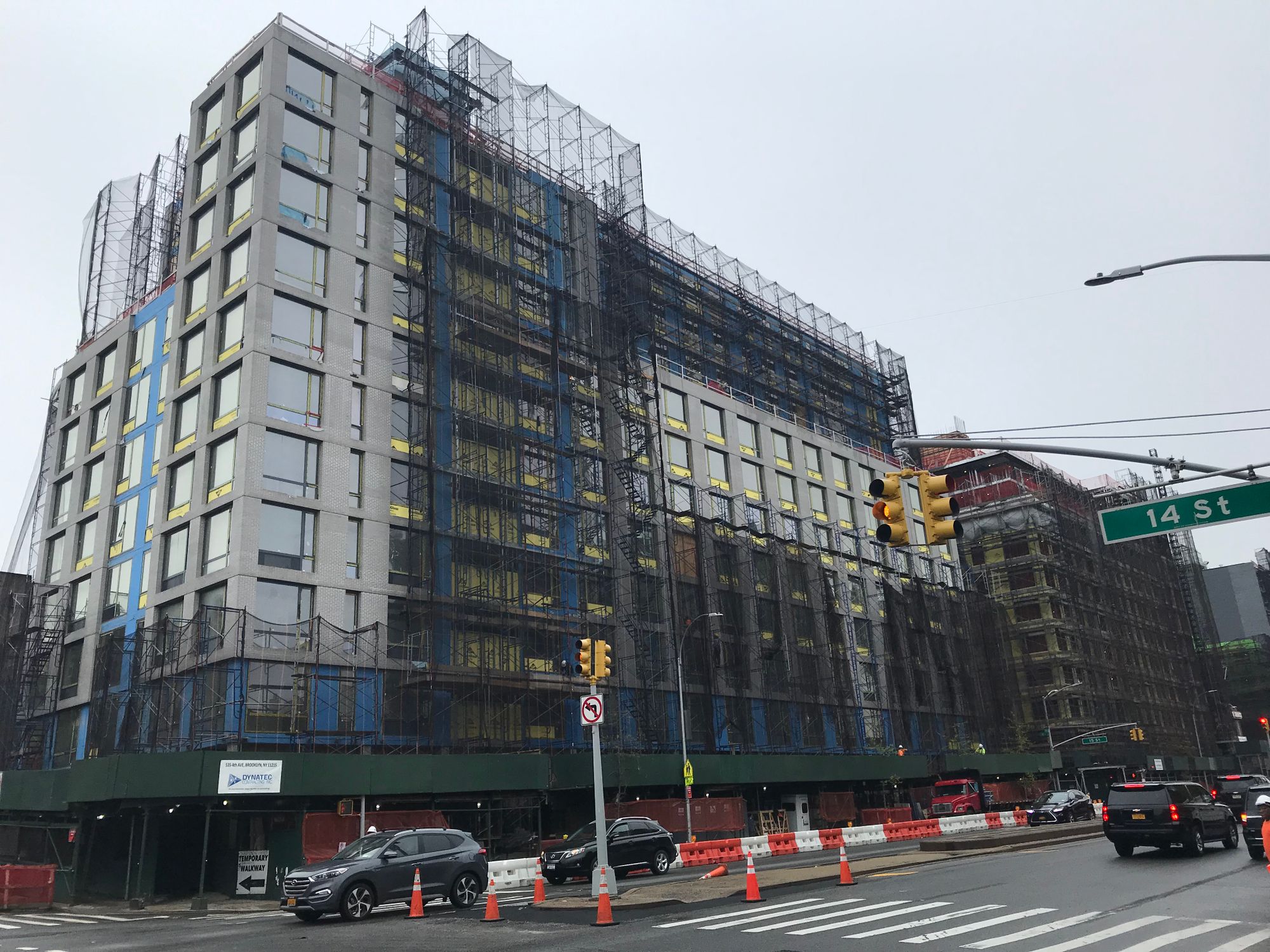 In fact, the vast majority of the contract's explicit numbers are not filled in. The only numbers available are the total amount the city has budgeted to pay the homeless services provider, Women in Need (WIN): $147 million for 535 4th Avenue and $114 million for 555 4th Avenue, information that was posted online on June 14.
Missing from the draft contracts is information on the shelters' annual operating budget, repair allowance, "start-up funding" (for items in the facilities such as furniture), and the rent per occupied unit. The contracts cannot be viewed without HRA staff present in the room, and taking photos, audio, or video of the documents is prohibited.
The Department of Homeless Services, an agency under the umbrella of the HRA, announced in May that it would be siting the shelters in problematic developments being built on 4th Avenue by Slate Property Group and Adam America.
535 will have 148 units while 555 will have 105, for a total of 253 units. A spokesperson for DHS provided documents to Bklyner showing that rent would break down to approximately $6.3 million per year at 535 and $4.6 million per year at 555, just over a third of the total annual contract value for each of the shelters. These costs were not included in the draft contract, as HRA claimed it was a matter between WIN and the developers. WIN, Slate, and Adam America did not respond to requests to confirm these numbers.
Per the department's numbers, monthly rents would equal about $3,500 per unit at 535 and $3,600 per unit at 555. Other costs include food, maintenance, round-the-clock security, childcare, educational services, social services, and mental health services. Services will include assistance in finding permanent housing and employment and developing "independent living plans."
Both contracts were won using "HHS Accelerator," an online portal designed to make the city's procurement process more efficient and simplify the contract awarding process.
A contract hearing is scheduled for 10am on Thursday, June 27 at 22 Reade Street in Manhattan where the public can submit testimony about the facilities.