City Will Pay Over $261M For Two 4th Avenue Family Shelters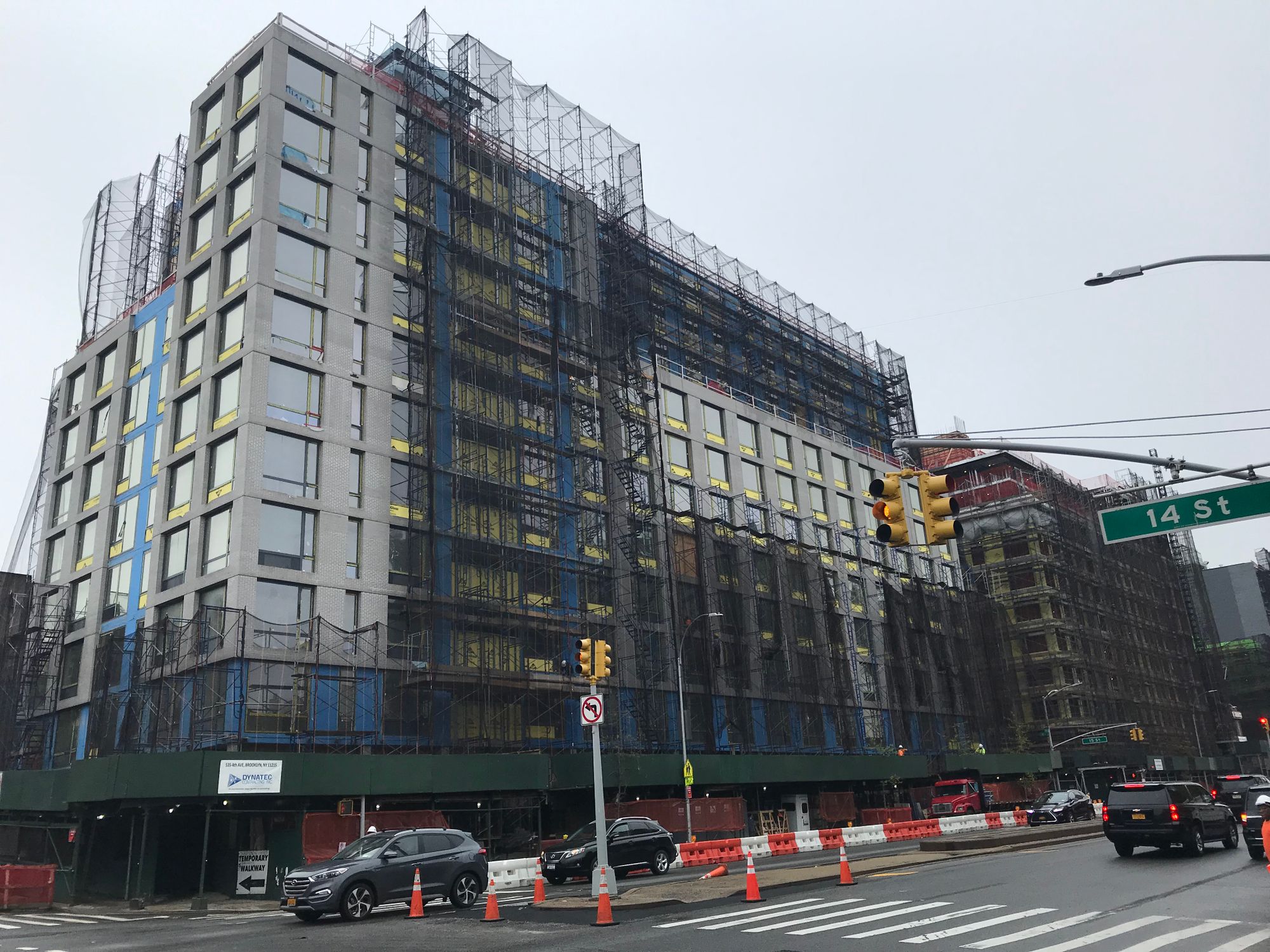 PARK SLOPE – On Friday, June 14, the NYC Administrative Services released some details from the contracts between the Department of Homeless Services (DHS) and Women In Need (WIN) for the two homeless shelters coming to 535 and 555 4th Avenue. The total amount the city will pay WIN for the two facilities over approximately eight and a half years is $261,591,165.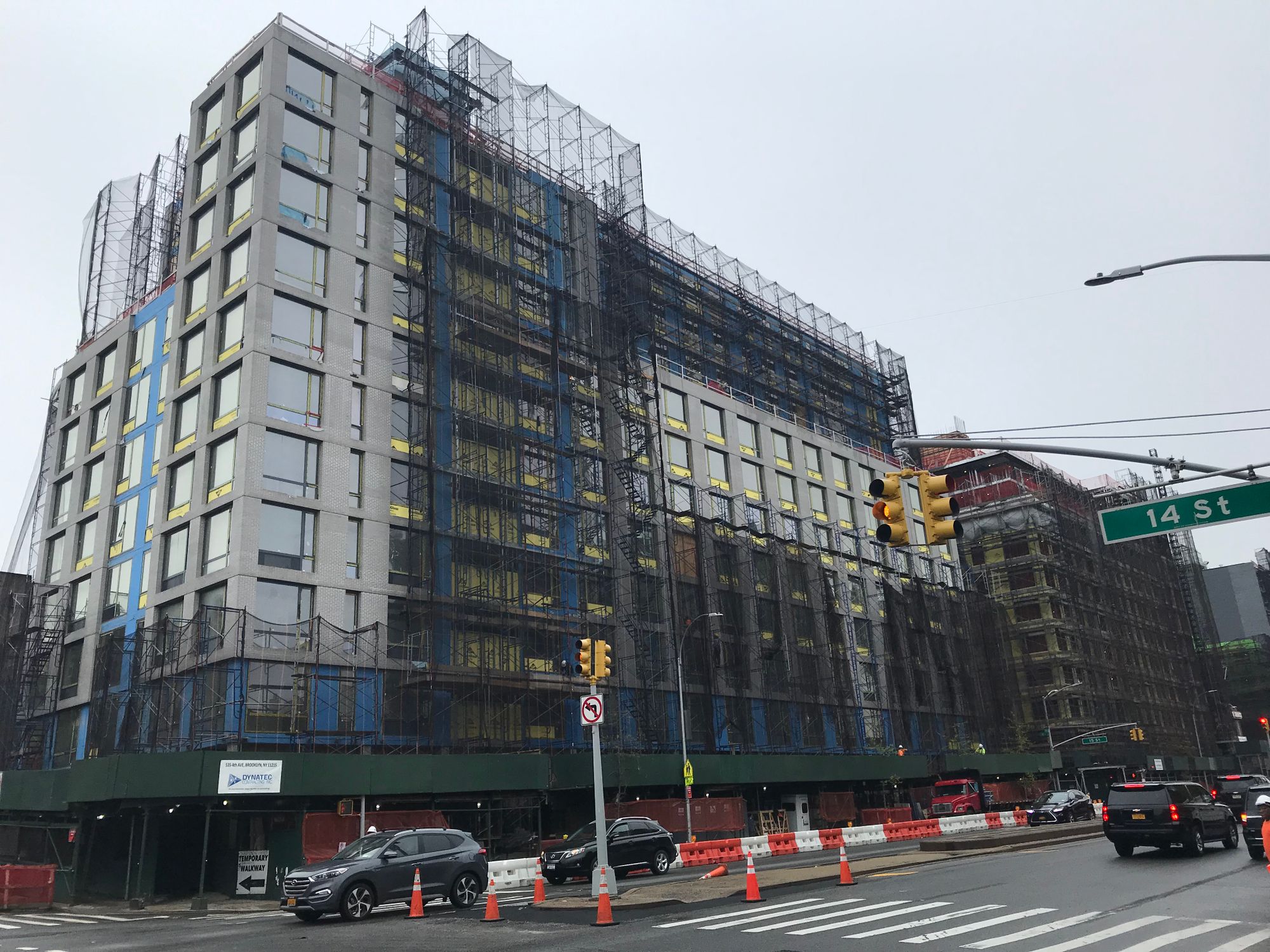 The 148-unit facility at 535 4th Avenue will open first, with the city paying WIN a total of $147,413,525.00 top operate a shelter at the building. The contract will be valid from September 1, 2019 through June 30, 2028. At 106 months, this works out to $1.4M a month for the facility or $9,396.58 per unit/per month.
For the 105-unit site at 555 4th Avenue (which will include 26 units of affordable housing), NYC will pay $114,177,640.00. The term for this contract will be from December 1, 2019 to June 30, 2028. At 103 months, this would work out to $1.1M a month for the facility or $10,557.34 per unit/per month.
The notice mentions no option to renew the leases. HHS ACCELERATOR Method has been selected as the contractor for both buildings. It is currently unclear what their work will entail.
A contract public hearing is scheduled for Thursday, June 27 at 10am (22 Reade Street, Manhattan) where the community can provide testimony on the proposed contracts for the facilities. Click here for the NYC Administrative Services info.
A draft copy of each proposed contract will be available for the public review at the Human Resources Administration of the City of New York, Office of Contracts (150 Greenwich Street, 37th floor, Manhattan) from June 14 to June 27, 2019, Monday through Friday from 10am to 5pm.
The two 4th Avenue family shelters will be operated by WIN from a pair of buildings that were originally being developed as market-rate apartments by Adam American and Slate Property Group—developers with multiple DOB violations. It is unclear how much WIN will be paying in rent for the properties.
The siting of the two WIN facilities has been a polarizing topic for neighbors, with more than 1,000 locals signing a petition opposing the shelters while another 900 people have signed a second petition supporting the two facilities. The shelters are part of the mayor's "Turning the Tide on Homelessness in New York City" initiative to close the cluster sites and commercial hotels currently housing the homeless and replacing them with 90 new facilities.
On May 28, Council Member Brad Lander's office posted an FAQ on the 535 and 555 4th Avenue homeless shelters.