Newly Renovated Macy's Opens Downtown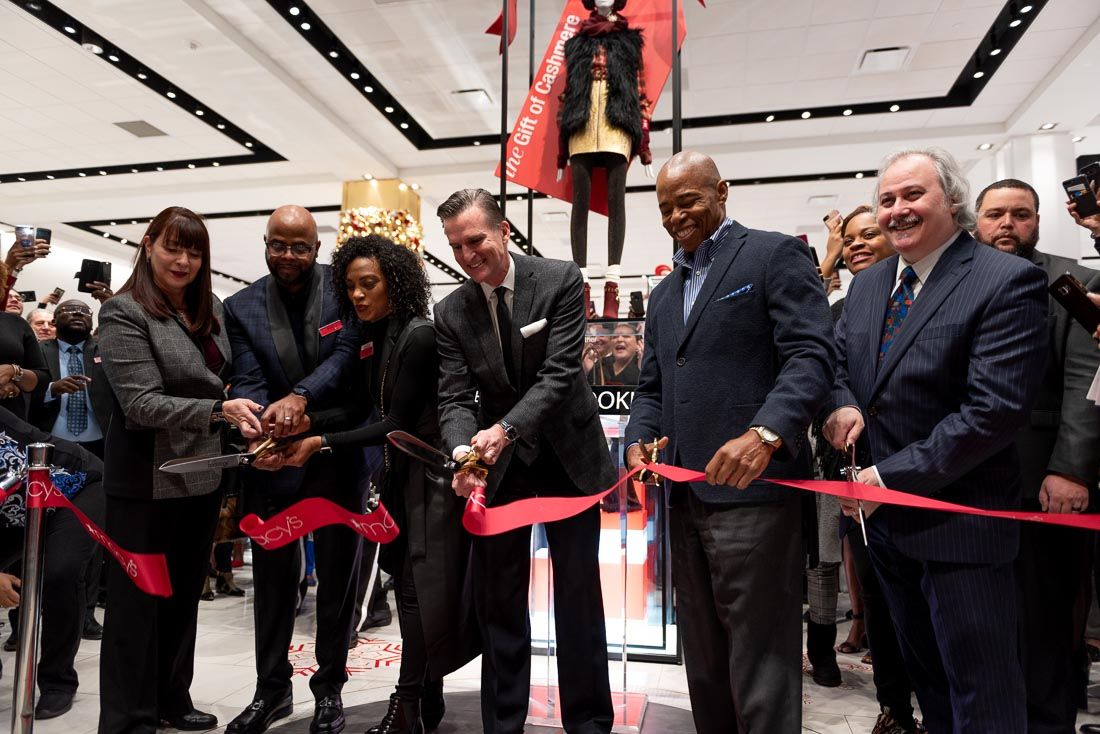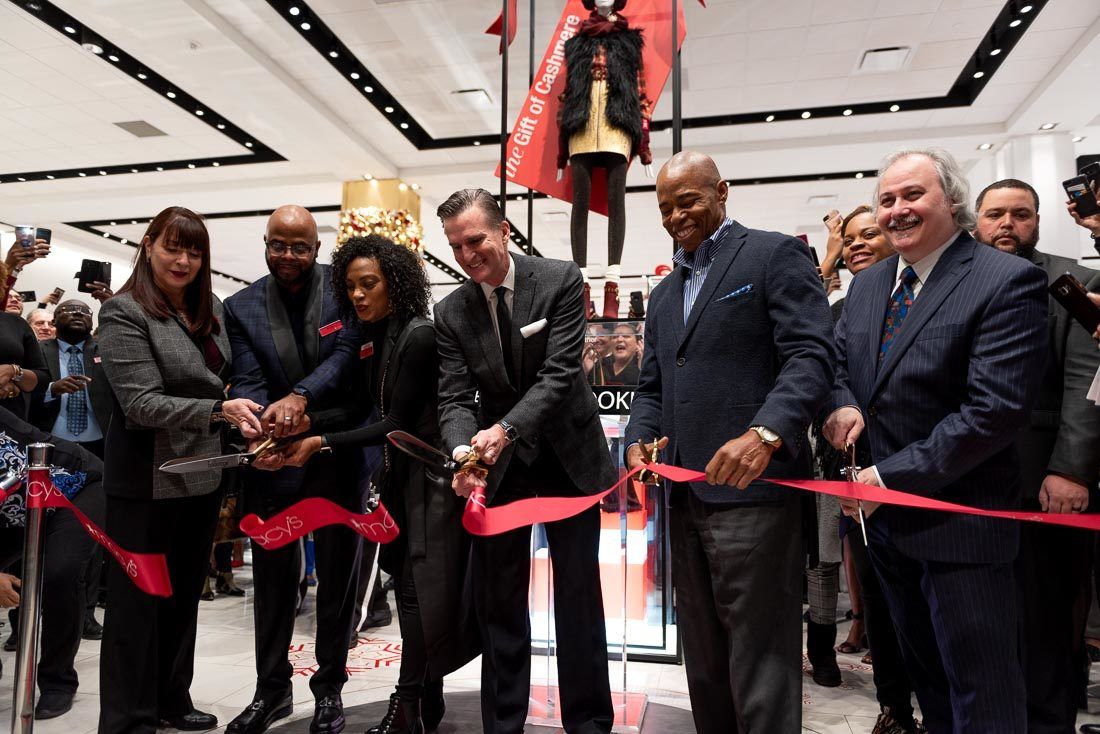 DOWNTOWN – An long-standing fixture of Brooklyn's Downtown, the Macy's on Fulton Mall had years ago fallen into disrepair, but this morning, a gleaming new version of the store opened to eager customers.
Macy's CEO Jeffrey Gennette and Brooklyn Borough President Eric Adams were on hand to cut the ribbon with Store Manager Kizzie Tunson, as staff crowded around and the Soul Tigers marching band provided a drumroll.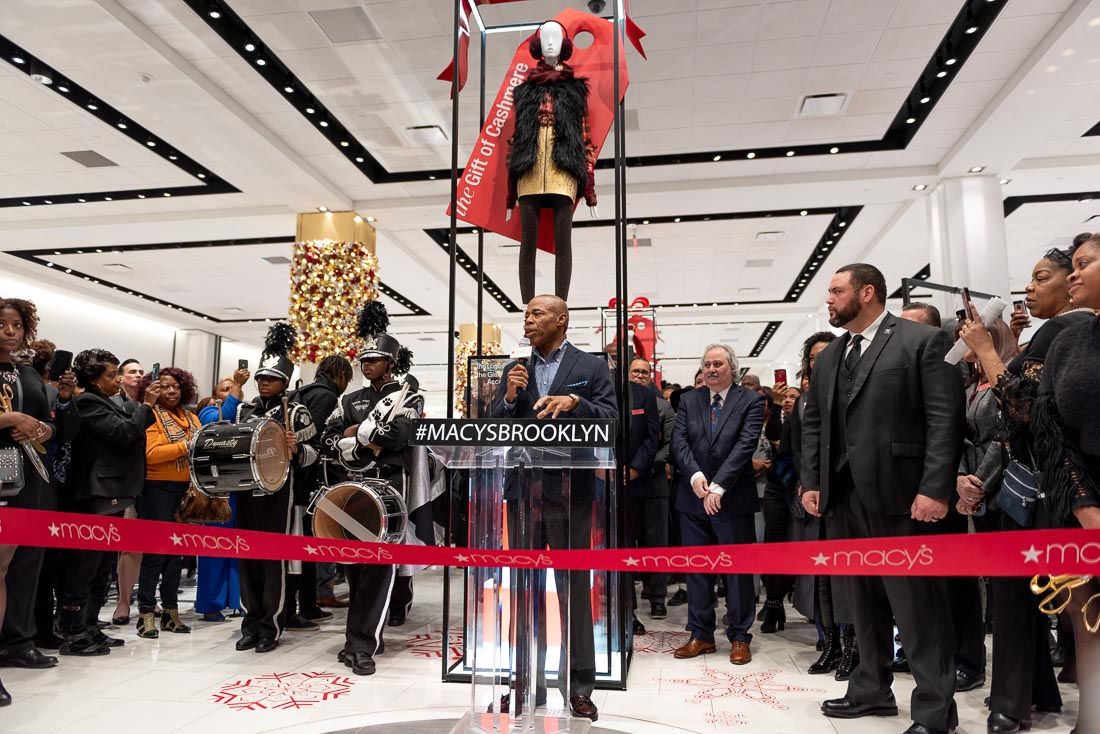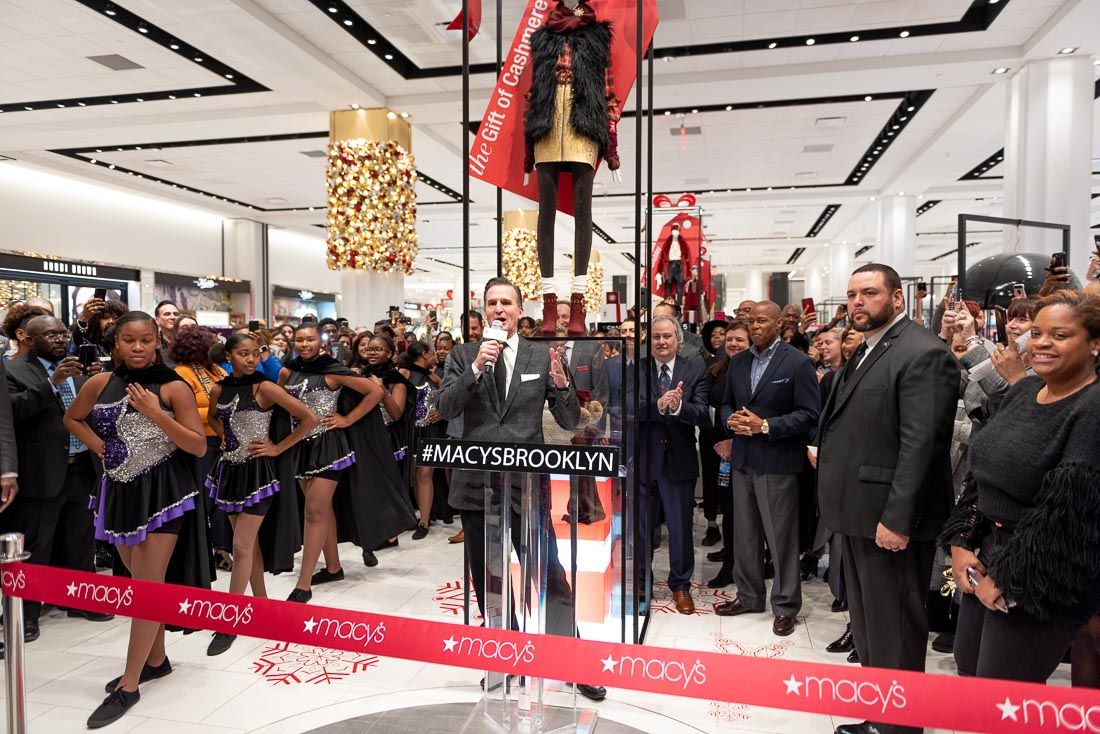 The three years it took to remake the store weren't wasted, as every inch of the 278,000 square foot store was gleaming this morning, with staff on hand to welcome throngs of customers—many of whom showed up to grab $10 gift cards for the first customers through the door.
But before the shopping masses made their way in, the officials took a minute or two to speak about the new opening and what it meant for Brooklyn's Downtown.
Genette, the CEO, calls Brooklyn his home, and said he was excited to reopen the reimagined store in what he called "the Borough of Choice."
Borough President Adams took it a step further, connecting the historic building to the lives of its customers—where a young man might go to get his first suit for a job interview, where a woman might pick out the perfume she'll wear on her wedding day, or where parents might go to purchase baby socks for a newborn child.
Always on brand, the Borough President made sure to flip a turn of phrase into something closer to home: "They say this is America's store, but we know it's really Brooklyn's store!"
Check out some photos from the opening below: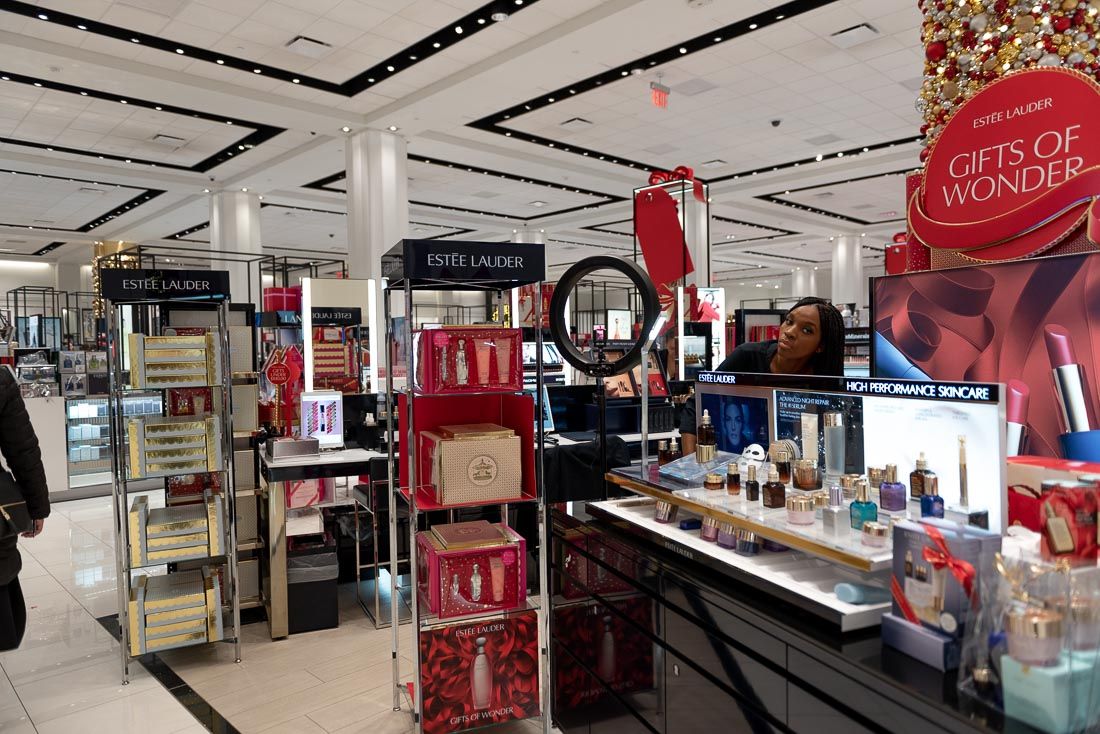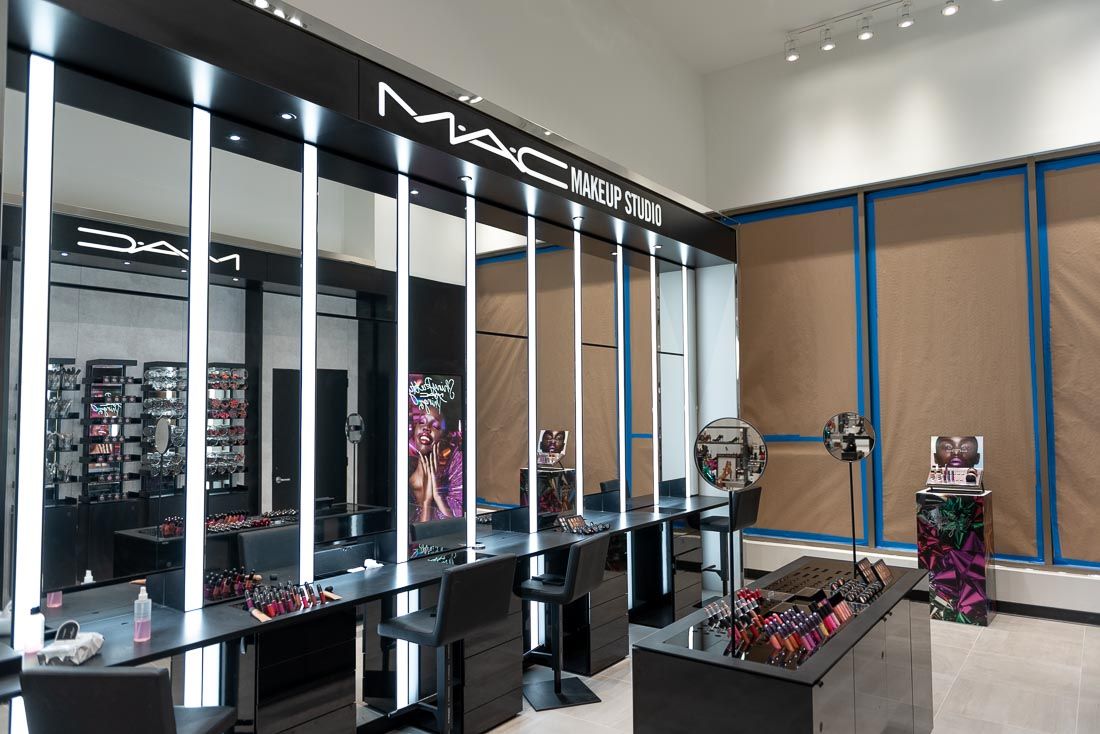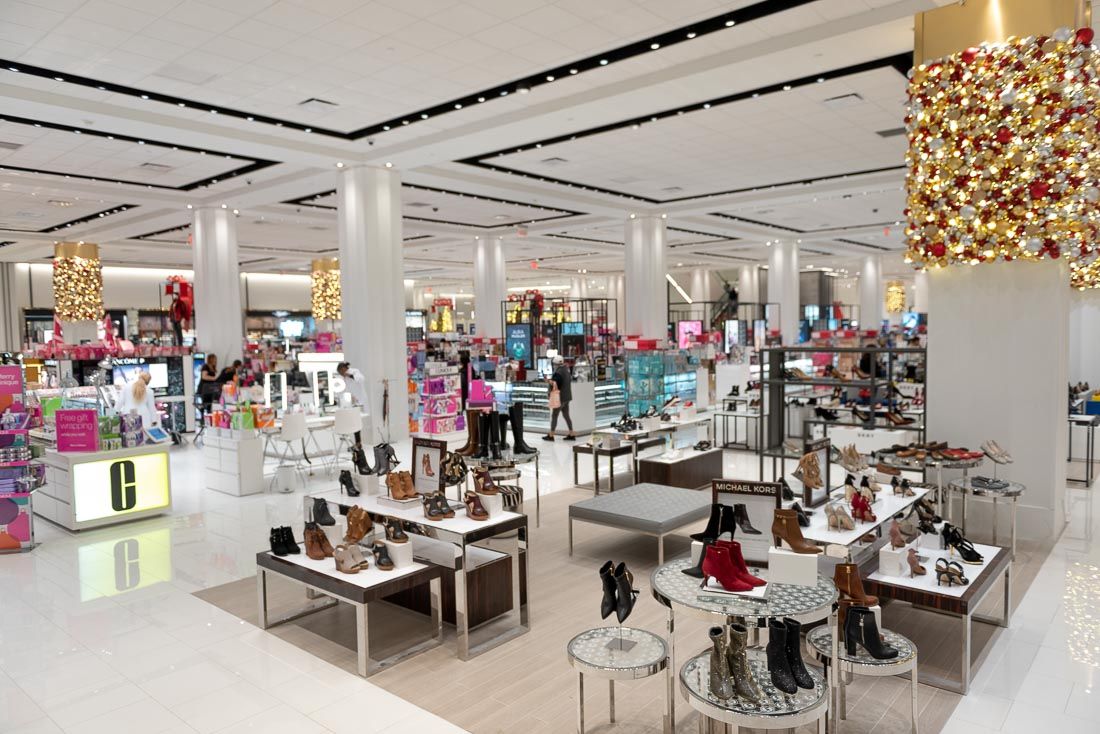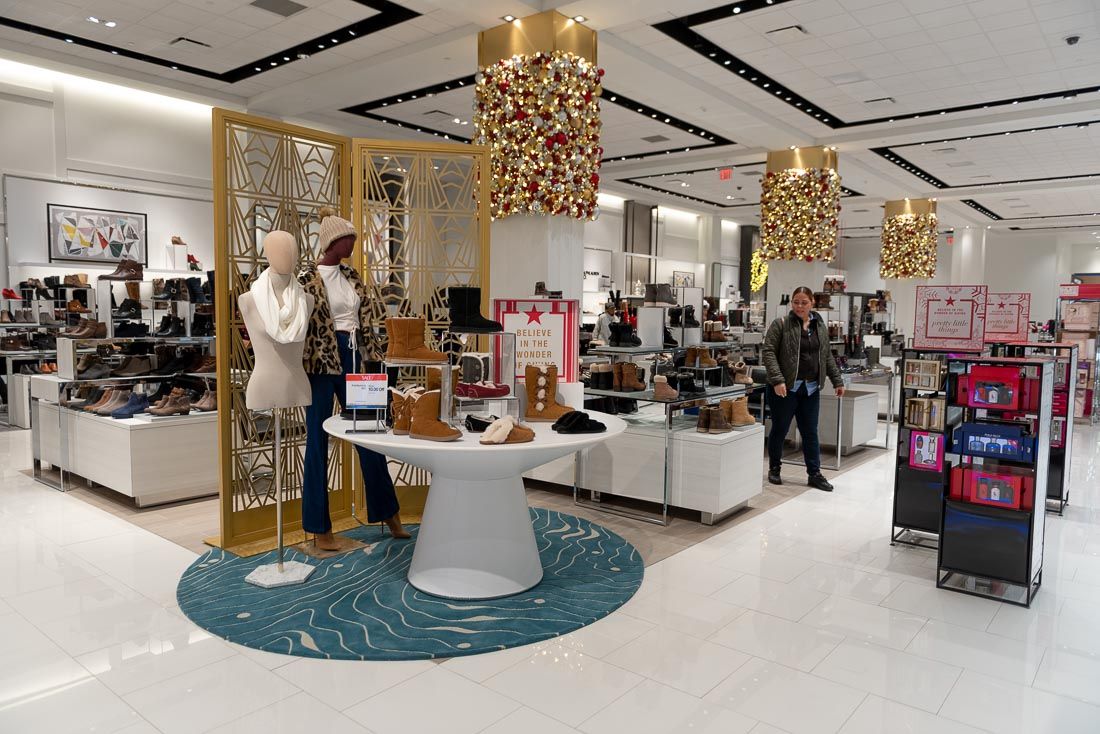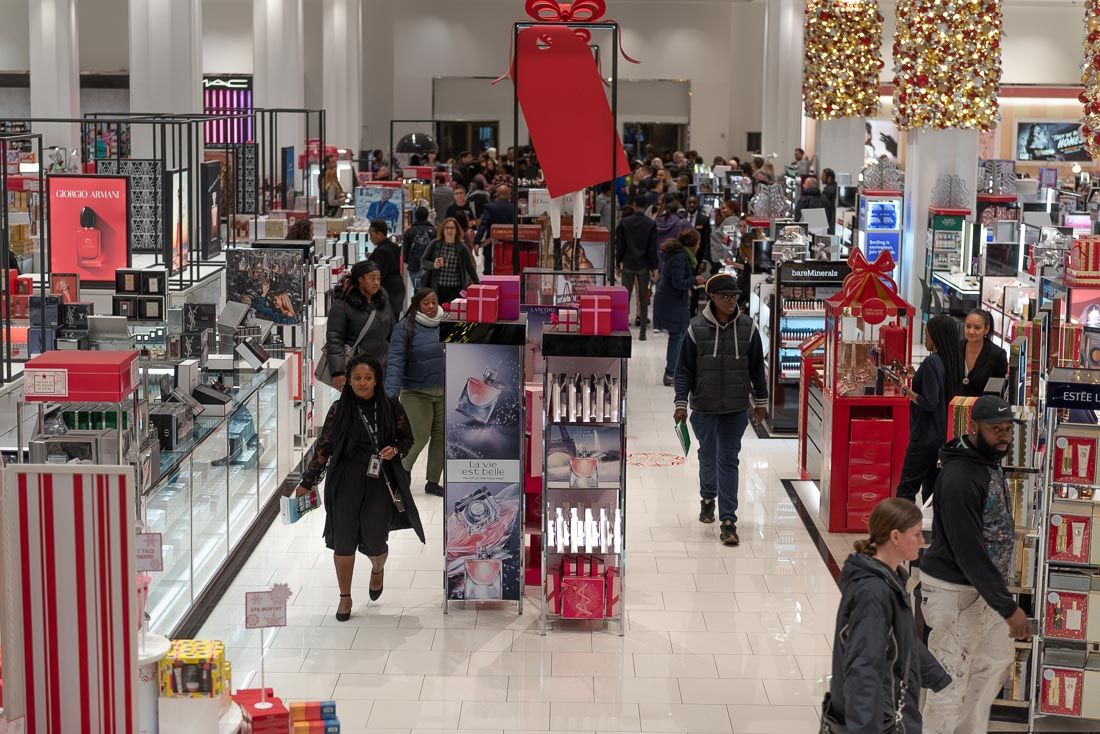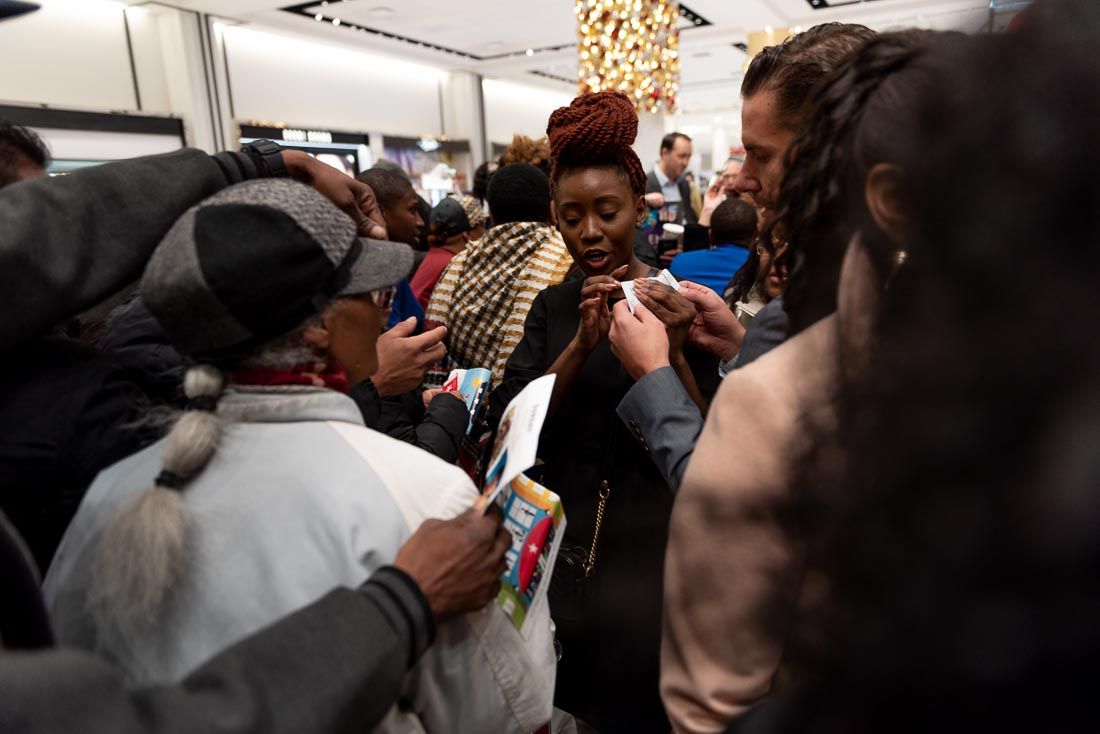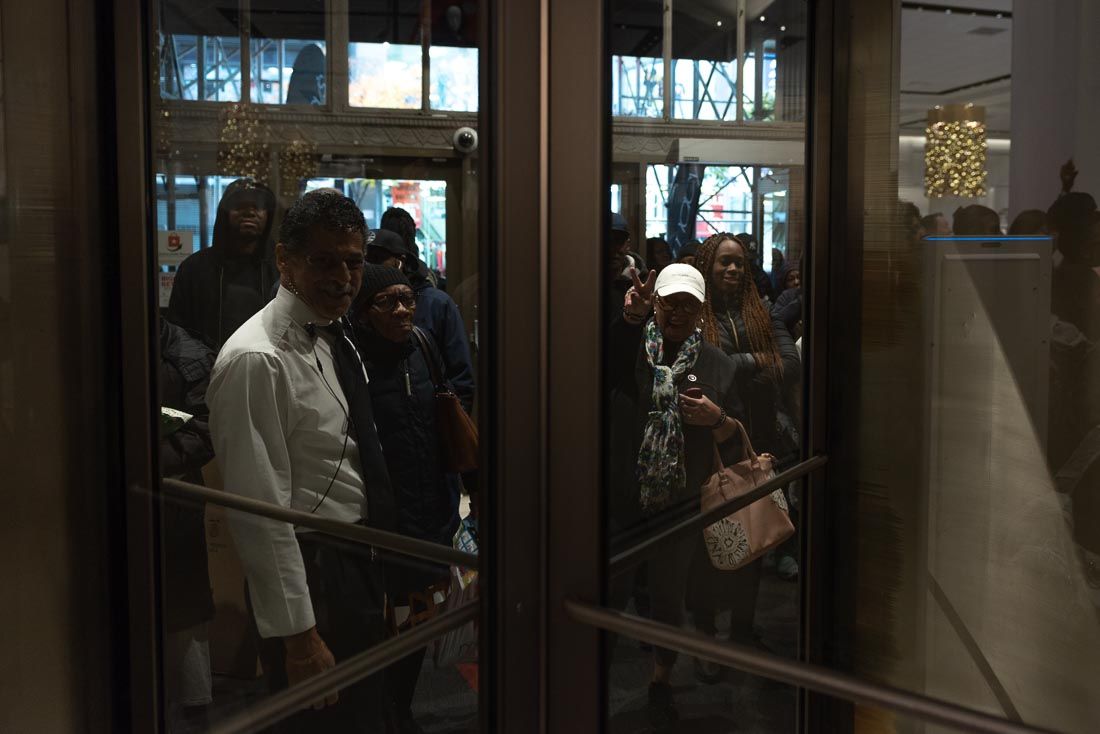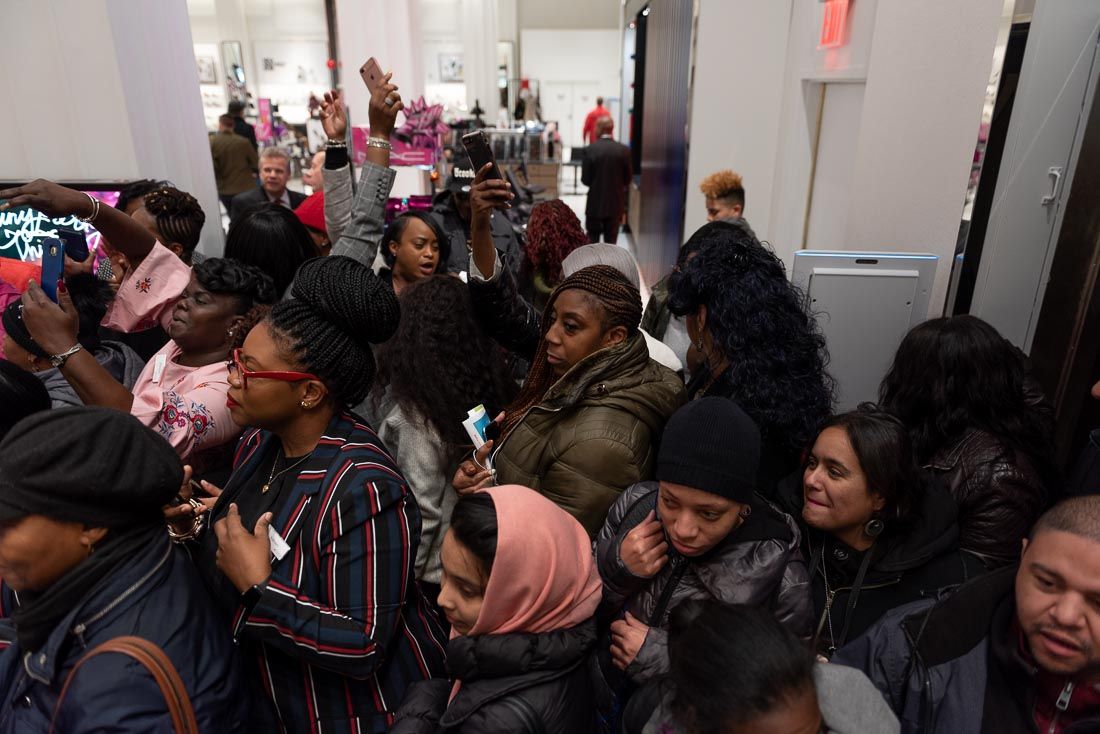 In 2015, Tishman Speyer purchased Macy's upper five floors for $270 million to convert into office space as part of The Wheeler, the development firm's 620,000-square-foot creative office complex. Macy's remained open throughout the renovation to consolidate its sales floors to the lower four levels of 422 Fulton Street.
The building, previously the home of the Abraham & Straus department store, received an "improved layout and new architectural and structural elements," including new elevators and escalators for the redesigned 278,000-square-foot store, as well as a new locker room, lounge, and conference room for Macy's staff.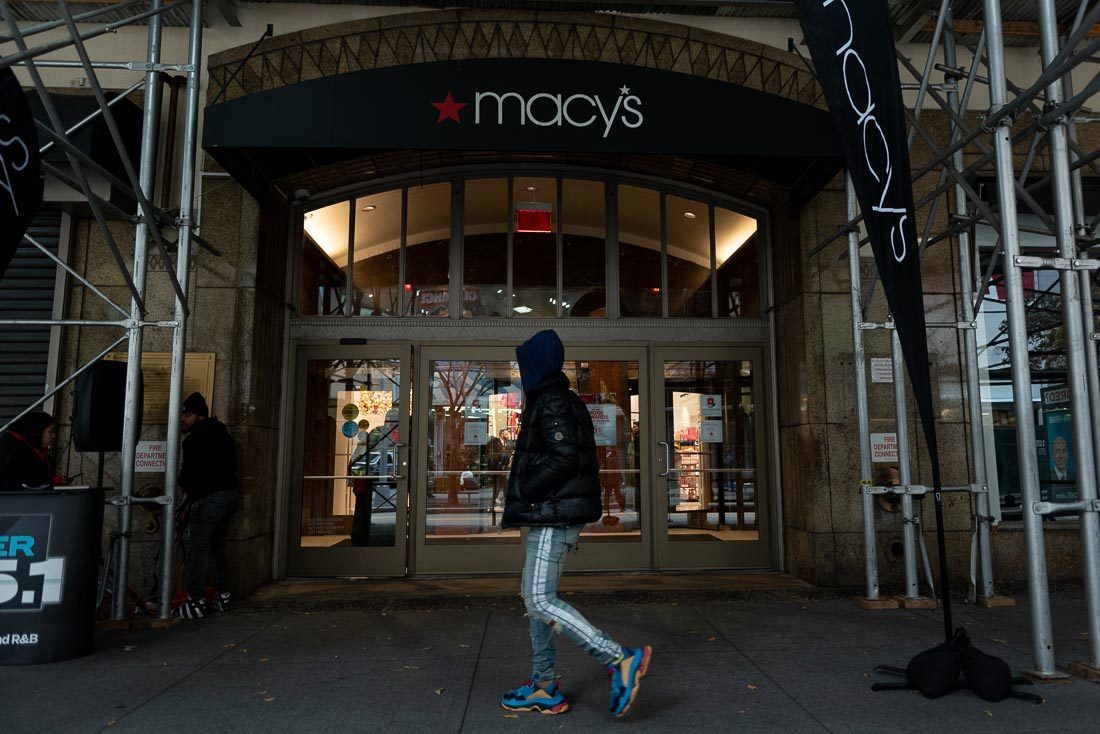 "The renovation of Macy's Downtown Brooklyn illustrates our firm commitment to the Fulton Street retail community and our loyal customers," Kizzie Tunson, Vice President Store Manager of Macy's Downtown Brooklyn, said in an announcement. "We are proud to present our customers with an updated store environment, enhanced merchandise offerings, and an elevated level of customer service."
Macy's Downtown Brooklyn's new layout features:
Lower Level – Furniture and Home Store
Main Floor – Women's Shoes, Handbags, Jewelry, and an expanded Cosmetics department as well as an "At Your Service" customer service center and a LensCrafters
Second Floor – Men's department as well as a new Big and Tall shop
Third Floor – Women's Ready-to-Wear and Juniors as well as Plus Sizes and Petites
Fourth Floor – Children's, Intimate Apparel, Coats and Swimwear
Check out the list of events Macy's has lined up for this weekend to celebrate the completion of the store's renovation:
Friday, November 9
At 5pm there will be a holiday dressing presentation in the Women's department.
From 6pm to 8pm, make up artist and Love & Hip Hop star, Jonathan Fernandez, will show customers how to get the perfect holiday look. RSVP here.
Saturday, November 10
Costumed characters from PJ Masks will meet and greet fans in the Children's department at 11am.
A tree decorating seminar will take place in the Home department at 1pm.
Prince Charming searches for a queen at 2pm in the Shoe department—if the shoe fits, take the pair home!
In the Home department at 3pm, Chef Roblé will discuss personal holiday traditions, his culinary art, and serve samples of some of his favorite holiday recipes.
Sunday, November 11
Complimentary monogramming will be offered with any handbag purchase on the Main Floor from 12pm to 4pm.
Starting at 12pm, several musical acts will perform "the sounds of Brooklyn throughout the store."
Stop by Macy's Downtown Brooklyn, check out the renovations, and get started on your holiday shopping.
All photos by Paul Stremple/Bklyner. Additional reporting by Pam Wong.