Downed Tree Ensnares B Train Causing Massive Delays At Cortelyou Road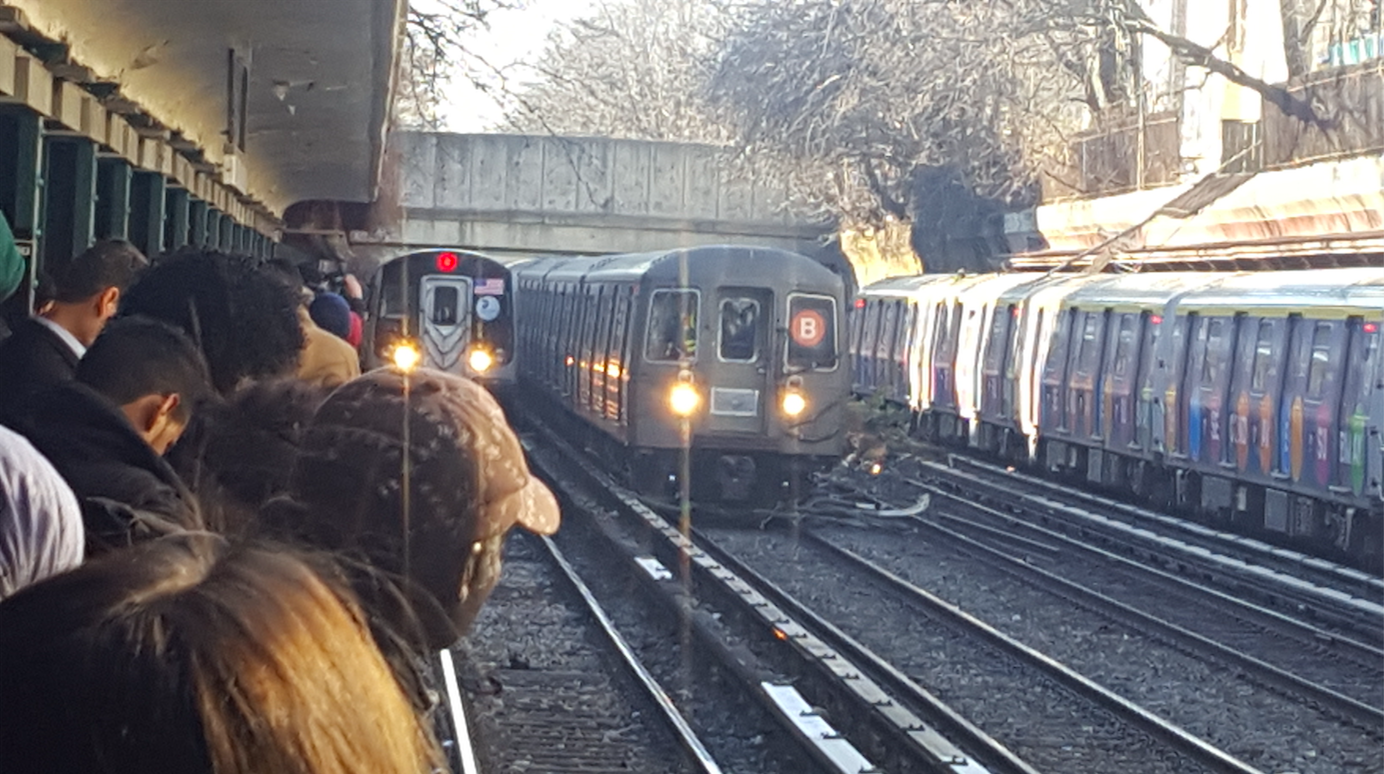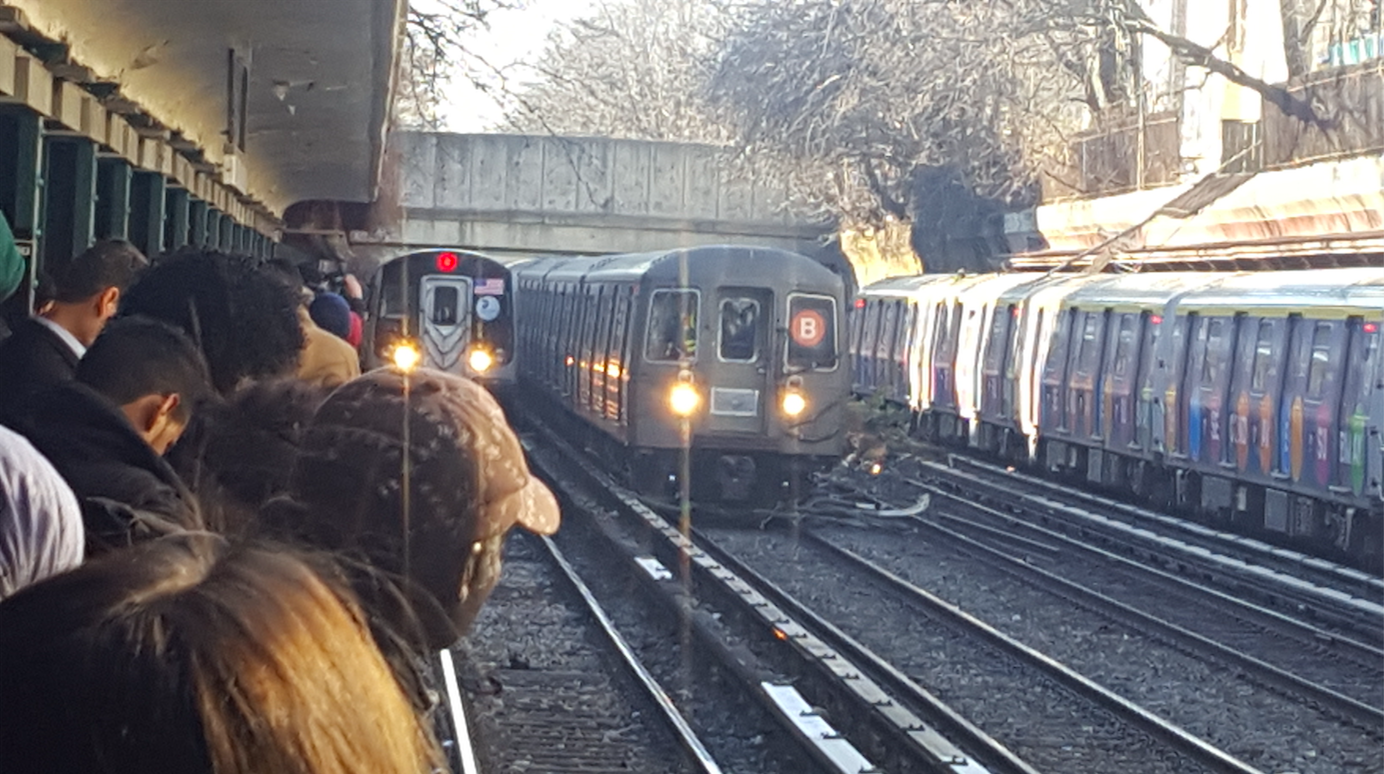 A downed tree and busted fence at the Cortelyou Road station is causing massive delays on the Q and B lines this morning, according to neighbors and the MTA.
In the photo above, you can see the tree hanging precariously above the tracks, the missing slice of fence, and the B train halted by debris at its wheels.
The felled tree was on private property and hit the tracks around 8:30am while trains waited at the station, said an MTA spokesperson.
One disgruntled neighbor on the platform says:
The uptown B drove right into the tree (don't know why they didn't see it) and got stuck. Waited 30 minutes for them to clear it, with an uptown Q stuck in the process. Instead of going an extra five feet to the platform, they fixed it by throwing all the debris onto the downtown B track ("Courtesy Counts!" -MTA).
As of 9:30am, the downtown Q is currently stuck in place by the fence and MTA service is running as follows:
No B trains service between Prospect Park and Brighton Beach in both directions.
No train service between Prospect Park and Kings Hwy in both directions.
For southbound travelers, riders can take the B41 from Prospect Park for service to Church Avenue or Beverly Road, or hop on the R to Fourth Avenue, then transfer to the F to 15th Street-Prospect Park. From there, the B68 bus was making regular B and Q stops to Kings Highway.
Allow additional travel time, says the MTA, but crews are currently on-site clearing the tracks.
[Update 10:20am: Northbound Q service has resumed, says the MTA]