Down One Fro-Yo Shop: Forever Yogurt Gets Eviction Notice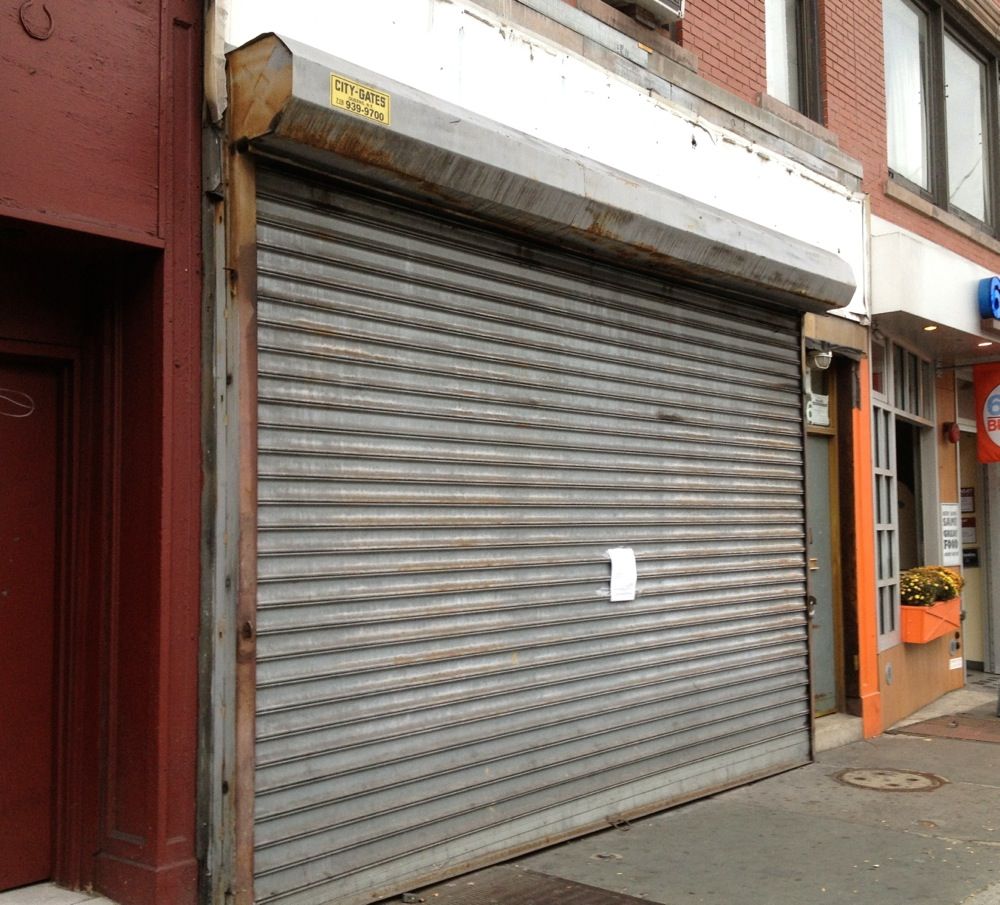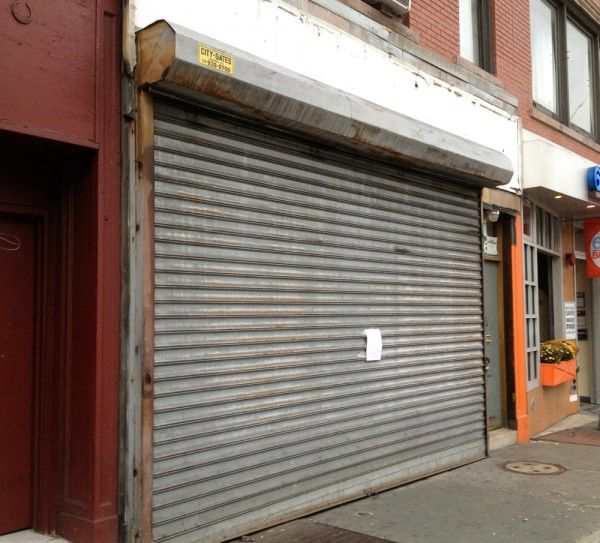 A frozen yogurt shop that was supposed to open at 236 Flatbush Avenue (between Bergen St and 6th Ave) doesn't look like it will be dishing up dessert any time soon.
According to a notice of petition posted to the storefront gate, landlord Pintchik Associates filed and won to evict the outpost of Chicago chain Forever Yogurt, and is demanding about $12,000 in unpaid rent.
The chain signed a 13-year lease on the store this past spring, at the same time leasing the space in Greenwich Village that used to be Bleecker Bob's. In May, they told Crain's they expected to open both spaces in six weeks, with a goal of launching at least 25 locations throughout the city.
Of course, they were facing a lot of fro-yo competition in Park Slope — including one that opened in Barclays after Forever Yogurt leased this space, and one eternally "coming soon" space nearby on Flatbush.
So, is it just that our area can't handle that much frozen yogurt? Or is $12,000 per month just making it difficult for any businesses to find success on a post-Barclays Flatbush Avenue?