Double Stabbing Began As Dispute Over Money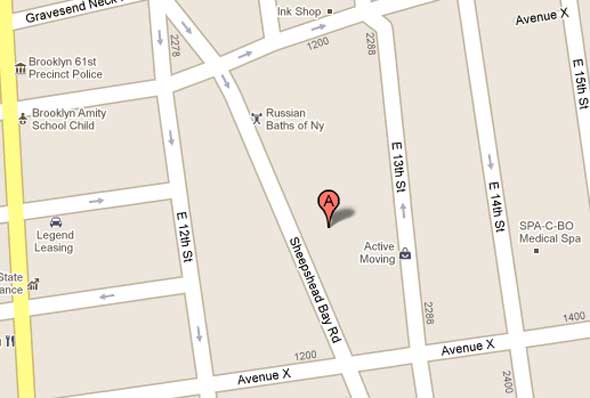 More news has emerged regarding the double stabbing that occurred at 1111 Sheepshead Bay Road on Monday night.
Police sources told Sheepshead Bites that the violence began as an argument over money. When the victims refused to pay up, the suspect spun out of control and stabbed both of them – one in the stomach and the other in the eye. Both are in stable condition.
The injured men are cooperating and have given police the identity of the suspect. As of last night, no arrest had been made, but authorities said they expect to make a collar soon.