Police Investigating Double Homicide At Bed-Stuy Housing Project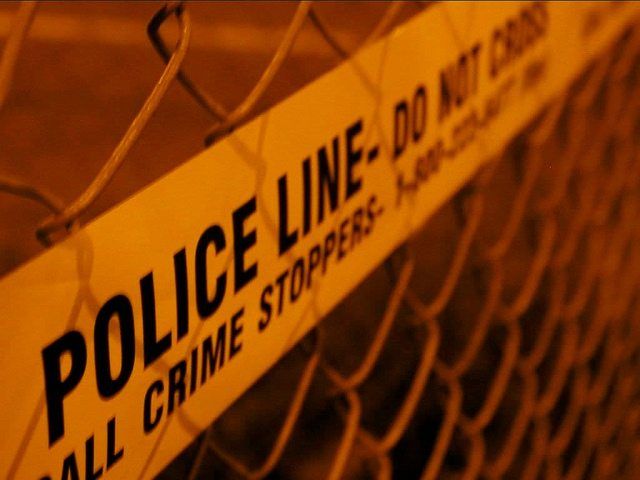 Two women were killed after being shot outside the Stuyvesant Garden Houses on Wednesday night, police said.
The two victims; 21-year-old Chynna Battle, who was shot in the head; and 29-year-old Shaqwanda Staley, who was shot in the back, were standing with a group of people near 740 Gates Avenue around 9:30pm when the shooter approached the crowd and opened fire, said cops.
Battle and Staley were pronounced dead after being taken to Woodhull Hospital and Kings County Hospital, respectively.
It is yet to be determined if the victims were in the middle of a crossfire, as the investigation is still ongoing.
There have been no arrests made as of Thursday morning.