DOT Installs Speed Hump On East 22nd Street After Jadann Williams' Death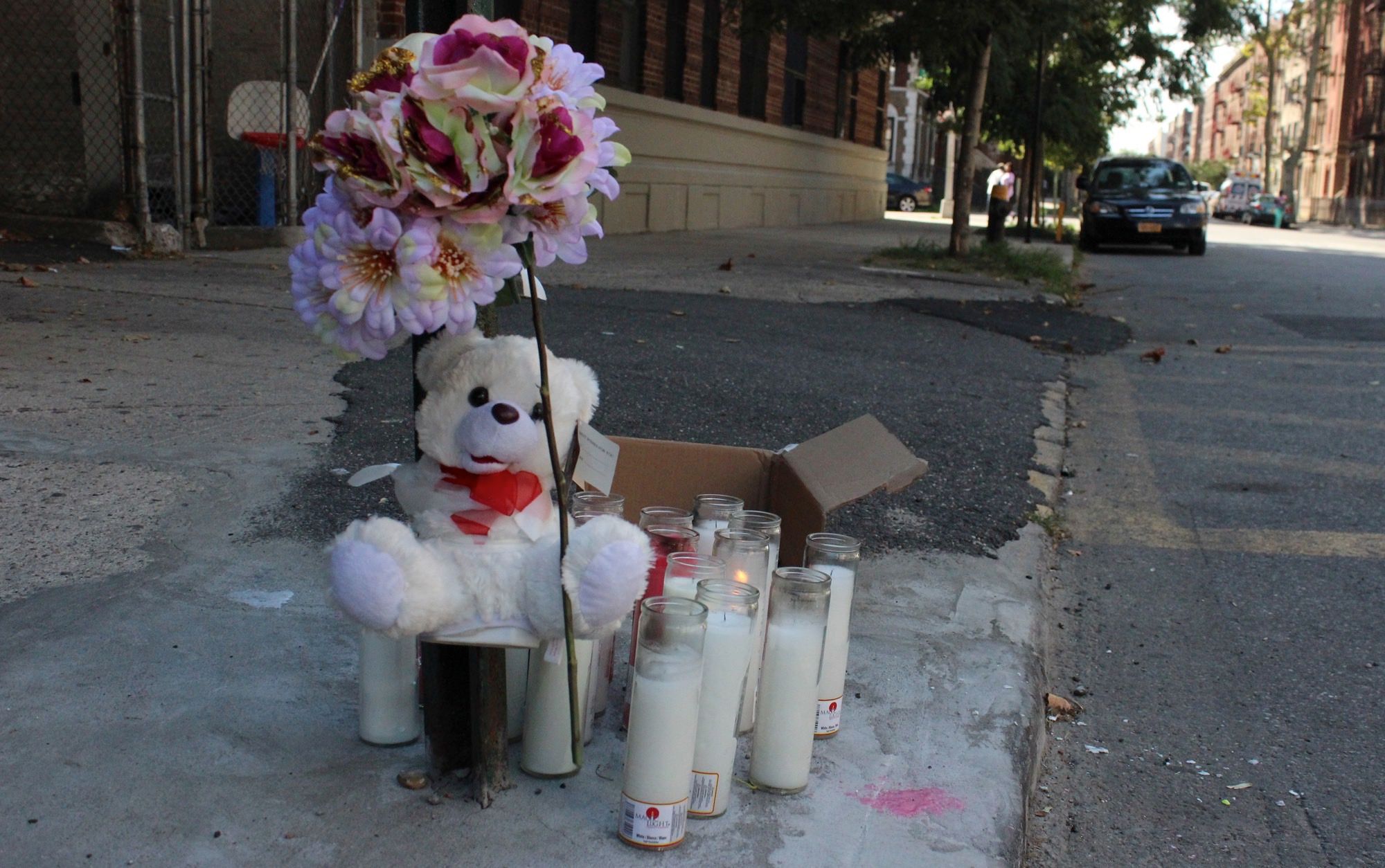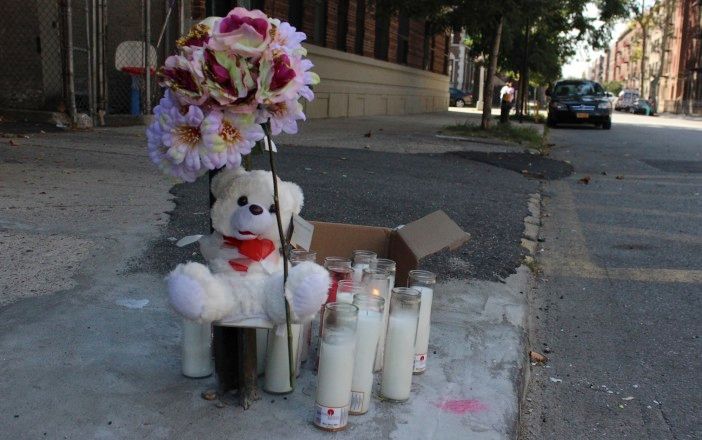 Just over a month after Jadann Williams was killed after being struck by a driver in a Toyota SUV on August 26, the Department of Transportation has installed a speed hump on East 22nd Street near Ditmas Avenue.
Because E. 22nd Street is a dead end north of Ditmas Avenue, children who live on the block and kids from surrounding blocks often play in the street. Many neighbors voiced concerns about making the street safer after Williams' death, and several suggested a speed bump be installed on the street.
Council Member Mathieu Eugene reached out to the Department of Transportation on behalf of the community to request the installation of a speed hump and the DOT installed one earlier this week.
As Chairman of the Youth Services Committee, Eugene says the safety of children is a top priority for him.
"Jadann was a ray of light in our community and her death certainly rocked our neighborhood. Though adding a speed hump to the street where she was killed won't bring her back, this new safety precaution will hopefully prevent another child's death in the future," said Eugene in a statement. "I'd like to thank the Department of Transportation for their quick installation of this crucial speed hump and I am hopeful that it will reduce the number of traffic fatalities in our area."