DOT To Hold Community Workshops After Withdrawal Of Clinton Ave Bike Lane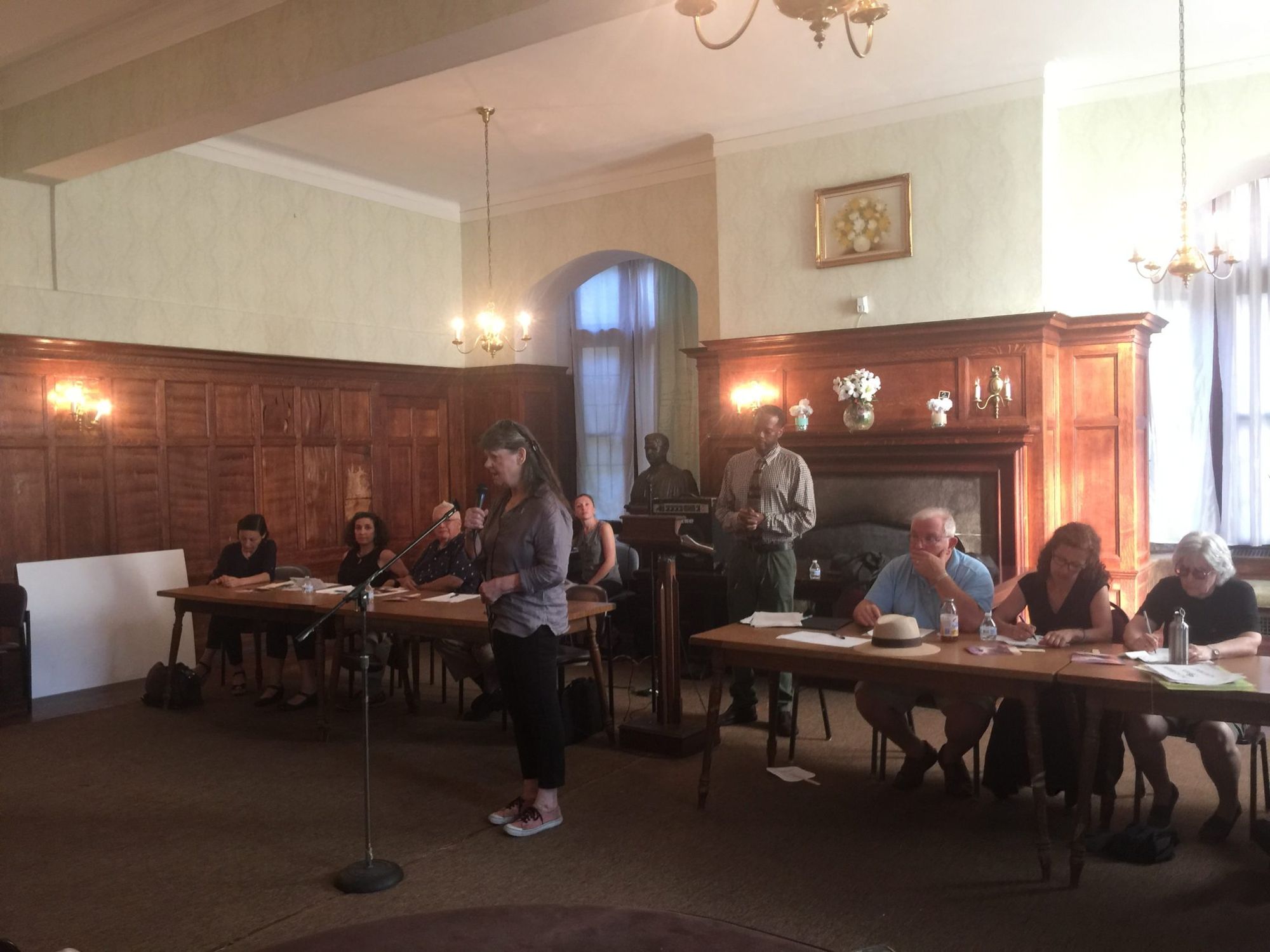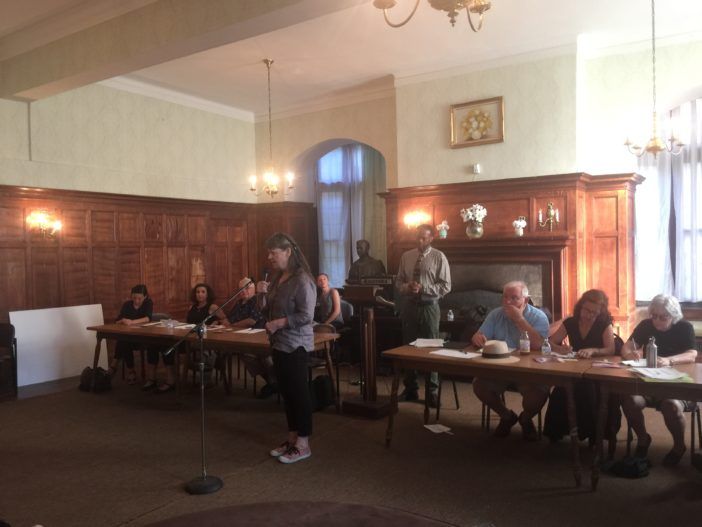 Amidst significant community opposition, Department of Transportation (DOT) officials announced the proposed Clinton Avenue bike lane has been scrapped, and the DOT will actively seek community opinion on its next proposal.
The DOT will conduct a series of workshops to solicit public input on the future of transit options in Fort Greene and Clinton Hill during a meeting of the Transportation and Public Safety Committee of Community Board 2 inside the sweltering Cadman Memorial Church (350 Clinton Avenue) on June 21.
DOT officials said the upcoming workshops would touch and concern the whole of the neighborhood, holistically including pedestrians, cyclists, and drivers, and not merely the now-tabled bike lane.
The proposed two way bike lane on Clinton Avenue was withdrawn last month after it proved to be deeply contentious, despite outreach efforts by the DOT. The bike lane would have turned Clinton Avenue into a one-way street. The recent deaths of several cyclists, including Great Georgiana co-owner James Gregg, have added to the conversation.
Much of the room was opposed to the bike lane for a host of reasons.
"I've been at three or four of these meetings, and each time it has been 97 percent opposed to the proposal to about three percent, about five or six hipsters in the room," said one resident.
"The science on which it is supposed to be based does not seem to hold up anymore if the same science is being used to make the estimates of Lafayette Avenue. It seems to me that somehow or another, the figures are often skewed," said Reverend Anthony Trufant of Emmanuel Baptist Church.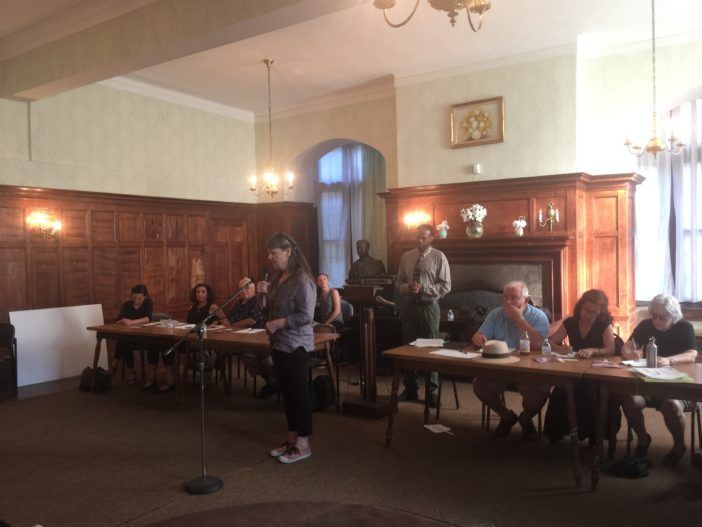 However, some community residents insisted there was both support and good reason for the bike lane.
"There is support", said on Clinton Hill who claimed to have collected 250 signatures from folks in Clinton Hill in favor of the bike lane.
"If you guys feel better about your cars than people's lives", began one resident, before the crowd erupted in boos.
"Just because you don't like that bike lanes often improve the safety of streets and have been shown to improve the flow of traffic… doesn't mean that it's false and that's not science. That's what called anec-data, which is completely the opposite of science," said another resident after the meeting.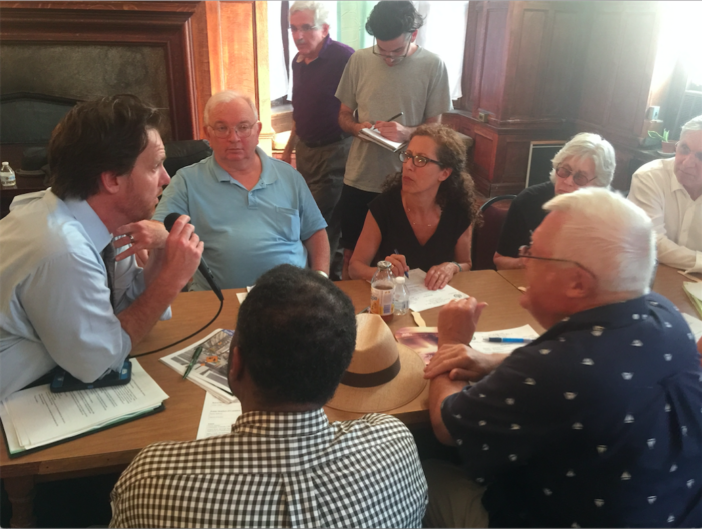 After the bike lane portion of the meeting wrapped up, the crowd grew boisterous and the meeting continued in the front of the room.
The committee approved a measure to close the parking lane along Flatbush Avenue during construction on the proposed 73-story tower at 9 DeKalb Avenue, by the historic Dime Savings Bank.
The committee also approved a measure for improvements to a green space on 3rd Avenue off Flatbush Avenue.