Don't Trash Your Leaves, Drop Them Off at 6/15 Green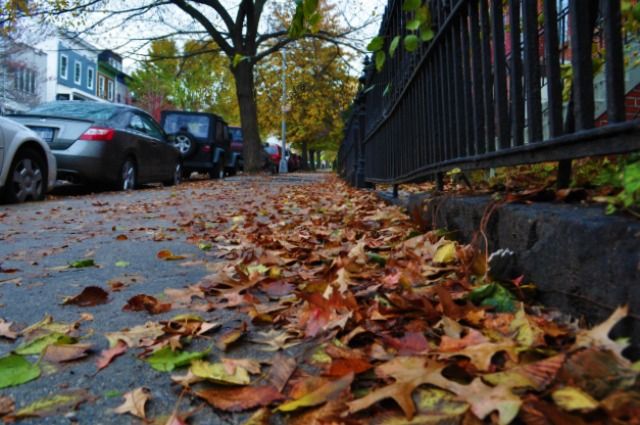 Thanks to Sandy and Athena, the neighborhood is currently covered in a blanket of brightly colored leaves. If you're planning on raking this weekend, don't toss them into the bin. Instead, consider dropping the leaves off at 6/15 Green so they can be turned into compost.
For the next four Saturdays (November 17/24 and December 1/8) the community garden will be accepting leaves (in clear or brown paper bags) from 11am – 1pm. They ask that bags not be left outside the gate, though, because the garden could get a ticket.
For more information, visit NYC Leaves: Project Leaf Drop.
6/15 Green is located on 6th Avenue and 15th Street.