Don't Go Hungry: Get Help Applying For SNAP Benefits At New Utrecht Library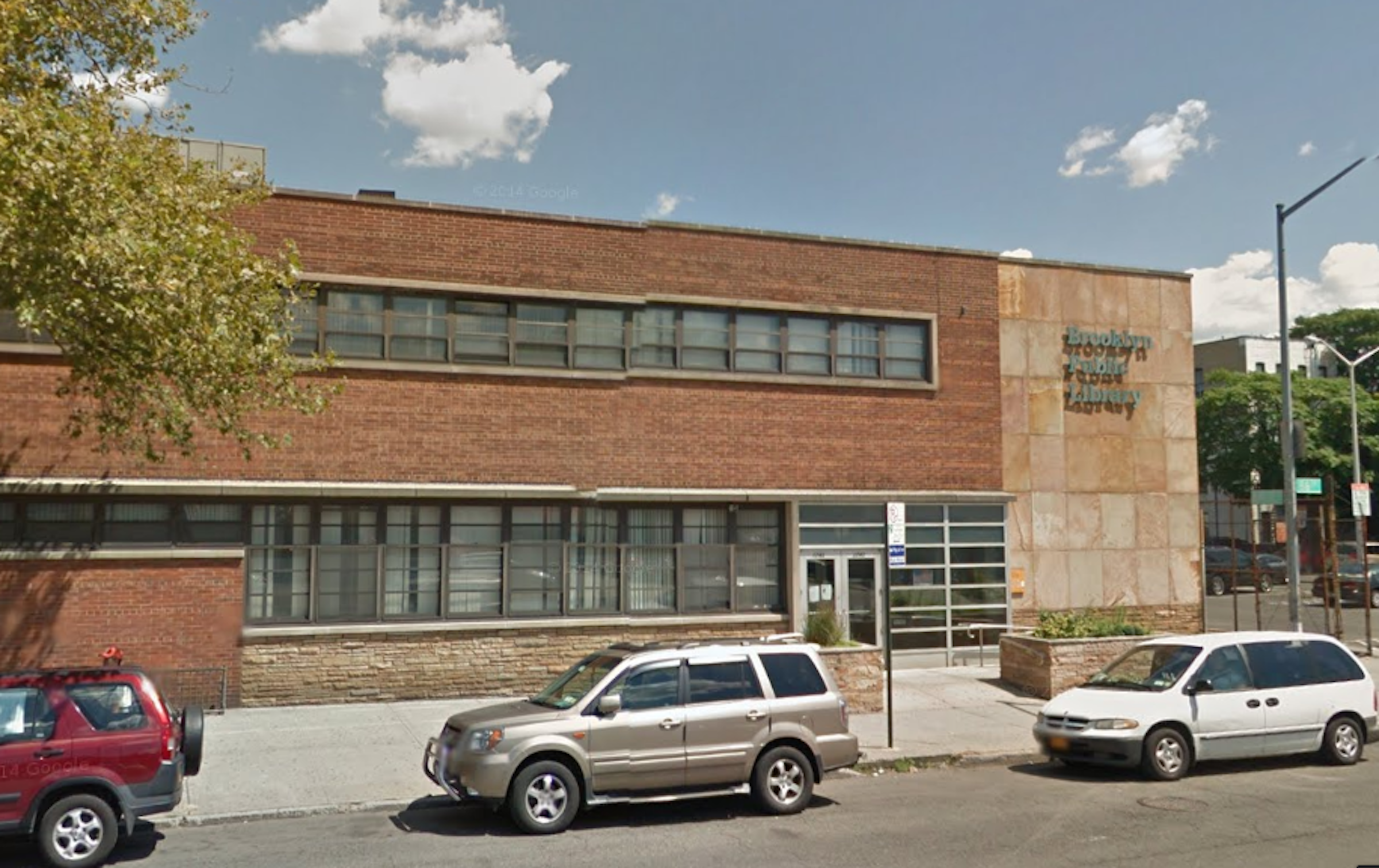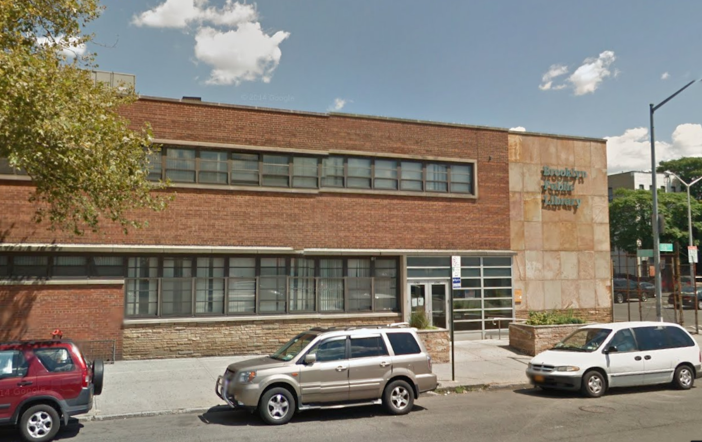 Struggling to cover basic expenses? SNAP can put more food on the table!
A team of SNAP specialists will be at the New Utrecht Library (1743 86th Street) next week to help aging adults fill out and submit SNAP applications.
The group will meet on the library's second floor on Tuesday, April 14th, 10am to 2pm.
SNAP, or the Supplemental Nutrition Assistance Program, is the new name for the Food Stamp Program. Just like Social Security, SNAP is a federal program that provides a monthly benefit that can help with grocery costs, freeing up precious income for other household and medical needs.
Since the economic recession hit, a growing number of older adults are living with financial insecurity and facing hunger. SNAP helps aging New Yorkers remain healthy and grow older with dignity, respect, and independence. Currently at least 40% of older adults in New York City that are eligible for SNAP are not receiving it. Live On New York is trying to change that by providing outreach to city's senior communities.
If you or a loved one is having trouble making ends meet, call 1-877-926-8300 to receive a free prescreening and SNAP application assistance. Walk-ins are also welcome.
To speed up the process, make sure to bring documents verifying the following information:
Identity
Address/Lease
Total Household Income (Social Security award letter, Income Tax Returns)
Housing Expenses (Rent/mortgage)
Utilities
Medical Expenses (Paid or unpaid from past 90 days)
More Live On SNAP outreach events can be found here.