Donate Soccer Gear to Kicks for Kenya Saturday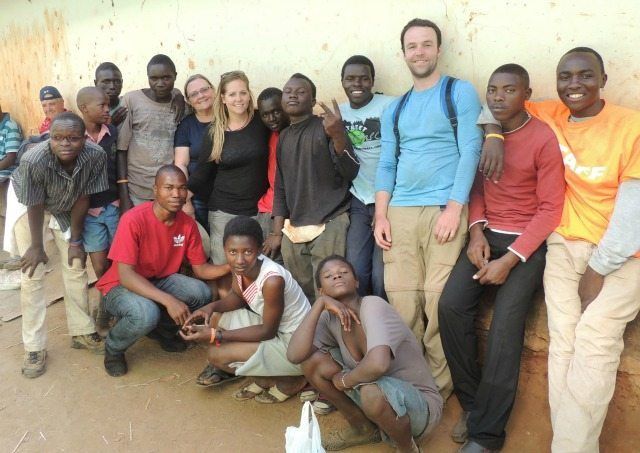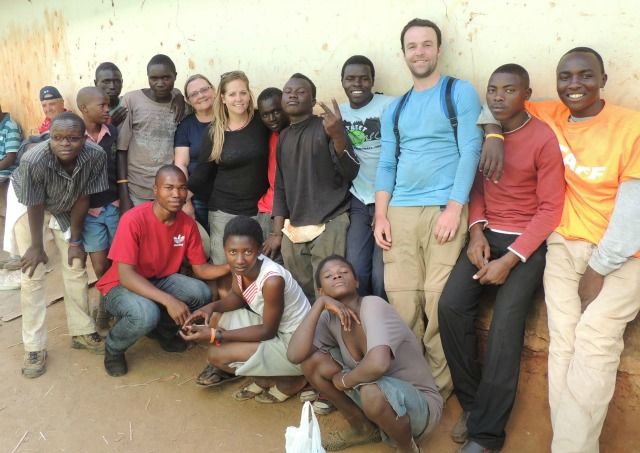 14th Street resident Will Sullivan is ready to take on the world, one soccer ball at a time.
During a recent trip to Kenya with Cross Cultural Thresholds, a nonprofit organization that helps to "improve the schools and education for some of Kenya's most impoverished children," he formed an unforgettable bond with Nairobi's teens over their shared love of one of the world's most iconic sports.
"While I was in the slum, I was fascinated by how passionate and skilled these children are at soccer," Will told us. "I started playing soccer when I could walk and I played on club teams throughout my adolescence, and played four years of varsity high school soccer, serving as the captain my senior year."
"Soccer is a common denominator for people from every country, a universal language," said Will. "Young people in the developing world have the same passion for the sport as children in second and first world, but lack basic equipment that would make their favorite pastime that much more fulfilling and enjoyable."
"Many children in Kibera are forced to use a ball that is composed of a bundle of plastic shopping bags stuffed into one big plastic bag," he told us.
"It was tough to watch such talented kids playing with such inferior gear in inferior conditions," Will said. "I just thought to myself, I have to try to help these kids."
Enter Kicks for Kenya, Will's budding nonprofit, which he hopes will someday "help build fields, and provide equipment to children in Kenya and hopefully other countries."
"I am going to start off slowly with this project," said Will, "but I do have goals and long term plans. In the near term, I am hoping to take/ship a few bags of gear when I return to Nairobi at the end of the month."
"I'm also hoping to use whatever monetary donations I raise to buy equipment when I get there," he added.
Will has already set up a bank account for the organization, and is in the process of setting up a fundraising page with a link to a paypal account.
"That page won't be up for a few days," he said, "but until then, I am definitely accepting checks that can be made out to Kicks for Kenya."
"For now," said Will, "it's the baby steps of fundraising, getting the mission/vision rolled out/defined, and going back to support and uplift the kids that inspired me in February."
If you'd like to make a donation, Kicks for Kenya will be collecting gently used and/or new equipment (shoes, balls, shin guards, etc) on Saturday at 456 14th Street. Meet Will on the stoop at 9am. Monetary donations will also be accepted.
For more information, contact Will Sullivan directly at wcsully514@gmail.com.