Donate Coats, Food & More To CAMBA's Spring Cleaning Drive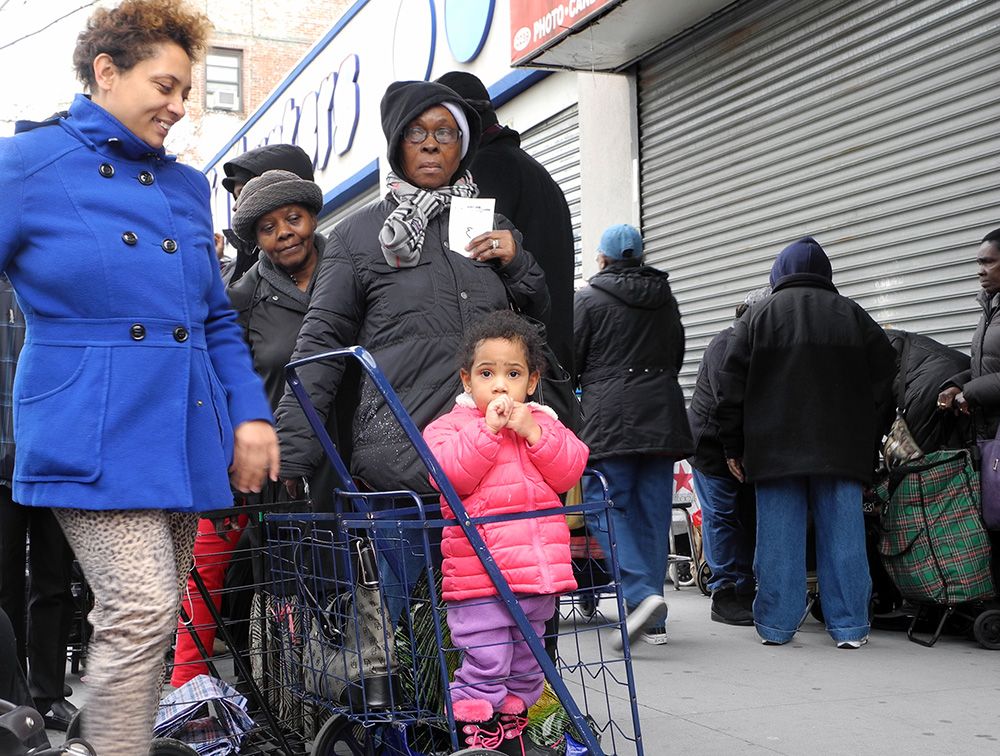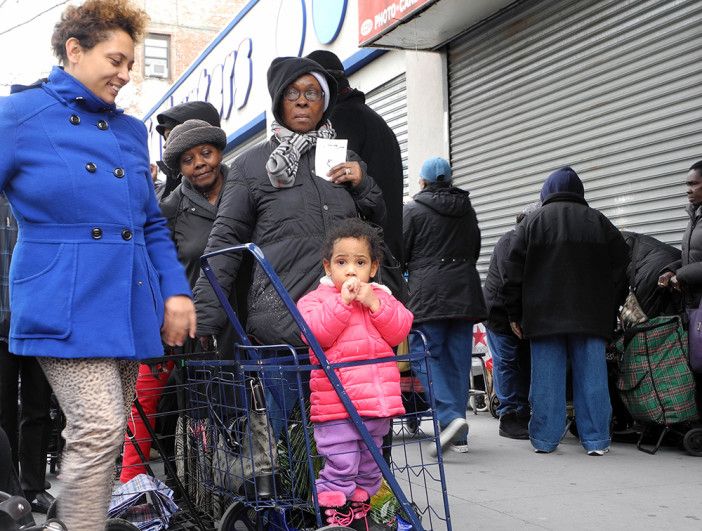 Spring is, despite this snow, just on the horizon, which means it's time to think about spring cleaning — and as you pack up old coats, toys, books, and more, consider dropping them off at CAMBA to help neighbors in need.
CAMBA's Spring Cleaning Drive is this Saturday, March 7 through Monday, March 9, and acts as a kick-off to their annual can drive (which runs through the end of April). To help support the 45,000 New York City families and individuals who receive services from their wide-ranging programs, they're collecting the following items:
Coats (no other clothing, thank you)
Toys (new or in good condition)
Books (for all ages!)
Food (non-perishable canned or packaged)
You can drop items off (sorry, no pick-ups available) at these locations:
Park Slope Women's Shelter, 1402 8th Avenue
Open: 8am-8pm
CAMBA's Main Office, 1720 Church Avenue, 2nd Fl
Only Open: Monday, March 9, 9am-5pm
19 Winthrop Street
Only Open: Monday, March 9, 9am-5pm
561 Rugby Road
See bin on porch
If you're looking for another way to help the local organization, you can also make a monetary contribution online.