Donate Books, CDs & More To The Park Slope Library Book Sale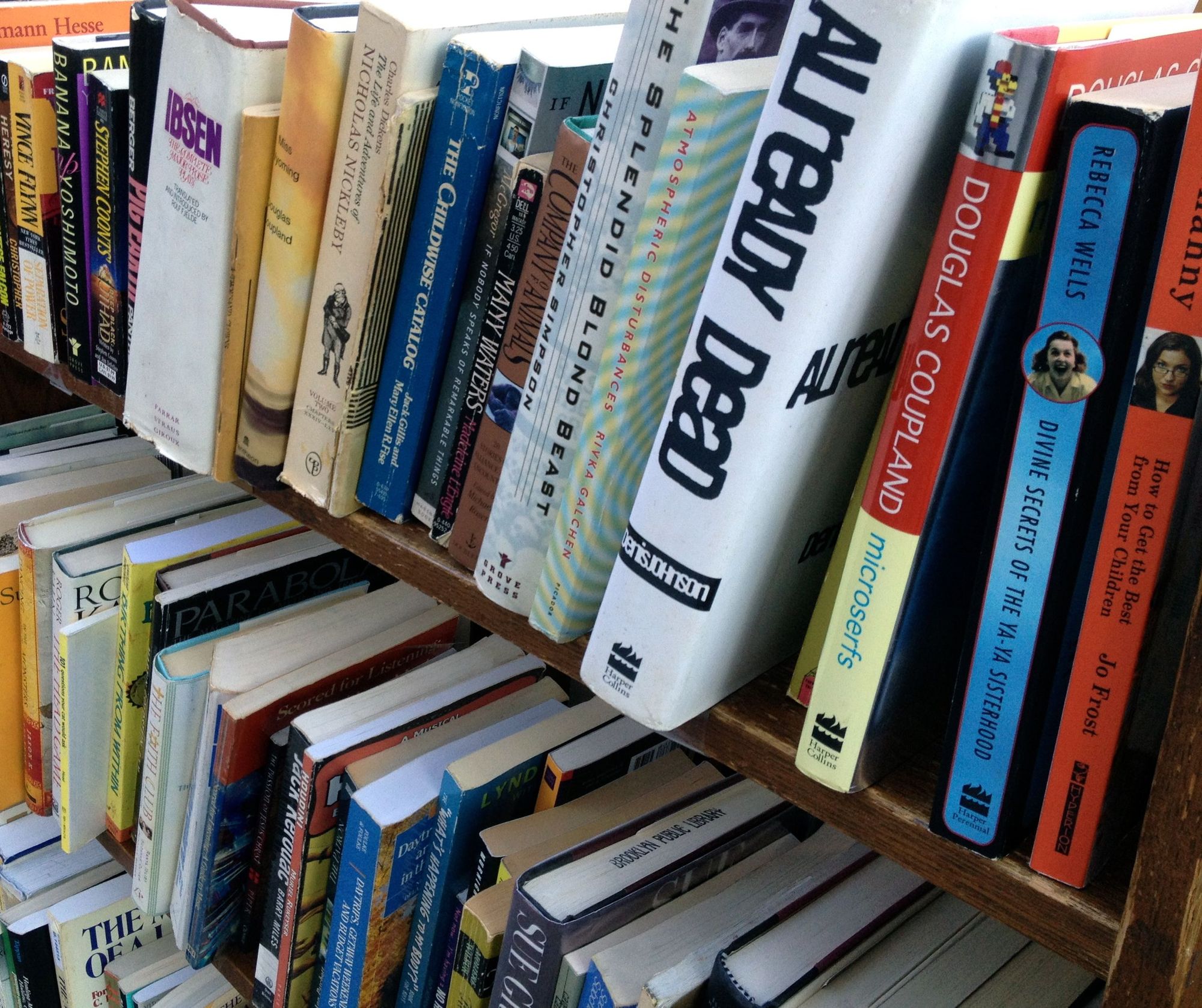 If you're embracing the season and doing some spring cleaning, pack up those books you read this winter and donate them to our local library to help support its wonderful programming!
The Friends of Park Slope Library will be accepting donations for the upcoming sale at the the Park Slope Library, located at 431 6th Avenue on the corner of 9th Street. Bring gently used books of all genres, plus they'll accept CDs and DVDs, to the library during regular hours:
Monday 10am-6pm
Tuesday 1-8pm
Wednesday 10am-8pm
Thursday 1-8pm
Friday 10am-6pm
Saturday 10am-5pm
Sunday closed
Donations will be accepted from Saturday, April 11 through Friday, April 24.
Then mark your calendars for the sale, which will take place on Saturday, May 9!