Donate Blood At The 72nd Precinct Wednesday, Get Tickets To A Mets Game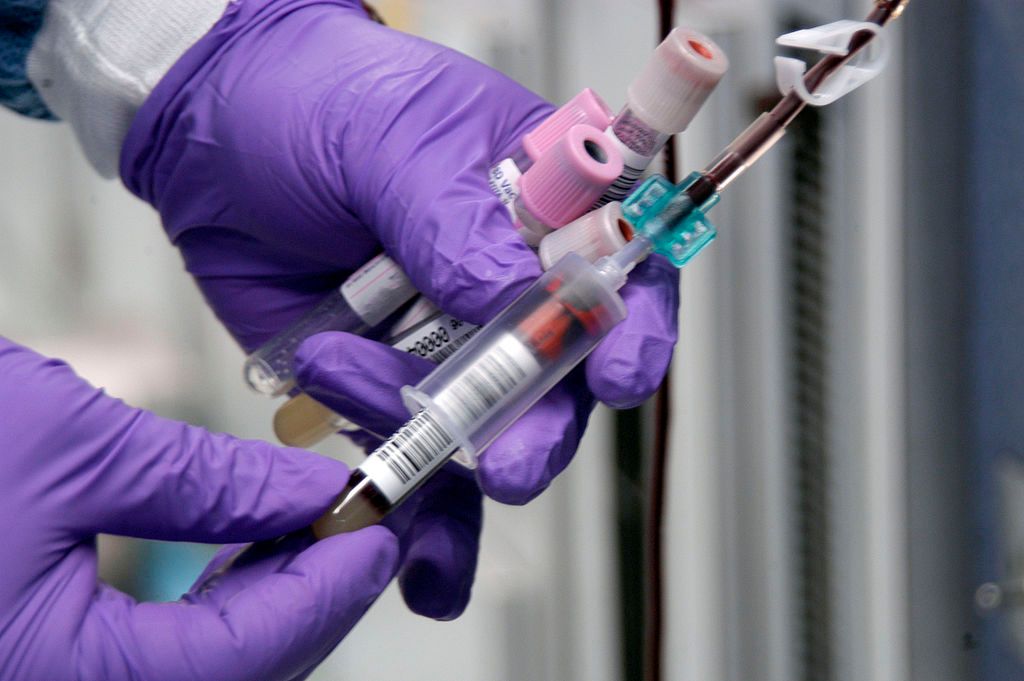 If you like the Mets and helping others, then get yourself down to the 72nd Precinct tomorrow for a blood drive, where donors can get tickets to a game!
The local NYPD precinct at 830 4th Avenue, on the corner of 29th Street, is hosting a New York Blood Center blood drive tomorrow, Wednesday, January 7 from 12-6pm. Every person who donates blood at the drive will receive two free tickets to a Mets game coming up this spring at Citifield.
See the requirements for donating blood through the NY Blood Center, and call 72nd Precinct at 718-965-6311 for more information.