Donate Blood At Brooklyn College This Week, Then Enjoy Some Baseball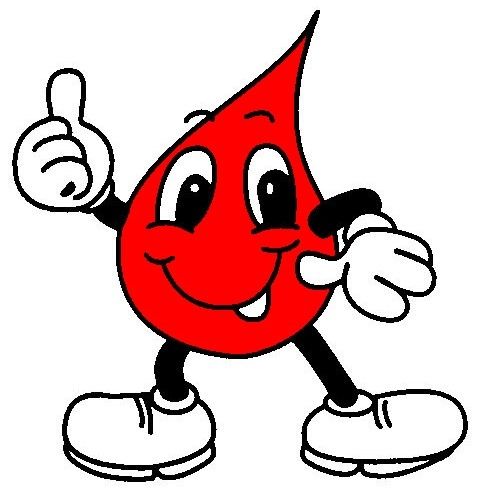 Brooklyn College will be holding its Summer Blood Drive later this week. On Wednesday, July 24, a New York Blood Center Mobile Unit will be parked on Bedford Avenue by the main entrance to campus, and on Thursday, July 25, it will be on Campus Road by E 27th Street. Both days, the trucks will be open 12-6pm.
Besides helping to replenish the available blood supply in NYC, all donors will receive two tickets to see the Brooklyn Cyclones–so those of you who missed out on that Prospect Park Alliance benefit can still have your fun for a good cause.
Donors must have a valid ID, be at least 110 pounds, and not have gotten any tattoos in the last 12 months. See here for more information on donating blood, or call the Brooklyn College Immunization Center at 718-951-4505.