Don Paco Lopez Panaderia Gets Some Much-Deserved Love In The New York Times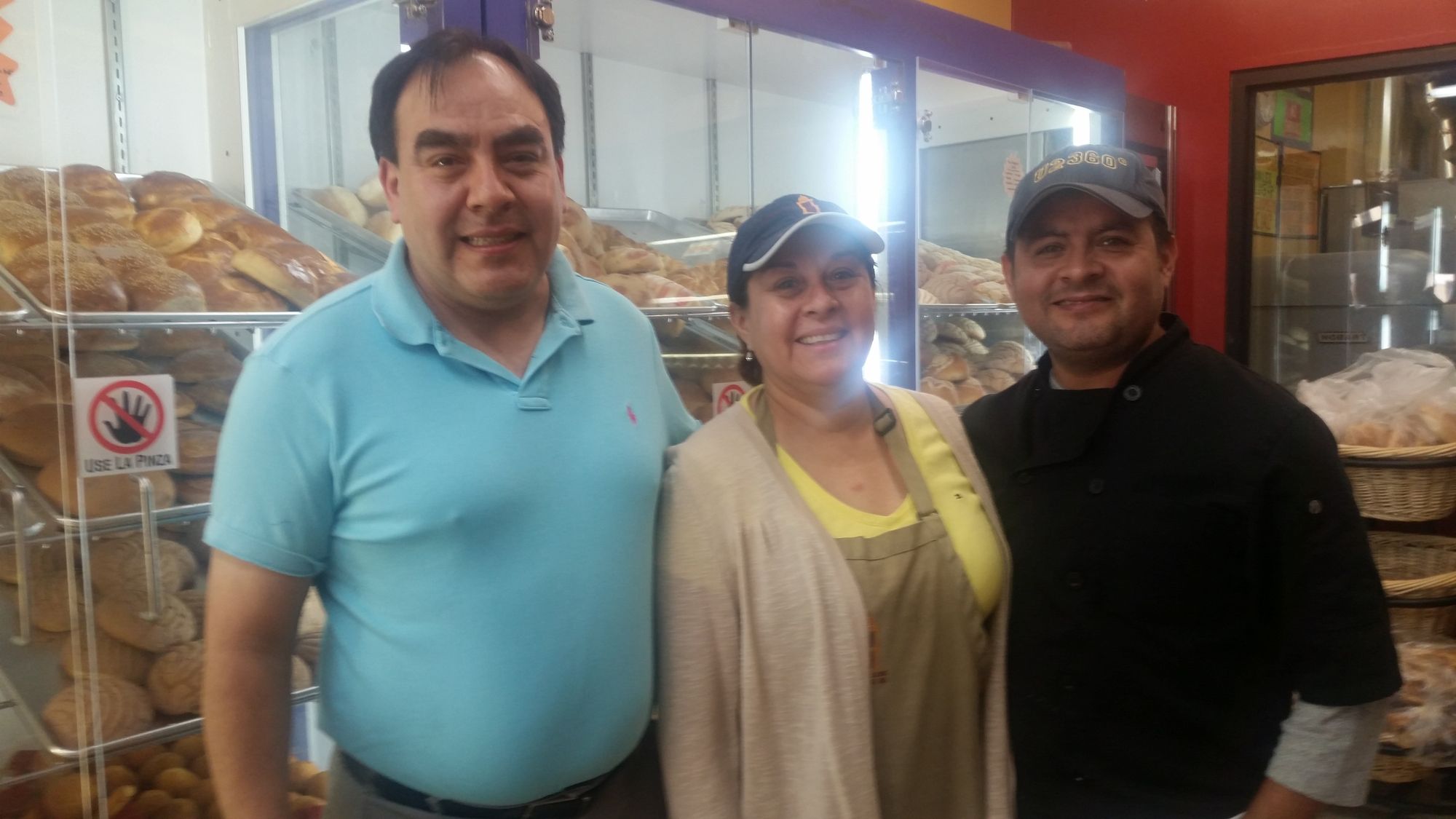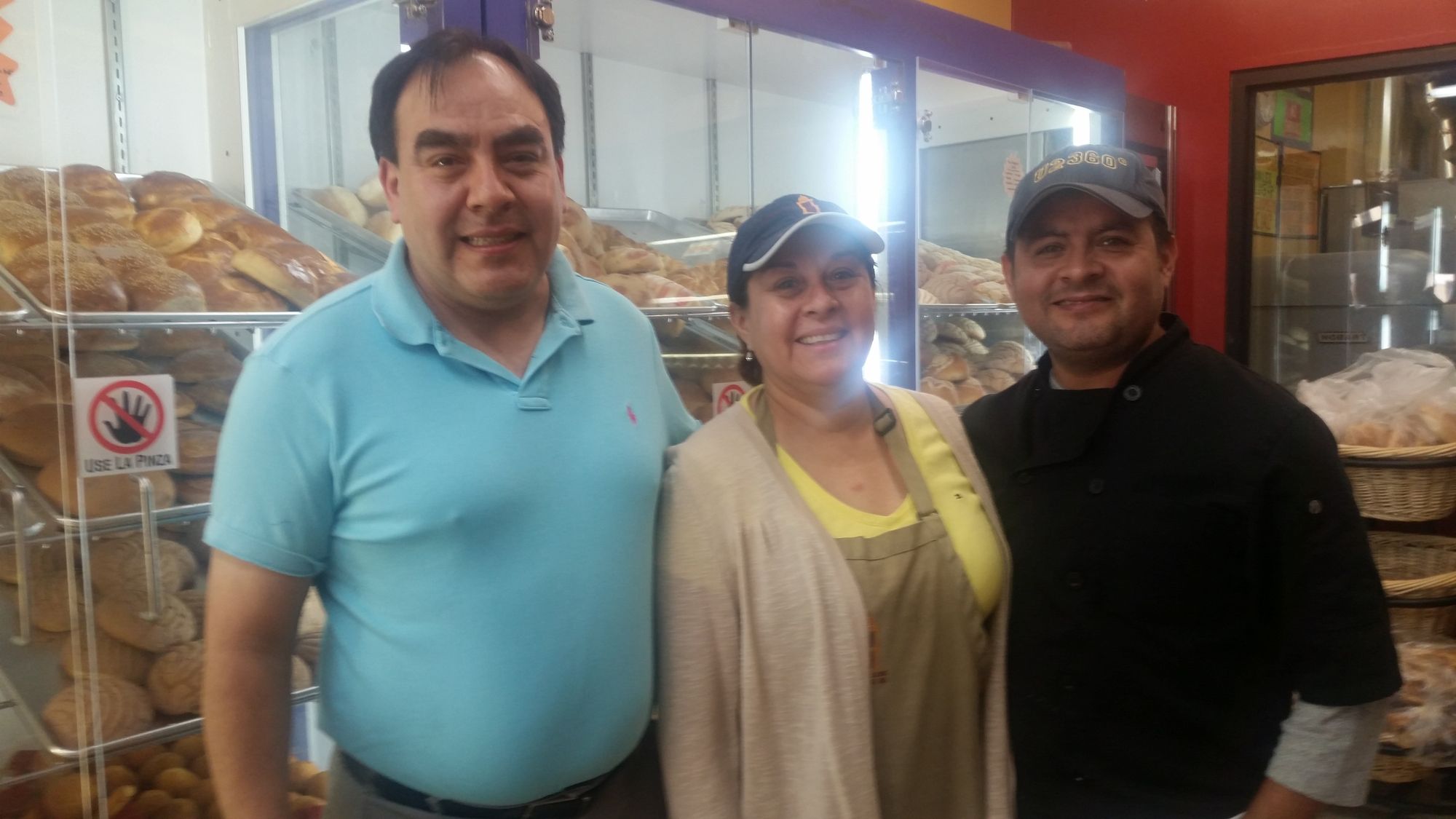 Pretty much everyone who has spent regular time in Sunset Park has heard of and/or been to Don Paco López Panaderia (4703 Fourth Avenue), the local bakery run by nine (now eight) siblings who have kept us in delicious traditional Mexican bread, baked goods, tamales, tortas, and other treats for nearly 25 years.
Now, the world knows about them — or at least the portion of the world that reads the New York Times, which published a lovely profile on the bakery this weekend, ahead of their anniversary in June.
"There will be no big celebration, but as Catholics, we give thanks to God," one brother and co-owner, Miguel López, told us. "I feel grateful. Very proud. For 25 years, working from 5am. . . we do traditional Mexican bread and always use fine ingredients for flavor and tradition. That's why customers keep coming back."
Our personal favorites are the buns and pastries filled with fruits like guava, pineapple, strawberry, and more, as well as the chicken tamales, which are the perfect mix of hot and comfortingly savory. Wash it down with some dulce de leche or champurradas or hibiscus water and you're good for the day.
As noted in the Times profile, Don Paco López opens early every day and never lacks for business, from the moment day laborers arrive to stock up on conchas buns and tamales before work to the arrival of lunchtime crowds, after-school crowds, dinner crowds, and weekend shopping — they church out around 2,000 baked goods a day.
On weekends, the rush never seems to end. Customers survey the rows of sweet buns — pan dulce — arrayed in the bountiful display case, selecting their favorites with tongs and taking their trays to the counter. At 10:30 a.m. on a recent Sunday, Mr. López's father, Francisco López, known as Paco, the store's 83-year-old owner, counted and bagged the fresh-baked rolls and pastries.
"All the bread, my father taught me how to make it," the elder Mr. López said in Spanish. As a child, he apprenticed under his father at the family bakery in Acatlán, in the state of Puebla. His father's recipes, written on a poster-size sheet of plastic-wrapped cardboard, are mounted above a wooden baker's table at the Brooklyn store.
As for what the López siblings plan to do for the next 25 years, Miguel says they hope to "keep growing." So far, they have an outpost in Harlem, opened in 2000, and have already grown from their original shop featuring only "canned jalapeños, tortillas and bread."
"Sunset Park is changing; I remember starting and it was a Puerto Rican community. Then mixed. Now Anglo," said Miguel. "We're still happy to be here."
And we're happy to have you all here! Here's to the next 25 years!