Dog of the Day: Bleu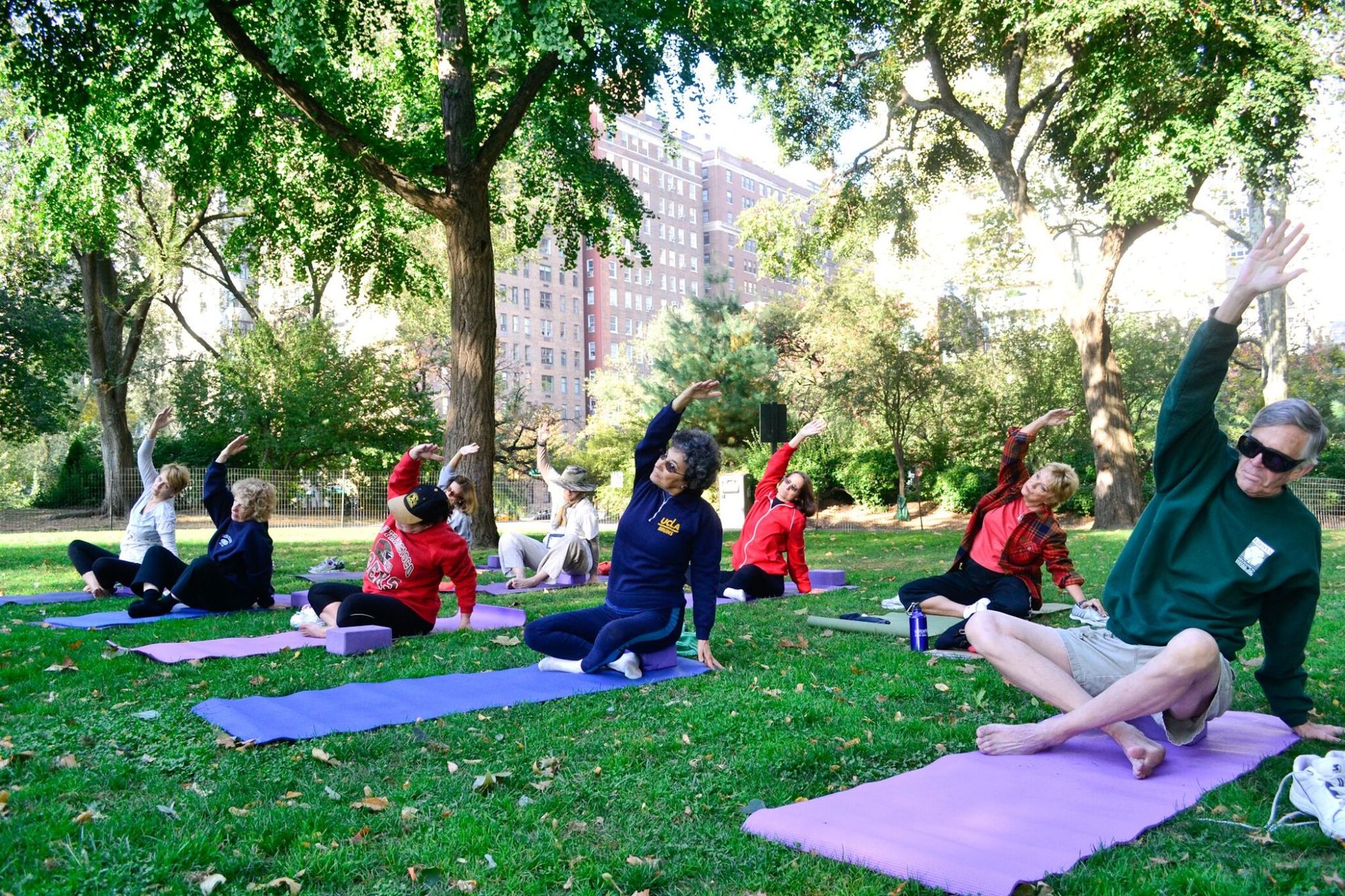 Today we meet Bleu, a skittish French dog who skips.
What's your dog's name?
That's Bleu.
He's beautiful. How old is Bleu?
He's two.
How did you come up with the name?
He's a Bijon, a French dog, so, my lady figured Bleu would be a good name.
Is Bleu friendly?
He's kind of skittish. He won't bite. You find these dogs in the zoo. Not the zoo, the circus.
The circus! Can he do any tricks?
He can run around in circles. And he skips.
How did you find out that he skips?
Well, as I was walking, gradually I got to see he skips on his back leg.
What does he eat?
Dry food.
You don't feed him from the table?
No. Any dog, you feed them from the table, they get used to it, then the next day they won't eat their food, then they'll beg on yours. So you stay away from table food for the dog.