Does The New Nets Arena At Barclays Center Make A Difference In The Lives Of Bensonhurst Residents?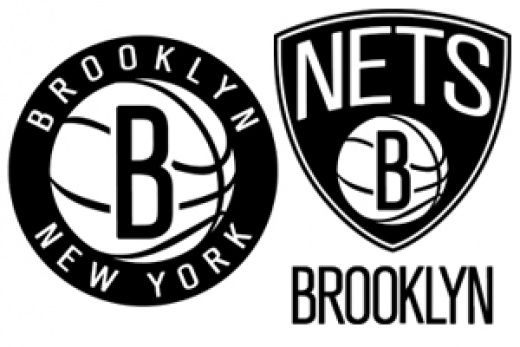 The building of the  Barclays Center has been fraught with everything from protests to cheers. It's hard to say if there is a consensus amongst Brooklynites about the Nets moving in.
"I love it. It's time for Brooklyn to have a team again," said Jonah Putsano, a self-described NBA nut.
Others were less than thrilled at the prospects of traffic, dirt and the addition of thousands of people during games.
"I'm happy this may generate income for us. Most likely everyone on 86th Street will sell knock-off hats. But it is going to be a nightmare over there, and it is already a nightmare," said Mrs. Jennifer Putsano, Jonah's mother.
Either way, the Nets are almost here and they've recently revealed their new logo. The black and white design features a capital "B" etched into a basketball. Part-owner and rapper Jay-Z helped design the new look of the Nets' logo.
"Looks like the Raiders logo. It's kind of boring," said the younger Putsano.
NBA deputy commissioner Adam Silver thinks that the key to a good season for the Nets will be to, "[Cement] their identity in Brooklyn," as reported by Vibe Magazine.
What do you think Bensonhurst residents, do you like the logo design and how, if in any way, will Barclays play a role in our lives?