DOE Says "Learn At Home" If The Bus Strike Makes Getting To School Impossible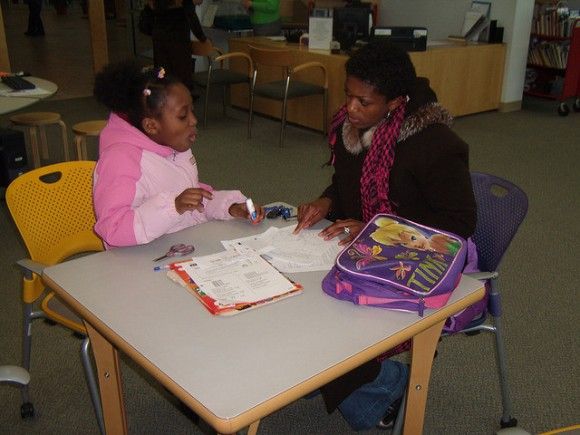 The Community Education Council District 21 posted a resource for parents who are unable to get their children to school because of the bus strike..
On their Facebook page, they write:
In the event that your child is not able to travel to school because of the bus strike, the DOE encourages you to support your child's learning at home using the suggested study schedules and instructional activities posted below. These materials do not replace what your child is learning at school, but it is important that students continue to read, write, do science activities, and work on math problems during time out of school.
Here is the link to the Department of Education's "Learn at Home" initiative. If you happen to be curious about the kinds of topics that a may appear on a classroom curriculum, this is a great place to brush up on your high school English skills.
A sample 11th grade student task in the English section is to
create an advertisement campaign using rhetorical appeals as taught by Aristotle (lo
gos, pathos, ethos and mythos).
It's my hope that if students in a classroom are asked to write these, the DOE doesn't sell them to a marketing consultant.