Do You Know This Woman? NYPD Seeks Identity For Murder Victim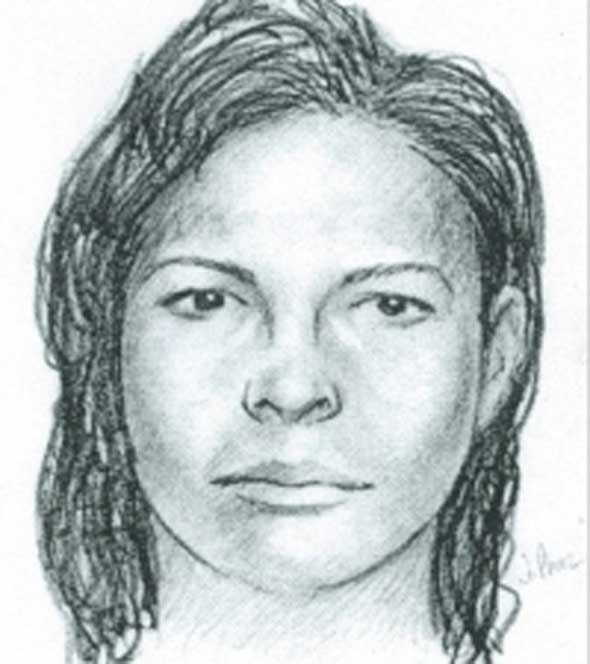 Do you recognize the woman in the sketch above?  She is the victim of an unsolved murder, her body having been found on July 17 in the waters by Shore Parkway and Bay 20th Street, near Caesar's Bay.
NYPD released the sketch yesterday, according to Bensonhurst Bean, and they're looking for neighbors' help to identify the woman and develop leads in the case. Bensonhurst Bean has a photo of the jeans she was wearing, as well as additional descriptive information.
Anyone with information that may help in the ongoing investigation is asked to please call Crime Stoppers at 1 800 577-TIPS (8477). Tips can also be submitted to NYPD's Crime Stoppers website at crimestoppers.com or texted to 274637 (Crimes) and entering TIP577