Local High School Student Making Strong Progress After Traumatic Brain Injury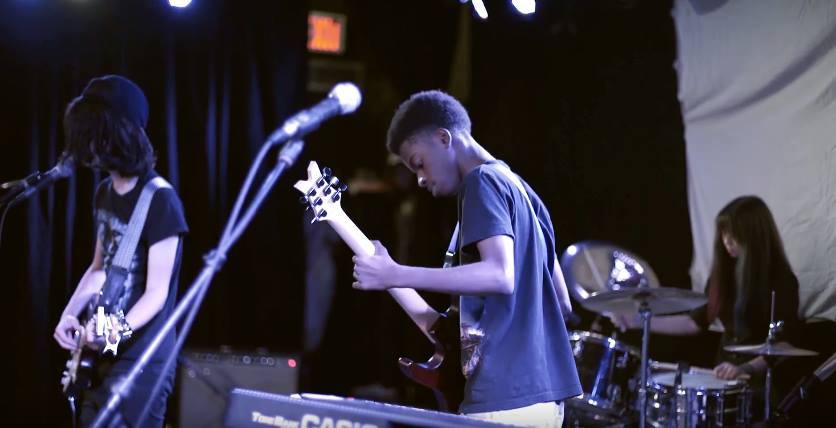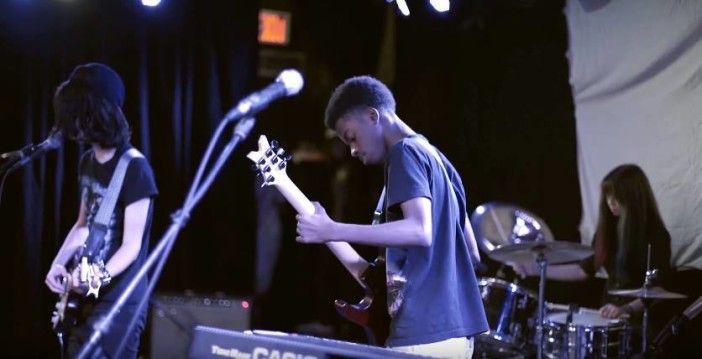 Good news, but a long road ahead, for a young member of our community who had a tragic accident last month.
Former P.S. 139 student Ikhari Hinds-Lewis, now 16, who suffered a traumatic brain injury after being struck by a car while in Barbados with his family, has been removed from a medically induced coma.
Hinds-Lewis was struck by a car in St. Lucy, Barbados on January 17th, only an hour after he and his mother and three siblings arrived there from Brooklyn to attend his grandmother's funeral. After waiting an hour for an ambulance, Hinds-Lewis was transported to Queen Elizabeth Hospital where he underwent emergency brain surgery and remained in a medically induced coma for nearly 2 weeks.
Hinds-Lewis remains there now, his mother, Kassim Hinds, told us last night from Barbados. He is showing encouraging signs of movement and alertness, and will stay at Queen Elizabeth Hospital for at least another 4 to 6 weeks while he continues to recuperate from his injuries and brain surgery.
"He's making steady progress," Hinds said. "[The doctors] are working with him every day."
When doctors determine that it is safe for him to travel, Hinds-Lewis will return to Brooklyn and begin rehabilitation.
Hinds-Lewis is currently a junior at George Westinghouse High School, with a major in electrical engineering. He is on the robotics and tennis teams, plays in an American Youth Soccer Organization (AYSO) league, and is an accomplished guitarist. Hinds-Lewis also volunteers with an AYSO special needs team, his mother said.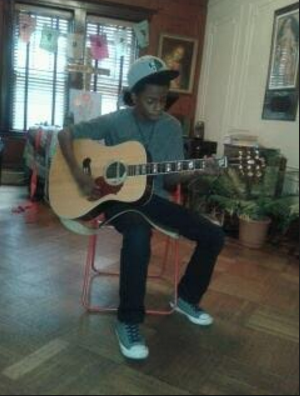 He was especially looking forward to an upcoming citywide robotics competition in which teams from neighborhood schools strive to build the best robot, his mother said.
The Hinds-Lewis family lives on East 23rd Street. Hinds-Lewis' younger sister, age 7, attends P.S. 139, and his younger brother, age 12, is a student at Ditmas Junior High School.
A fund has been set up for the family to help with uncovered medical expenses and to allow his mother to remain in Barbados to monitor his care and recovery.
We were contacted by a neighbor who had this to say about Hinds-Lewis: "Ikhari is a very special young man and deserves our community's support during this difficult time."