Ditmas Park Neighbors Band Together To Take Civic Action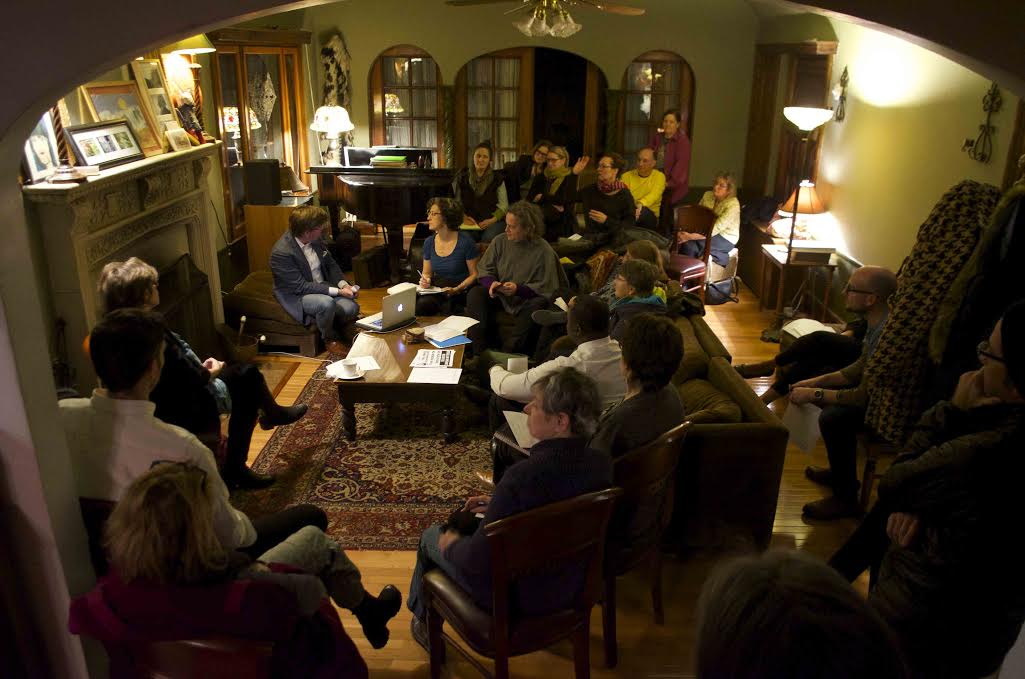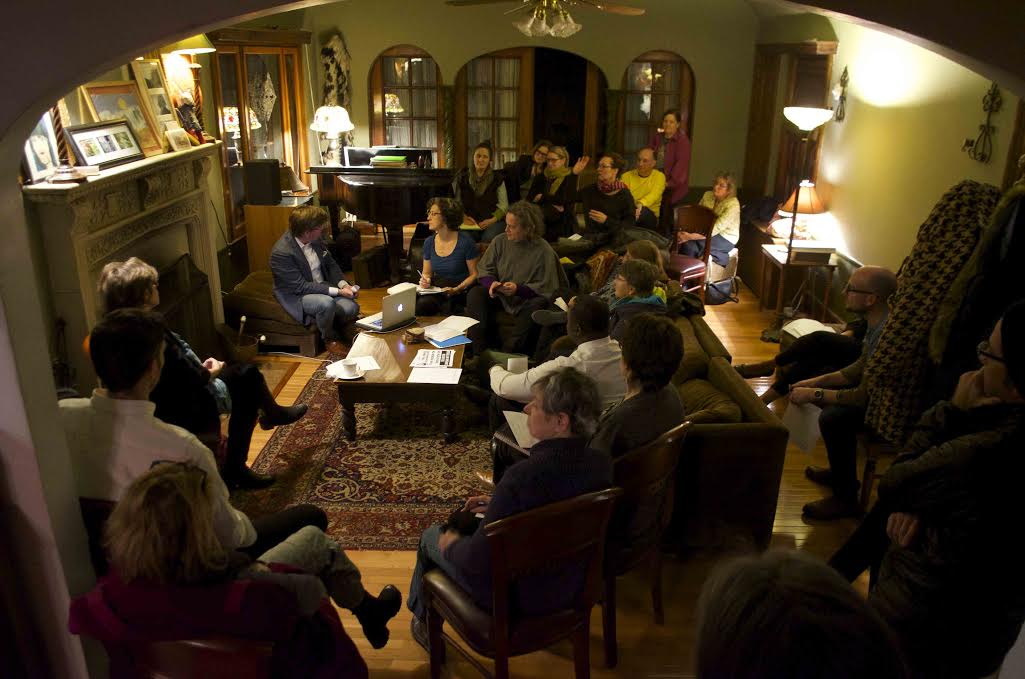 In response to the Trump presidency, a growing number of Ditmas Park neighbors are mobilizing to keep immigrant neighbors safe — not only by protesting, but also by engaging with local government.
Ditmas Civic is an unfunded group of engaged residents set out to make their voices heard around local and national issues that affect neighbors — like standing up against deportation and educating people on how to run for office.
The group isn't aligned with a particular party but stands on a platform of inclusiveness and progressive values, said unofficial founder Audrey Walen. In December, the group organized Unity Night at P.S. 217, which attracted hundreds of parents and community leaders for 'know your rights' workshops and stress management trainings in seven languages.
"It all started with chatter in playgrounds and school pick-ups," said Walen, who says the group was community generated and now boasts more than 100 members on a listserve.
On January 26, members met at a local home to strategize on political issues ranging from the Women's March to the plastic ban bill, reports Nathan Thompson. Local elected officials and legal experts gave presentations to help neighbors understand and engage with the civic process.
For example, discussion around the plastic bag bill turned into a lesson on legislative policy. Among the group, the issue brought up both environmental concerns and the need to appreciate why the bill is being met with fierce resistance.
Neighbor and lawyer Blake Morris spoke on Senator Felder's motion to remove "home rule" from New York City by passing a motion to keep the city from enforcing the upcoming bag fee.
"In some ways, the differences between those who support and those who are against the plastic bag fee are a microcosm of larger differences in our political spectrum," writes Nathan Thompson. "Much of the conversation was about how to bridge the gaps."
The group also sought to understand the split district Ditmas Park, with some falling under the 44th Assembly District represented by Bobby Carroll and others under the 42nd Assembly District represented by Rodneyse Bichotte.
Carroll spoke on how to organize at the federal and state level and policies that can affect New York City. District Leader Josue Pierre followed up with in-depth information about the local elections, write Thompson.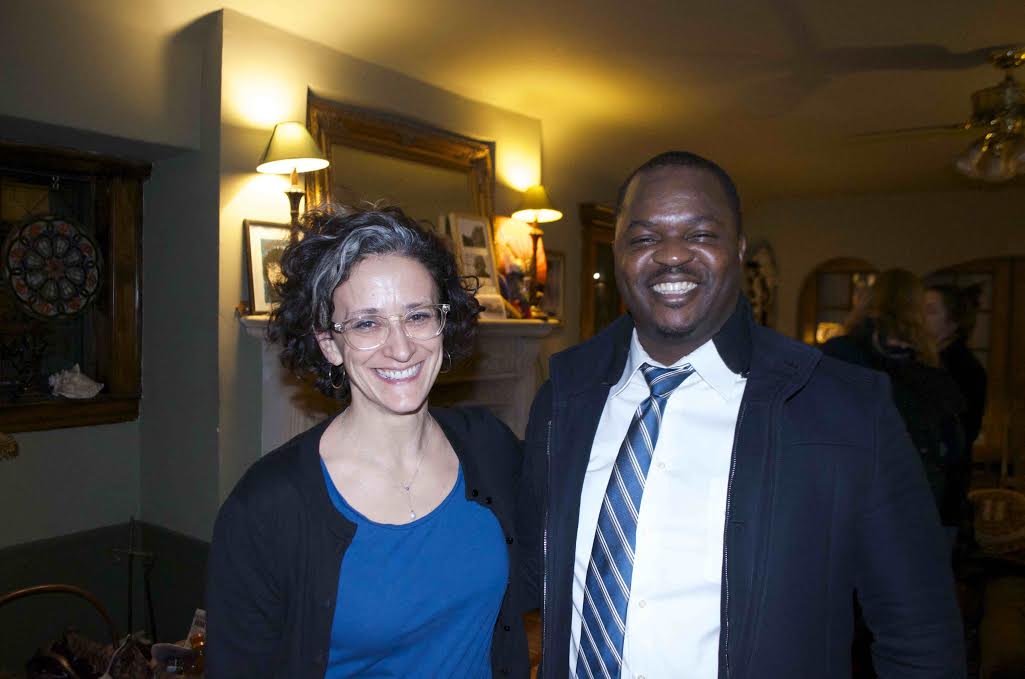 "These meetings which the Ditmas Park Civic Association members have started in their living rooms, is what needs to start taking place in living rooms among neighbors all across Brooklyn and New York if we are to defend our great 'New York Values,'" said Pierre.
More than anything, the group is about getting together to ask questions and educate neighbors on making our voices heard.
"We have questions about how to navigate this new political landscape," said Walen. "After eight years of Obama, whether you like it or not, it's definitely changed."
To stay updated with Ditmas Civic, follow the group on Facebook.
Photos and additional reporting by Nathan Thompson.