Ditmas Park Man Convicted Of Fatal 2015 Shooting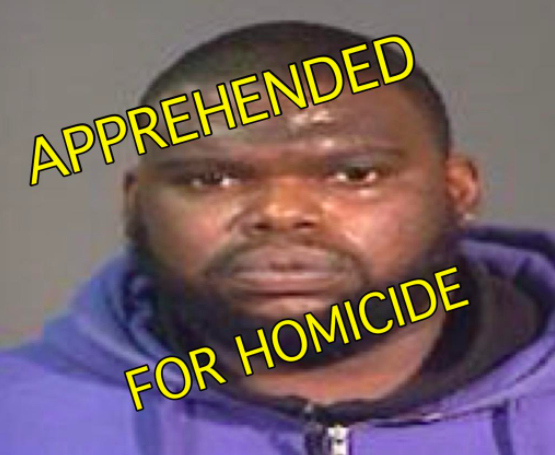 DITMAS PARK – Brooklyn District Attorney Eric Gonzalez announced yesterday that a 36-year-old Ditmas Park resident was convicted of murder for the 2015 shooting death of Raphael Kurton in front of a neighborhood deli.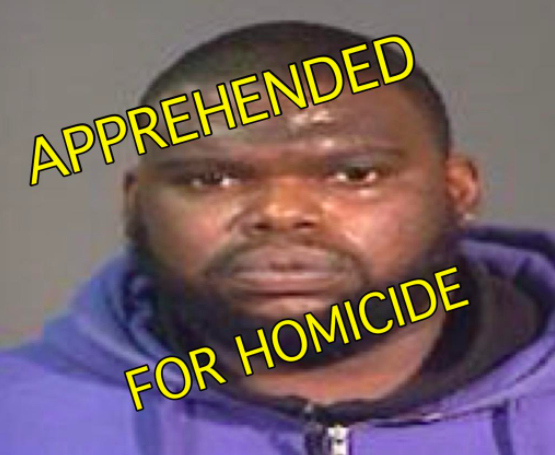 According to trial testimony, at approximately 9:20pm on May 26, 2015, in front of the Smoke Shop & Deli located at 1624 Newkirk Avenue (at E 17th Street), Patrick Zephir pointed a handgun at 27-year-old Kurton, firing six times and hitting Kurton once in the chest and once in the thigh. Kurton, who lived on Ocean Avenue between Newkirk and Foster Avenues, later died at Kings County Hospital.
Zephir fled the scene but was arrested two months later at his girlfriend's home in West Virginia. The U.S. Marshals Mountain State Fugitive Task Force discovered that Zephir was in Martinsburg, West Virginia after being contacted by the New York/New Jersey Fugitive Task Force.
A few days after the shooting, the Flatbush Development Corporation led a "Gathering for Peace" outside of the deli where the crime occurred, calling for an end to violence in the community.
Zephir was convicted on Thursday at Brooklyn Supreme Court of second-degree murder and second-degree criminal possession of a weapon following a jury trial. He will be sentenced on April 9. He faces up to 25 years to life in prison.
"This was a brazen and senseless murder for which a jury has now held this defendant accountable," Brooklyn District Attorney Gonzalez said. "Brooklyn residents have a right to feel safe in their communities and we will never tolerate such violence in our neighborhoods."