Ditmas Park, Kensington, Flatbush…….Hollywood?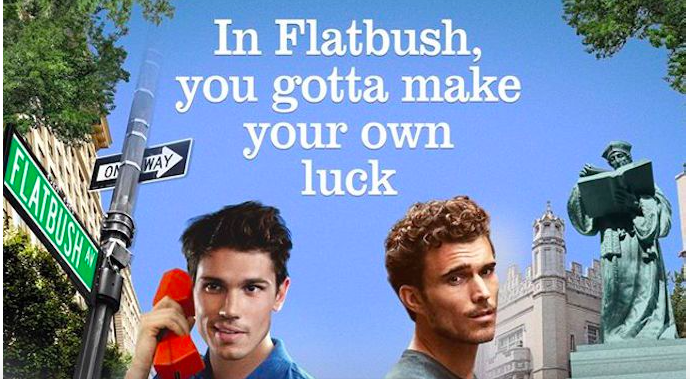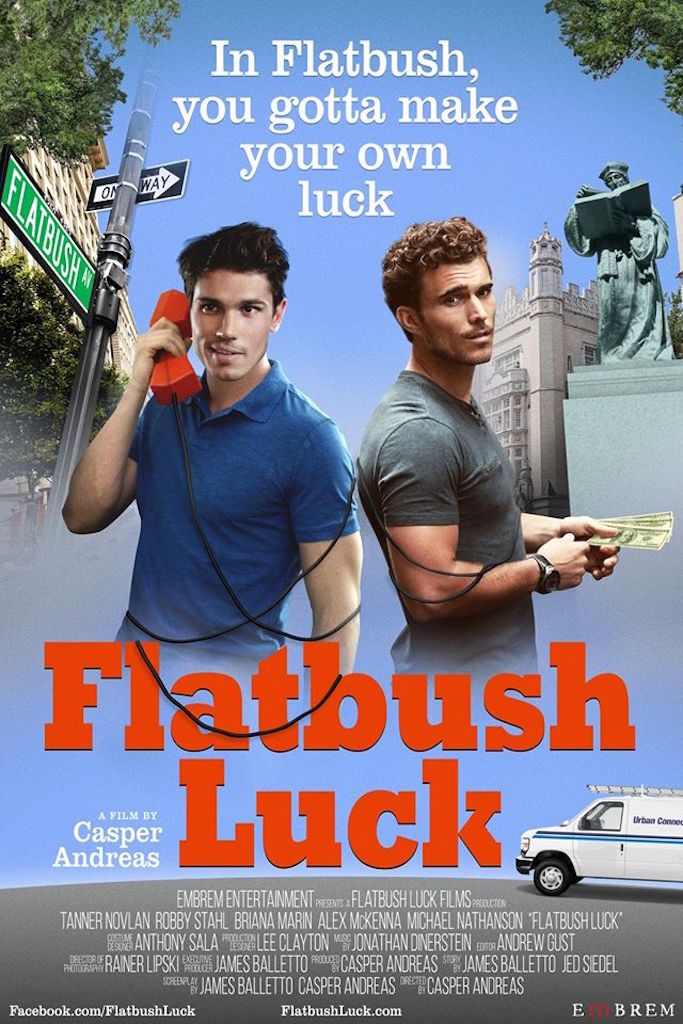 It's hard not to notice all the TV and movie filming that goes in our area. But our neighborhoods are not just a backdrop — Ditmas Park, Kensington and Greater Flatbush are playing a starring role in a number of films, and local residents are making their own productions.
Here are just some of the interesting film-related happenings in our area.
The Videoblogs, which tells the story of a woman struggling with mental health issues, was filmed locally and is touring nationally this month for Mental Health Awareness Month.
Created by Ditmas Park residents, and husband and wife indie film-making team, Michael DiBlasio and Rebecca De Ornelas, The Videoblogs follows the main character as her life takes a surprise turn when a troubled teenager finds her video journal.
DiBlasio wrote and directed The Videoblogs; De Ornelas is its producer and lead actor. Masha King from Girls and Phoebe Allegra of Shadow Monster also star.
The film is premiering this Saturday at the Helen Mills Theatre in Manhattan. You might recognize our neighborhood in the trailer:
DiBlasio and De Ornelas say they may also schedule a Brooklyn screening of The Videoblogs in June. If you'd like to go to the Manhattan screening this Saturday, the filmmakers are offering a 20-percent-off coupon code for Ditmas Park Corner readers. (CODE: DITMAS. Limited to first ten to claim.)
DiBlasio and De Ornelas are also sponsoring a contest to "empower tomorrow's filmmakers to continue the dialogue on mental health."
Locally-made horror film Small Talk, which was written and directed by Ditmas Park resident Nicole Solomon, is about to be released on VOD.
As we wrote in 2012, Nicole Solomon's screenplay "draws on her decade of experience as a phone sex actress and her love of gore. The short film promises weird deaths, deadly migraines, cycles of dehumanization and, with a few extra bucks, some pretty gorey special effects."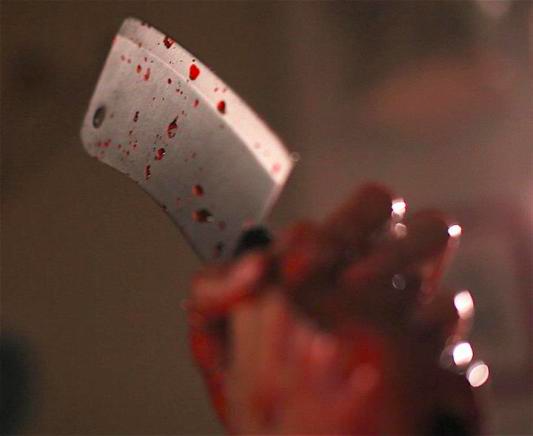 Small Talk will be released on VOD on May 13th. There will also be a free screening/release party that same night at The Local in Long Island City.
You can pre-order the film here.
Other People's People, which was filmed entirely in Ditmas Park, will be showing at the 2016 Katra Film Series on May 14th in Manhattan. (If you'd like to go to the screening, the filmmakers are offering a 10-percent-off coupon code for Ditmas Park Corner readers. The code is DITMAS10.)
Directed by James Fauvell, Other People's People is an "ensemble comedy about the intersecting and competing loves, lies and indiscretions of three couples in Brooklyn."
The film stars Caitlin Fitzgerald from Showtime's "Masters of Sex," Catherine Curtin from "Orange is The New Black," Peter Mark Kendall from "The Americans," and Christian Coulson.
Graduation, which is also showing at the Katra Film Series, was filmed in the Flatbush area. The film features Armen Garo of HBO's "Vinyl."
Directed by Graham Powell, Graduation explores "lessons in loyalty and deception" between drug dealers and cops, which are "learned the hard way in the city's underworld."
And a new independent film, Flatbush Luck, written and produced by James Balletto and Casper Andreas, will be screened on June 5th at film festivals on both the east and west coasts.
Described as a "romantic comedy crime caper," Flatbush Luck was filmed entirely in Kensington and Ditmas Park, and will be shown at the 2016 Hoboken Film Festival and FilmOut San Diego Film Festival next month.