Ditmas Park Corner Turns 2!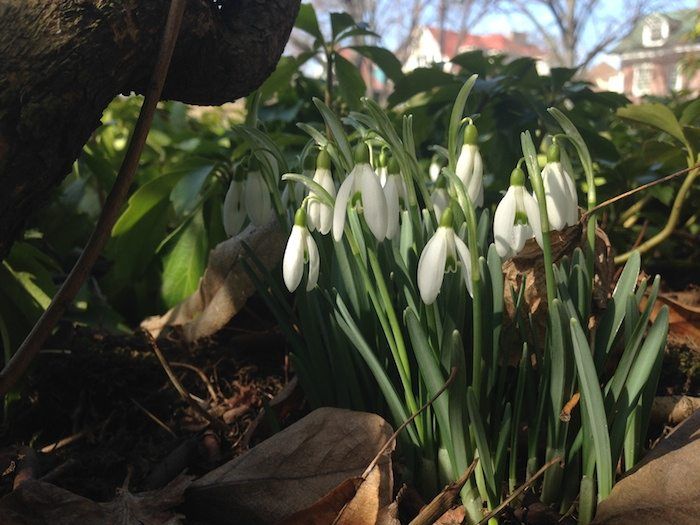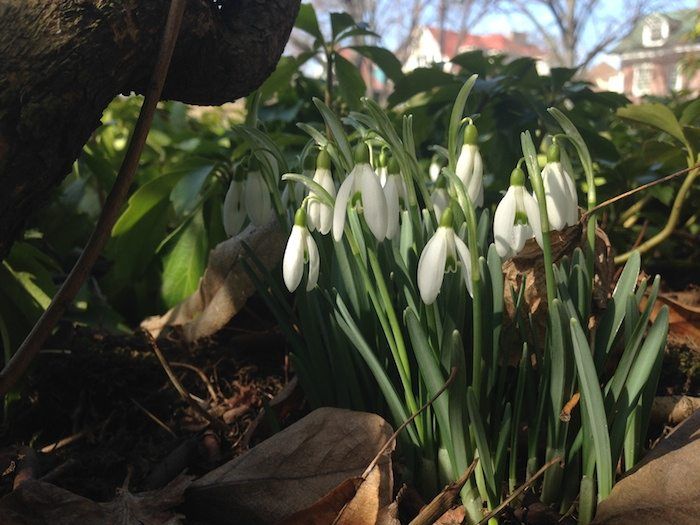 It's a little hard to believe that it's only been two years since we launched on an overcast and grey March weekend. It has been another wonderful year, made even better by Nora Whelan joining our team as editor of the site last April.
We are proud of the stories we have brought you over the past year (just over 2,000 of them!), from landlord/tenant issues on East 19th Street, reports on crime and development, and neighbor profiles, to music and events and new businesses opening across the neighborhood. You can count on more food reviews on Wednesdays, real estate roundups on Fridays, and event listings on Mondays, Thursdays, and Saturdays. And if you ever have ideas for stories, would like to nominate a neighbor for a profile, or noticed that long-closed storefront has the gates up, please let us know by emailing editor@ditmasparkcorner.com.
We look forward to bringing you more news — and have some special projects we are working on that we think you'll enjoy (stay tuned!). But we could not do it without your support, and the support of businesses and organizations in the neighborhood. We hope you patronize them often, and when you do, please let them know you appreciate their support of your favorite local news source.
Our special thanks to the following businesses who have supported us through the year:
Ox Cart Tavern. Sycamore. The Farm on Adderley. Park Slope Day Camp. Anton's Hair and Makeup. Jocelyn M Wood Speech Therapist. Pawsitive Veterinary. Mary Kay Gallagher. Hamilton's. 773 Lounge. Olive Design. Friendly RX Pharmacy. Bar Chord. Grace Eye Care. Flatbush Food Co-op. Brooklyn ARTery. Collyer's Mansion. Lark Cafe. Dogwood. CAMBA. Jenet Levy from Halstead Real Estate. Leon's Fantasy Cut. Flatbush Artists Studio Tour. Hungry Cat Cafe Jewelry. Cortelyou Hardware. Cleaning Brooklyn. Stems Flower Shop. Pilates on Rugby. The Dental Twins. Zelda's Art World. Urban Martial Arts. Poncho. Oranim Jewish Early Childhood Program. Rachel Sherman of Ditmas Writing Workshops. Ann and Boni of Small World Petsitters and Dogwalkers. Ditmas Rehab. Fairview Mortgage Corporation. It's a Dog's World. Ditmas Workspace. Forte Piano Studio. Inktop Graphics. Istanbul Park. Jaya Yoga Studio. Karuna Acupuncture. Matt Fuller Guitar Lessons. Our Lady of Refuge. RJ Lewis Photography. The Play Champs. Tom Towle Carpentry. Hartwell Vegetarian. Point2Homes. Cortelyou Road Radio.