Discover A Little Lone Star Hospitality At South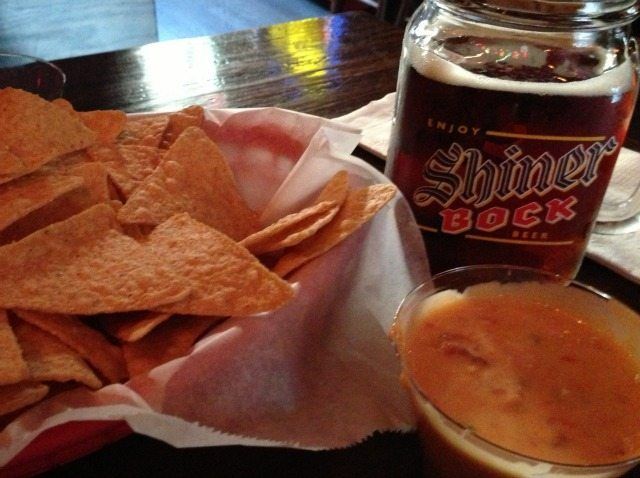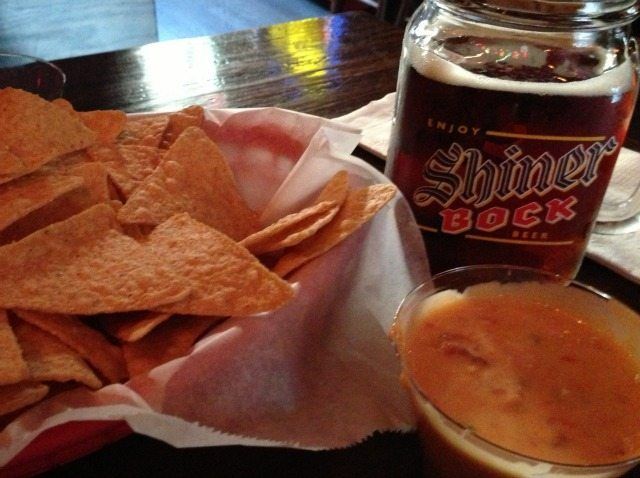 If you're looking for a taste of Texas, and we're not talking kitschy Texan, but an honest-to-goodness Lone Star vibe, look no further than 5th Avenue's South. We stopped by last weekend for a quick beer before our performance of The Spoon River Project, and probably could have stayed all night.
In addition to having Shiner Bock on draft ($5), they have queso dip ($7)…and it's good. Really good. Toss in a bit of Southern hospitality from Tammy and Paul behind the bar, and you'll swear you're only steps away from the San Antonio River Walk.
The bar also has a nice patio (which was a bit crowded the evening we were there), but even if the yard is a little full (or it's after 11pm, when the patio closes), there are a number of big, roomy booths waiting on the inside (as well as an air conditioner).
South is located at 629 5th Avenue, between 17th and 18th Streets. Hours are Monday through Friday, 2pm to 4am, and weekends, 12pm to 4am. Food is served daily until 4am.
Patio photo via South