Discounts On Wine, Dancing, Clothing, And More During This Week's Eat & Shop Your Heart Out Cortelyou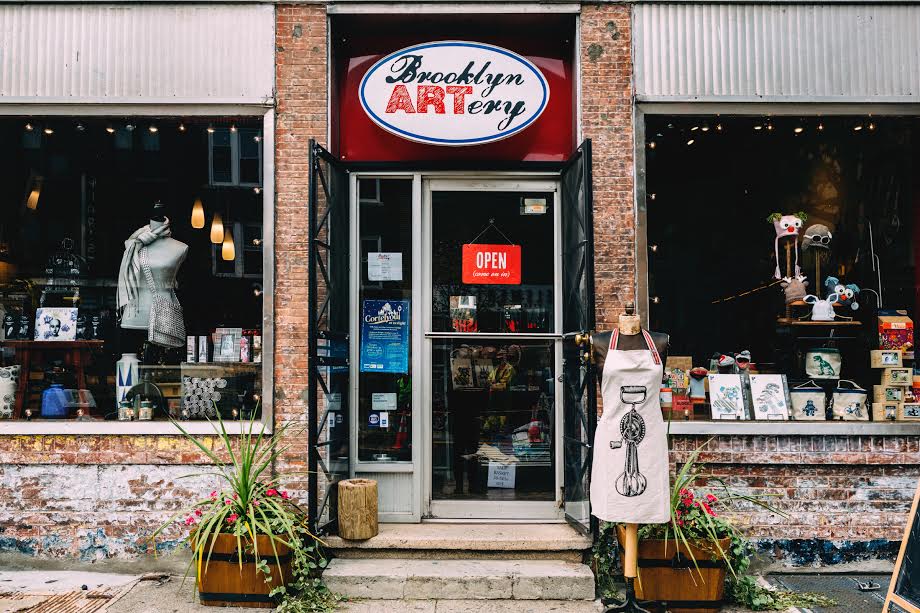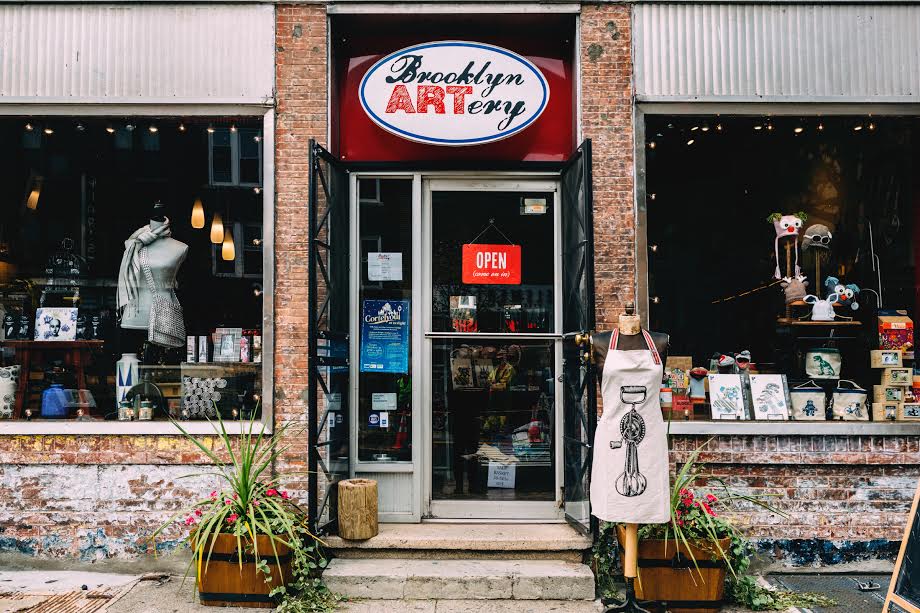 From discounts on wine and clothes to being able to nab some beer and food for less, there are plenty of reasons to hit Cortelyou Road this coming week.
The Flatbush Development Corporation let us know what specials will be happening during this week's "Eat & Shop Your Heart Out Cortelyou" event. To get these deals, which run through Saturday, March 29, you'll need to pick up a pass at any of the businesses that are participating in the FDC's shopping, eating and drinking extravaganza (an entire list of which you can see here).
Here's what you'll be able to snag:
Brooklyn ARTery (1021 Cortelyou Road)
T.B. Ackerson (1205 Cortelyou Road)
20 percent off shelf (a selection of six wines and/or spirits updated daily).
Brooklyn Industries (1420 Cortelyou Road)
20 percent off any full price purchase.
Flatbush Food Coop (1415 Cortelyou Road)
$5 off of a purchase of $50 or more.
Greenfield Pharmacy (1526 Cortelyou Road)
10 percent off the entire store. Any purchase of $30 or more enters you into an in-store raffle with a grand prize of a tablet.
Cortelyou Craft Beer (1211 Cortelyou Road)
15 percent discount on select beer, food and ciders.
Cortelyou Market by Key Food (1610 Cortelyou Road)
50 percent off hot food, 25 percent off any deli purchase.
R&R Meat Market (1624 Cortelyou Road)
Bell and Evans organic chickens are $2.69 a pound; chicken cutlets are $2.89 a pound.
Kaos Computing (1617 Cortelyou Road)
Any Otter Box 30 percent off (Galazy S4, S5, Note 3/4, iPhone 4,5,6,6+).
PC and Mac tuneup/virus removal is $49.99.
Junior's Barber Shop (1617 Cortelyou Road)
Latin Fever Dance Studio (1609 Cortelyou Road)
11 year anniversary special: 11 percent off purchases.
Jennifer's Beauty World (1203 Cortelyou Road)
Wash and blow dry with deep conditioning is $25.
R&B's Mane Shop (376A Argyle Road)
$2 off adult cuts.
Kids hair cut special for $7.
Grace Eye Care (1615 Cortelyou Road)
Free eye exam with the purchase of glasses, and more.
Gabe's Camera City (1412 Cortelyou Road)
Open house spectacular – 10 percent off all items.
Stems (1118 Cortelyou Road)
Spend $25 on a flower bouquet and get a free succulent.
Element Beauty Lounge (1016 Cortelyou Road)
10 percent off any regular service
Sacred Vibes Apothecary (376 Argyle Road)
15 percent off purchases of $50 or more.
Cortelyou Hardware (1004 Cortelyou Road)
10 percent off purchases of $50 or more on most items.
Natural Frontier Market (1102 Cortelyou Road)
10 percent off any purchase of $100 or more.
Thirdroot Community Health Center (380 Marlborough Road)
Newbie Special: First yoga class is free! (New students only. Excludes 9am and 10:45am classes on Saturday and Sunday.)
MegaMex (1509 Cortelyou Road)
Airport special to JFK or LaGuardia is $33.
Jr. Bella's Pizza & Pasta (760 Coney Island Avenue)
Any dinner for eat-in or take-out comes with a free signature soda.
Pizza dinner for four with two-liter of soda is $12.50.
MetroPCS (1410 Cortelyou Road)
10 percent off all phones.
1620 Cortelyou Cleaners (1620 Cortelyou Road)
$3 off cleaning winter coats.
For more information about this event, you can go to its Facebook page here and read our writeup about the celebration of all things Cortelyou here.
When you do go out this week, be sure to share what you thought of everything by using the hashtag #MyCortelyou on social media.