Discolored Water & Smell Of Gasoline Reported Around The Area Wednesday Night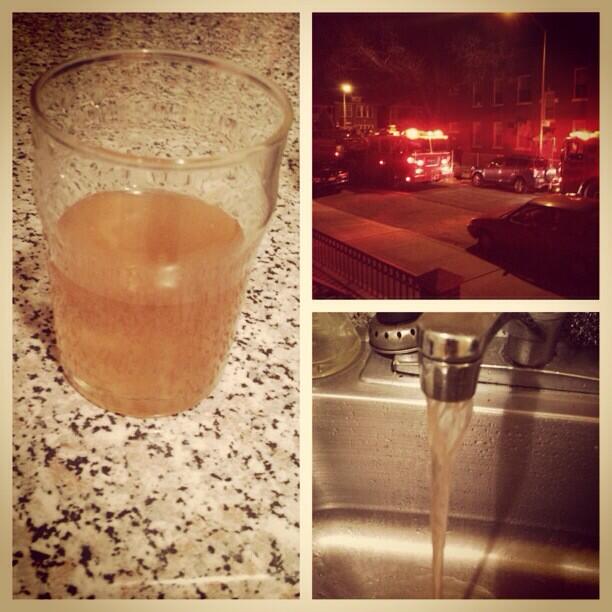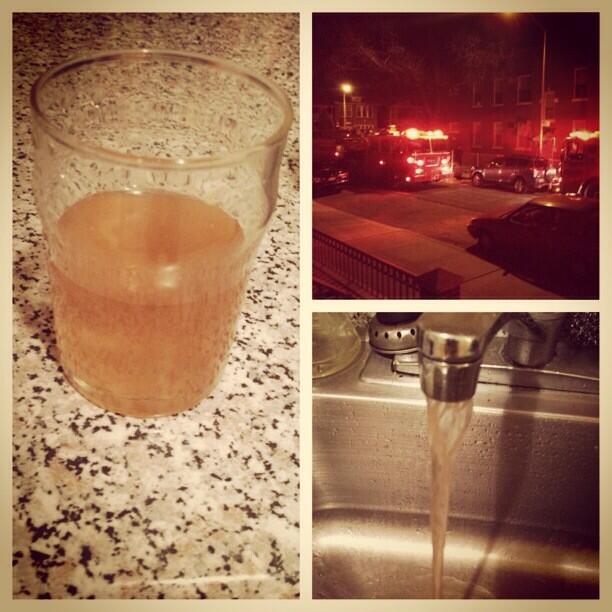 Residents around Kensington and Windsor Terrace got a scare last night as cloudy water ran from the taps and a strong smell of gasoline spread far around the area.
Reports of the seemingly contaminated water and smell ranged from around Dahill Road and Church Avenue, further north to Windsor Terrace, near Green-Wood Cemetery, Wednesday night around 10pm.
Neighbor Allen McDuffee tells us there were fire trucks were all over the neighborhood, "sirens and all," checking on things and draining hydrants.
"Our apartment smelled like a gas, but not natural gas…more like gasoline," Allen said. "We were told by FDNY that somebody had dumped gasoline into the system and we should crack our windows and run all faucets for a while."
But that explanation doesn't, well, hold any water, according to Chris Gilbride, spokesperson for the Department of Environmental Protection.
"Our system is a closed system," he tells us, explaining that it wouldn't be possible for water to be contaminated by gasoline dumped into the sewer system, a rumor a few others reported having heard last night. The DEP is investigating the situation.
Several neighbors mentioned similar issues, sharing photos of the yellow water from the tap in the Kensington Facebook group.
"Smell seems strongest on Dahill between Albemarle and Church," commented Dan Munier.
A spokesman for the FDNY confirmed that they got a few calls last night reporting odors of natural gas — nothing about gasoline, they said — but that they responded and the odor had dissipated. The FDNY was unable to provide any information about the water issue.
A representative from the Office of Emergency Management, which is a coordinating organization that would be alerted about things like this, tells us they hadn't heard anything about the issue. And as of this morning, Community Boards 7 and 12 hadn't heard anything either.
Neighbor Allen also spoke with the DEP today, who told him they'd only received one complaint about the water last night — it's important to note that if you experience an issue, you can report it to 311 by phone or online.
How are things today for everyone? Where you are, is the water any better than it was last night? How long before the smell went away? And have you heard anything more about what may have happened?
We'll continue to look into it, and will update as we learn more.
Photo by Elizabeth Gyori