Disabled Veteran Phil Esposito Uses His Camera To Help Fellow Wounded Warriors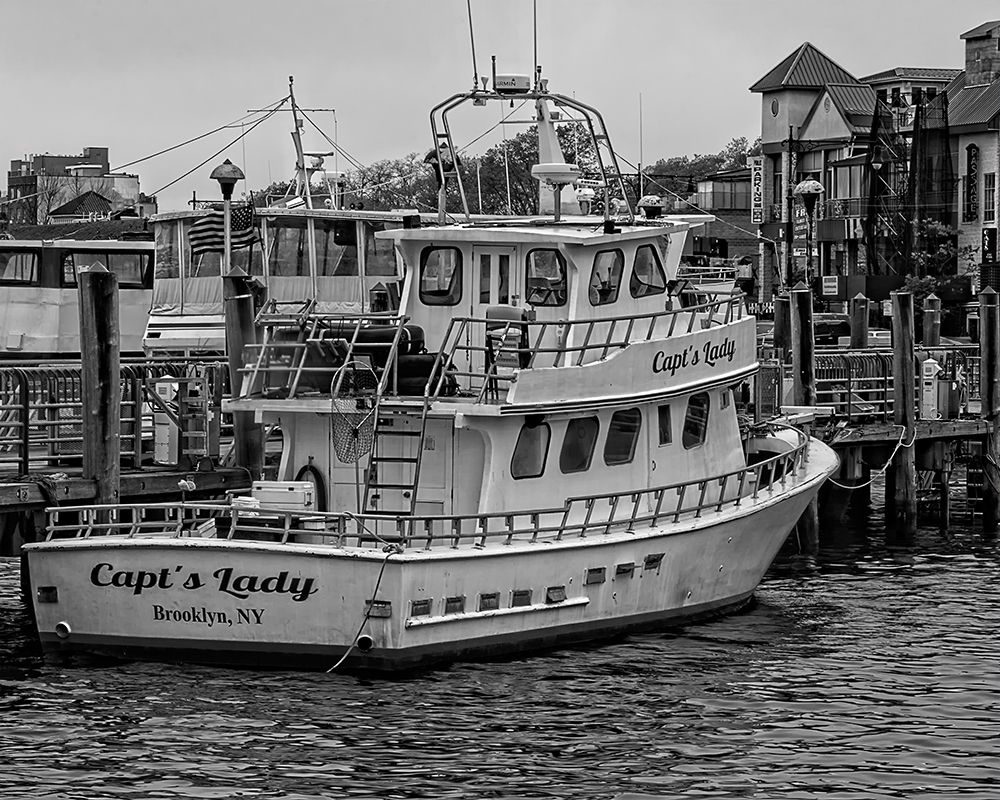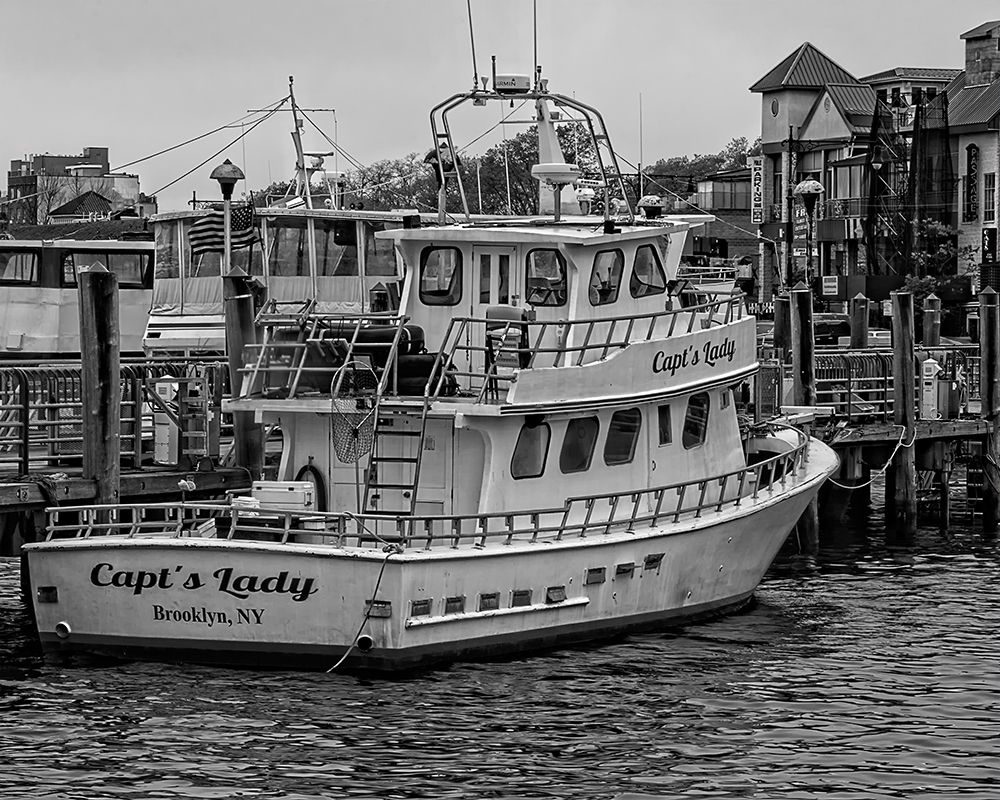 A disabled Navy veteran and Sheepshead Bay resident has turned his love of New York's iconic imagery into a photography business that will benefit America's wounded service members.
Phil Esposito, who served in the Navy for 24 years, suffered two injuries during his service — he was wounded in by a rocket propelled grenade in Vietnam and hurt his back during a shipboard fire in the Gulf War. Now retired from the military, he plans to donate a portion of the profits from his fledgling photography business to the Wounded Warrior Project, a charity that provides support to injured veterans.
"I'm really proud of my service," Esposito said. "I just don't like the idea that we're turning our backs on the veterans. You spend some time in combat and everybody has injuries, whether it's external or internal. They're injured and need help."
Esposito has been refining his photography skills since he retired from the Navy in 1996. However, it wasn't until last January, at the urging of family and friends, that he began selling his work online. He has since sold 10 of his photographs. But covering the financial costs that come with creating a new business has limited Esposito's charitable contribution to $5, he said.
Now that he has attracted some followers, he said five percent of his profits will go toward helping injured service members.
Most of Esposito's customers are Brooklyn natives who have moved away, he said.
"You can move out of Brooklyn, but you're still a Brooklynite, you know? You still got that in you. When I was in the service, there was no doubt where I was from," he explained.
Many of Esposito's photographs are of the iconic areas, especially near the water, of southern Brooklyn, where his family has lived in the same East 19th Street home for three generations.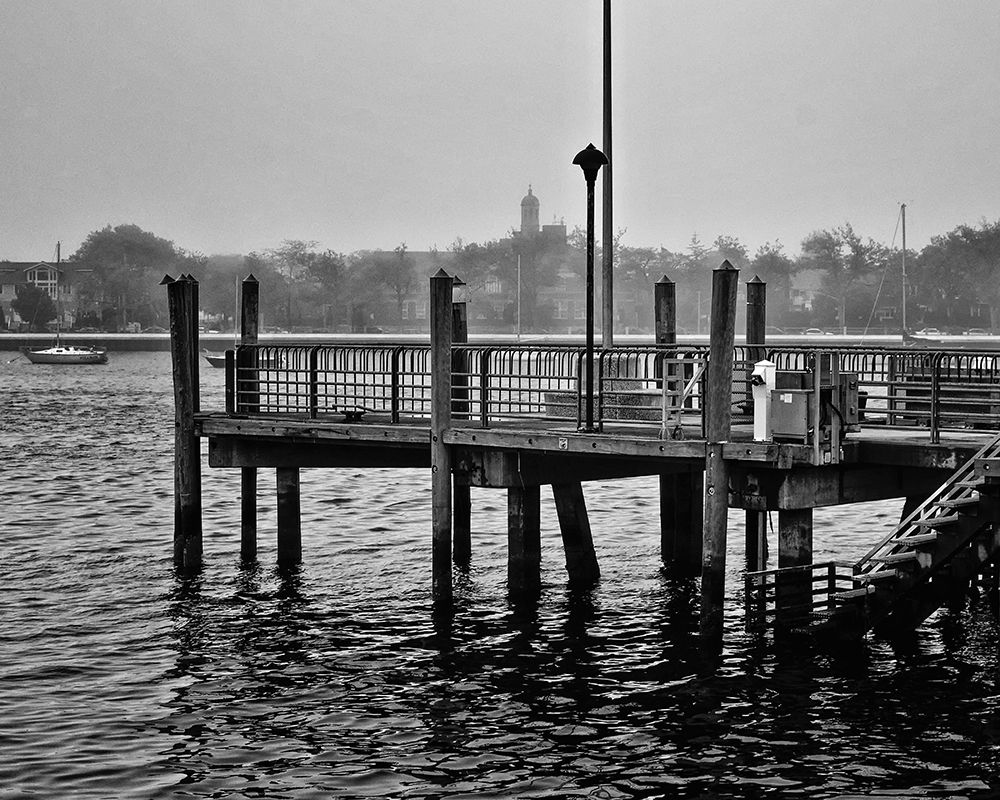 His two favorite works come from Coney Island. One is a color shot of people on the boardwalk. The other is a black-and-white photograph of the Cyclone sign.
"Anybody who has ever ridden the Cyclone or has stood by it feels the power of this ride," said Esposito. "I took this picture to try to articulate the power that this ride has and evidently, I was successful. A lot of people say that it's a very powerful picture."
Esposito is a self-taught photographer, learning the craft through online videos and tutorials, but he hopes his work will someday be displayed in Manhattan galleries. The growth that comes with constantly gaining new insights into how to bring a scene to life is what keeps up his passion for photography.
"I'm never going to be satisfied with my work. I'm always going to be tweaking," he said. "When you're satisfied with yourself, you stop growing. I don't want that to happen. I'm 63 and I've still got a lot to learn, and you've just got to keep your eyes open."
To view more of Esposito's work or to make a purchase, go to his website.