Dine With Pride At Wheated On Tuesday, January 6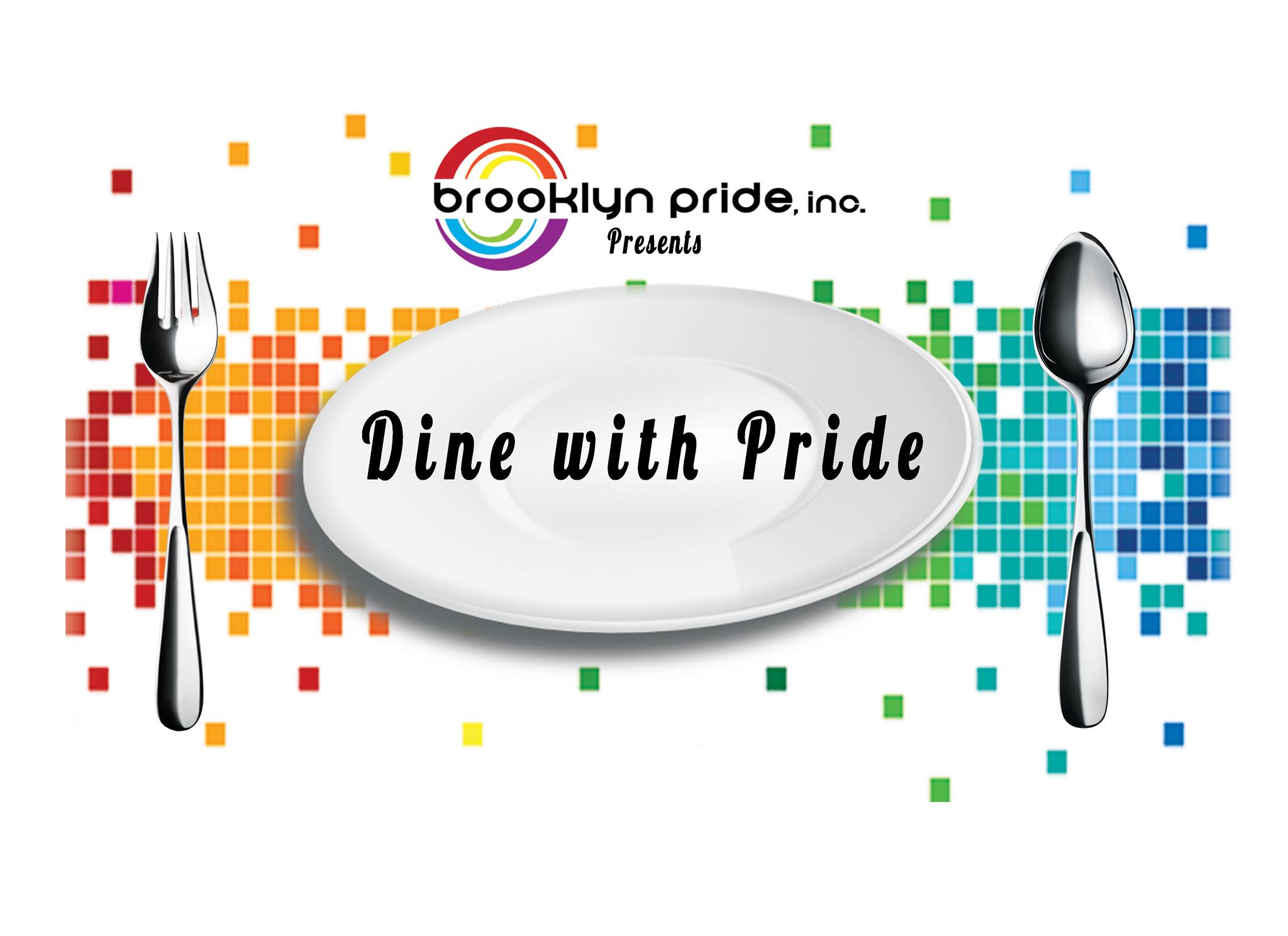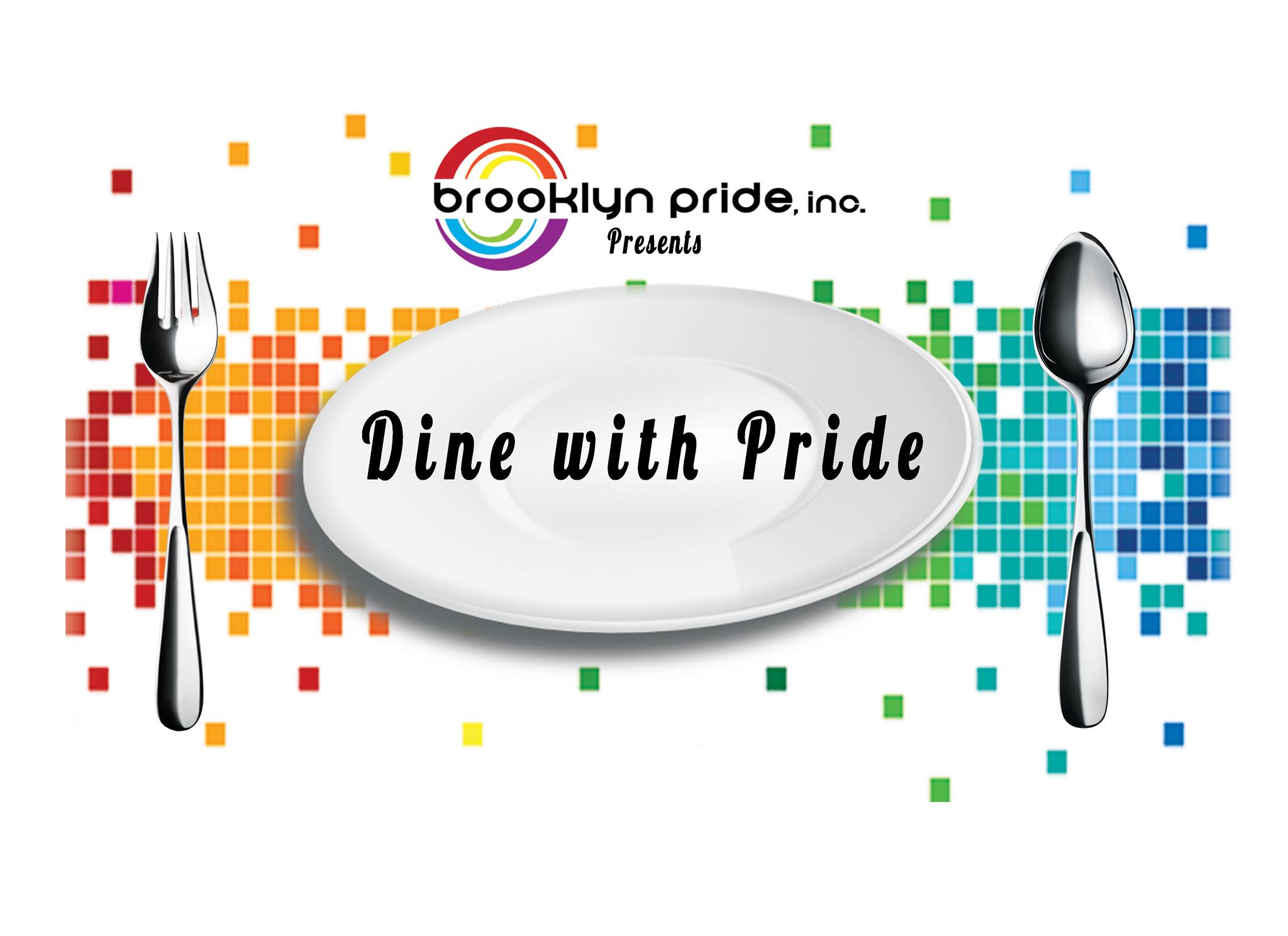 Image via Brooklyn Pride
Brooklyn Pride – a nonprofit that serves the borough's lesbian, gay, bisexual, and transgender community and which organizes Brooklyn's annual LGBT Pride Celebration –  is inviting neighbors to a night of eating, drinking and community building at its Dine With Pride event at Wheated (905 Church Avenue between Coney Island Avenue and E. 10th Street) on Tuesday, January 6. The festivities will kick off around 5pm and end at 11pm.
The dinner marks Brooklyn Pride's opening event for 2015 – and you'll be able to meet Brooklyn Pride's board of directors, as well as volunteers. Wheated will also donate a portion of its proceeds for Tuesday, January 6 to Brooklyn Pride.
Admission is free, though be sure to bring money for pizza (such as the pie that just got this great writeup from food guru Adam Kuban). The organizers have asked that you RSVP by going here.
For more information about Brooklyn Pride, you can visit its website and Facebook page.