Development Merry-Go-Round For 275 4th Avenue Condo Project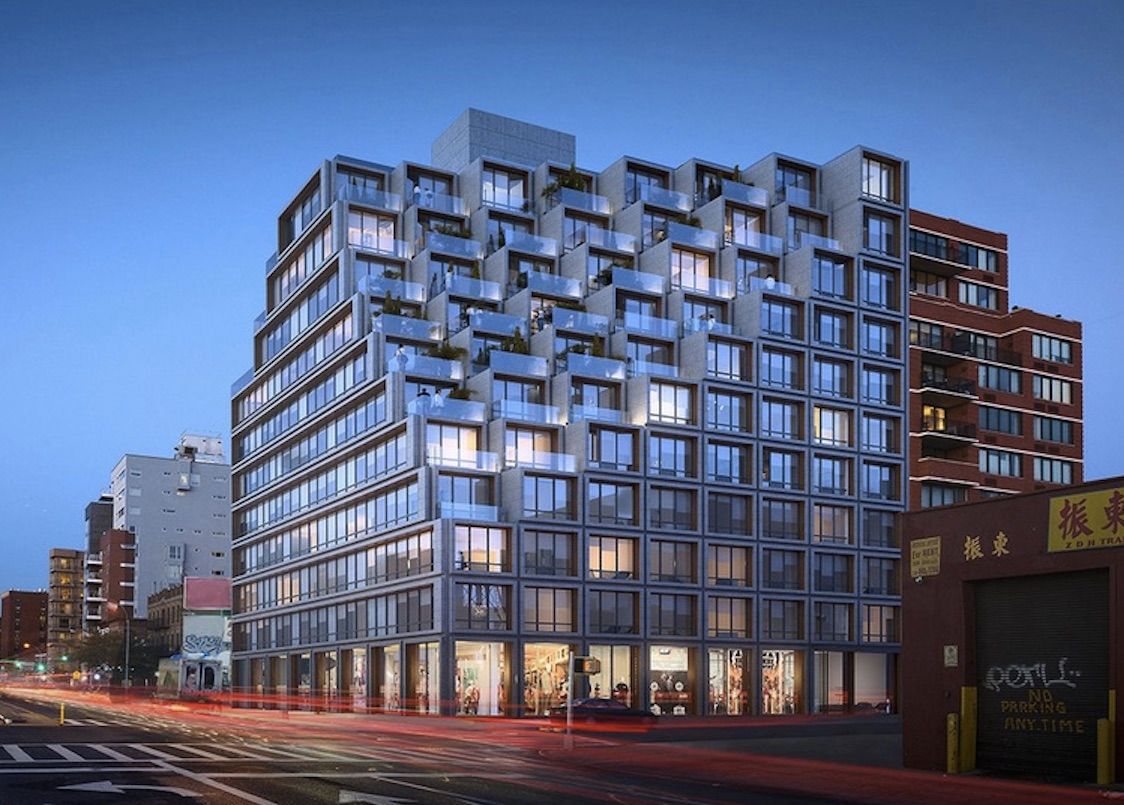 By now, it's certainly not news that an oddly-modern, high-priced building will be going up on 4th Avenue. And 275 4th Avenue (between 1st Street and Garfield Place) certainly isn't the first project — 271 4th Avenue is planned to happen right next to it.
The approach to how one can address development here has been a subject of debate for quite some time.
The former spot of a McDonald's was slated to be a 75-unit high-end rental building with all the trappings of the newer luxury residents; the roof deck, private gym, tenant lounge, and the seemingly requisite retail space that sits on the ground floor.
According to YIMBY, Slate Property Group and Adam America Real Estate — the previous developers — sold the building last month to Vanke, a Chinese developer. Instead of a rental building, 275 4th Avenue will now be an 11-story, 44-unit condominium building.
According to the Commercial Observer, Vanke has become the largest residential real estate developer in China. The company has taken out a $33 million loan and plans to begin selling units in early 2016. Yimby reports that the completion of the building is expected in the third quarter of 2016.
In 2012, Wall Street Journal reporter Robbie Whelan said he believes the newer architecture on 4th Avenue has contributed to "canyon of mediocrity." How much has changed in the last three years since Whelan's declaration?