Developer Seeks To Add 60,000 Square Feet Atop TJ Maxx Near Kings Highway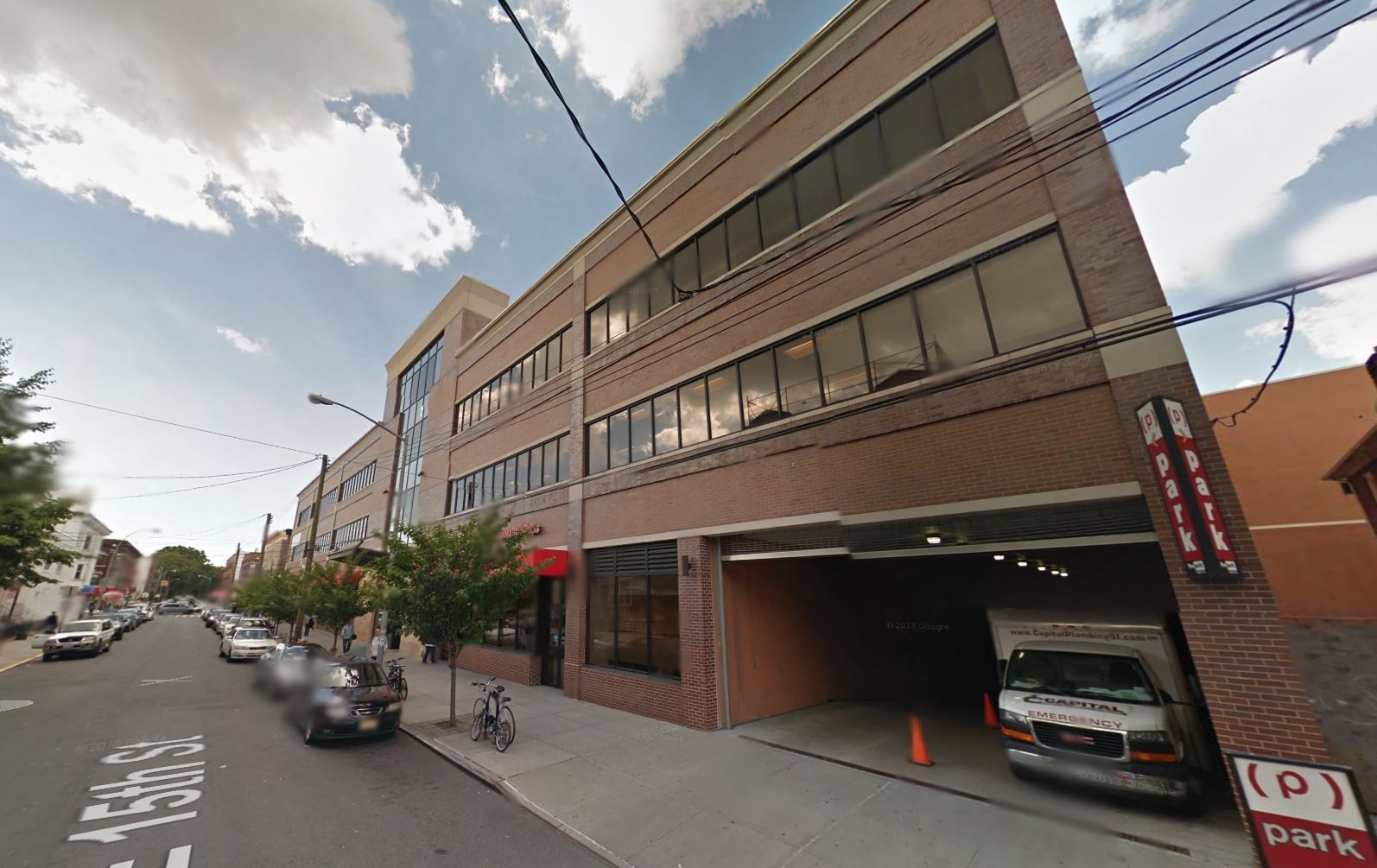 The owner of one of the Kings Highway area's largest commercial developments – two adjacent properties that include TJ Maxx and NY Sports Club – is seeking to add another 60,000 square feet on top of its already existing 160,000 square feet, saying the area doesn't have enough office space.
The property known as the Kingswood Center, at 1630 East 15th Street, just north of Kings Highway, will have two additional floors if plans are approved.
Commercial Observer reports:
A partnership led by Infinity Real Estate wants to add floors four and five to the 160,000-square-foot building that is 100 percent occupied with tenants including TJ Maxx and NY Sports Club on the ground floor and medical tenants like Visiting Nurse Service of New York and New York Eye and Ear Infirmary of Mount Sinai on the second and third floors. Hundreds of parking spaces are below grade.
"It's been some time since anyone developed real new legitimate office space in Midwood," said Timothy King, a managing partner at CPEX Real Estate Services in New York, who is marketing the 60,000 square feet along with colleagues Richard Novak, Rosanna Tapang andTimothy Cahaney. "It speaks to the strength of the marketplace and demand. Once you leave the Downtown Brooklyn central business district there are very few, real, or what I call Class A office spaces, in the outer boroughs."
The building was constructed in 2007, and the outlet said it could have built the additional 60,000 square feet then. However, one of the slated tenants – Visiting Nurse Service of New York – needed to move in sooner than such construction would allow, so the developer wrapped up without seizing on the full amount of space permitted by zoning.
They did, however, leave the building prepared for such an expansion, including building a dummy elevator shaft.
Despite the developer's claim that no new office space has been built in the area, there have been several such buildings constructed in the last decade. Currently, just one block away, the nearly block-long stretch of 1601-1607 Kings Highway is being redeveloped as a 67,355 square foot retail and office center.