Developer Plans Office Complex For Former Gowanus Printing Plant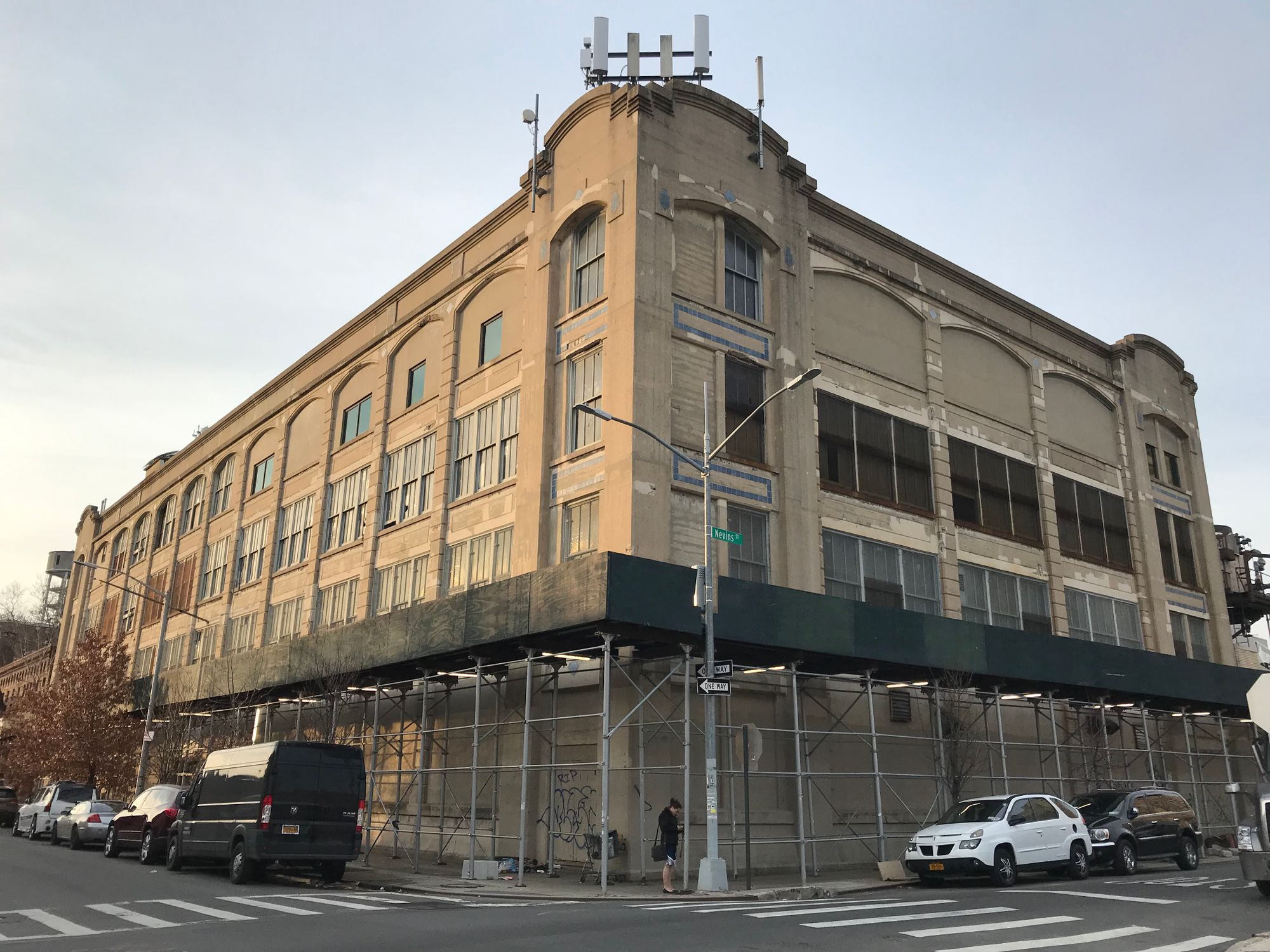 GOWANUS – A developer's plan to convert the former printing plant on the corner of Butler and Nevins Streets into a hotel have changed.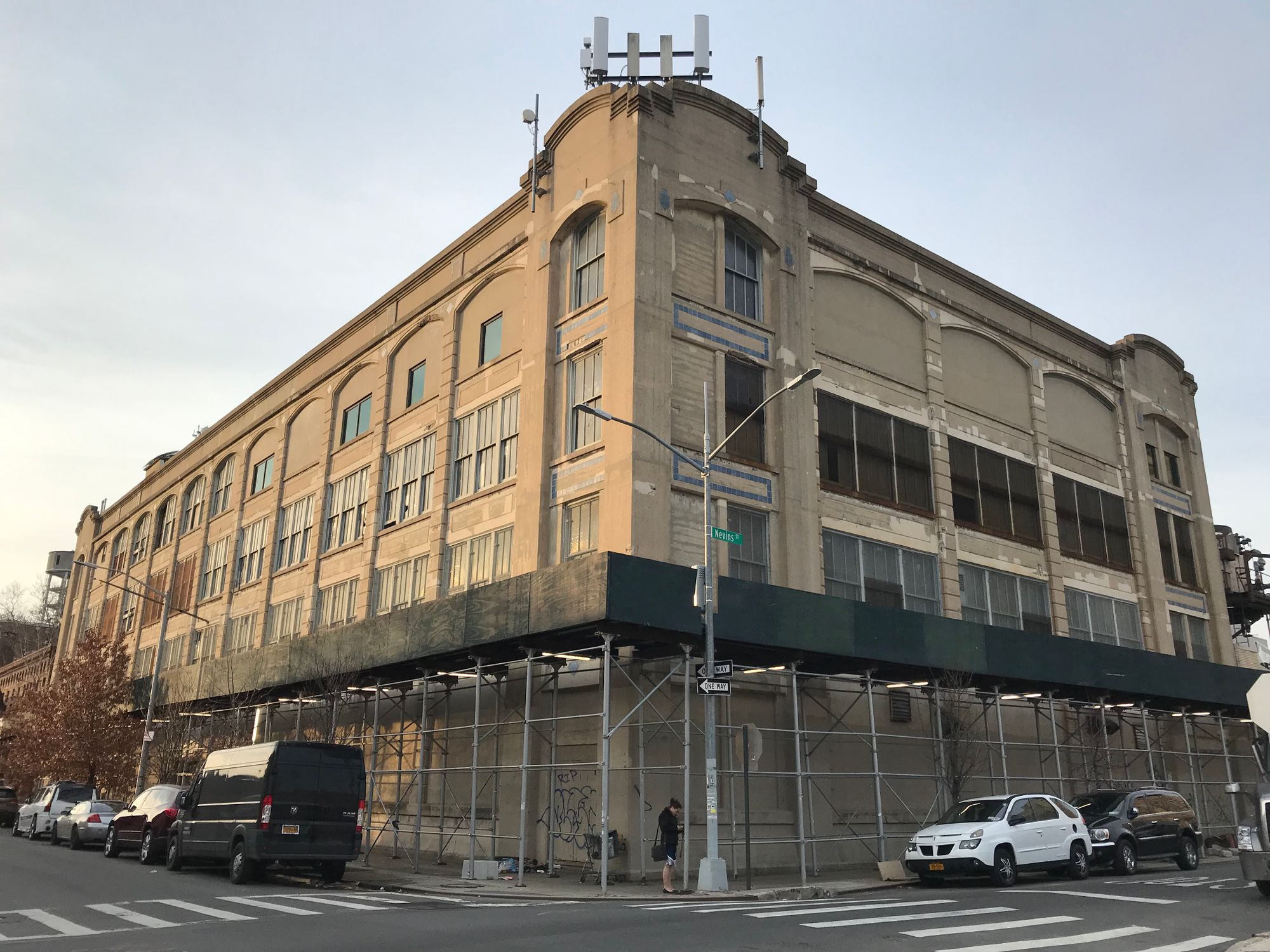 Sam Boymelgreen filed an application with NYC DOB earlier this week to convert the R.G. Dun and Company building at 255 Butler Street into a four-story, 95,000-square-foot office complex, The Real Deal reported.
Boymelgreen signed a 49-year ground lease in 2013 for the Butler Street property which was purchased by Nathan and Solmi Accad in 2004. He originally planned to build a 162-room hotel on the site across from the Gowanus Station building (234 Butler Street).
Designed by Renwick, Aspinwall & Tucker, the R.G. Dun and Company building was completed in 1914 and served as a printing factory, according to Brownstoner. R.G. Dun and Company merged with the John M. Bradstreet Company in 1933, creating Dun & Bradstreet, which moved its publishing division out of state in the 1960s, according to the Gowanus Landmarking Coalition. Various manufacturing businesses occupied the facility before it was abandoned and left vacant for several years.
The R.G. Dun and Company Building is among the list of 15 priority sites that the Gowanus Landmarking Coalition has proposed for landmarking prior to the neighborhood's rezoning. Simeon Bankoff, Executive Director of the Historic Districts Council and member of the Coalition, told The Real Deal that he does not believe designating the building a landmark would be an obstacle in Boymelgreen's plans. "Converting something into commercial space would be reasonably easy," Bankoff told the real estate site.