Democratic District Leader Jacob Gold Steps Down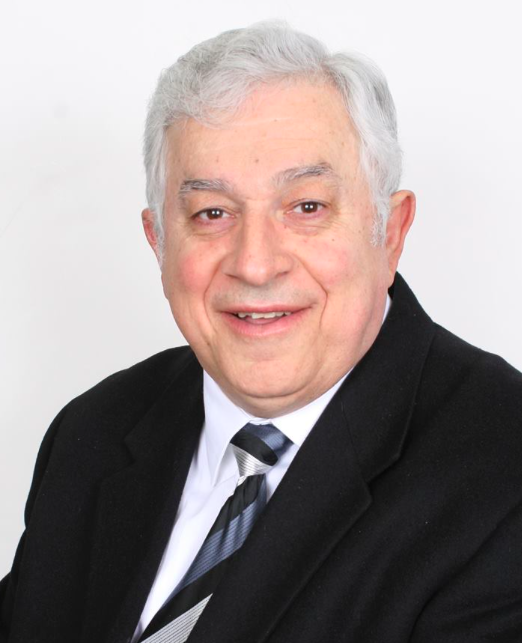 Jacob Gold, the Democratic District Leader of Brooklyn's 44th Assembly District, announced on Friday that he will not seek reelection following a recent report that he improperly used campaign funds.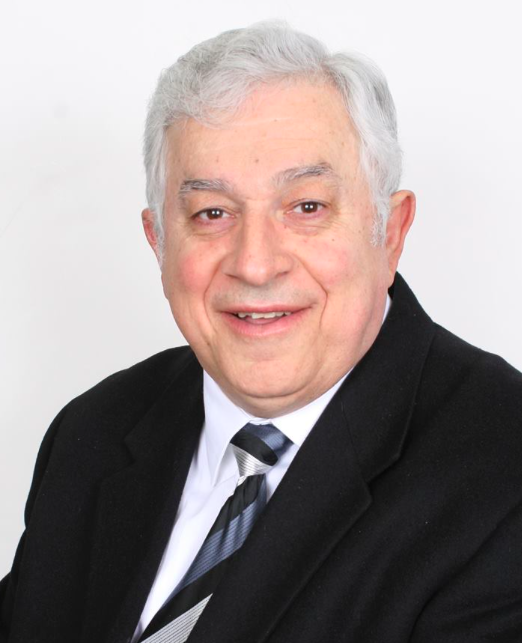 The 73-year-old real estate agent and former teacher has held the unpaid elected official position for 43 years, helping to nominate judges and lobbying on behalf of the 44th Assembly District which covers Ditmas Park, Kensington, Park Slope, Windsor Terrace, and parts of Borough Park.
"My political career began as a delegate to the Democratic Convention supporting George McGovern for President," he wrote in a statement posted to Facebook. "I was committed then as now to reform and progressive ideals."
His decision not to run in this year's race comes shortly after the New York Post ran an article accusing Gold of inappropriately spending approximately $41,000 in campaign funds between 2007 to 2017. The article claims Gold used the funds toward clothing, car payments, expensive meals, sport events, perfume, and cigars.
District leaders, or State Committee representatives, are unpaid and run for re-election every two years, according to the Post.
"I am proud to have supported progressive candidates and politics to accomplish progressive goals," Gold added in his statement. "My ability to continue to support these progressive values have been disparaged by an attempt to question my integrity. I assure you I have never done anything illegal, immoral or even remotely unethical."
Gold retorted saying the New York Post is "sensationalizing a nothing story" insisting the amount in question totals "less than $4,000 a year over an 11-year period" and went toward gifts, work-related dinners, prizes for fundraisers, and charitable donations.
Robert Carroll, Assembly Member of the 44th District showed his support for Gold, thanking him for his 43 years of service.
"I fully support transparency in theory and in practice. I assure you my service as your leader has always been to further the best interest of the district. To avoid any further distractions from the genuine issues in the coming campaign, I am choosing not to seek reelection," Gold's statement concludes.
Gold would have faced a challenging re-election bid against the Park Slope-based Attorney Douglass Schneider, Kings County Politics reported.