Death of South Slope Youth Advocate Leaves Void in Nonprofit Community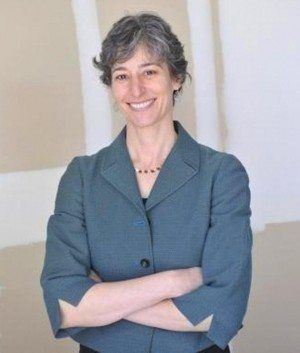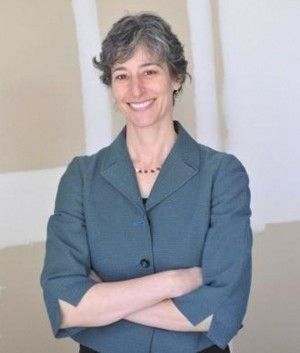 South Slope mourned the loss of one of our own last Thursday at the Park Slope Jewish Center. Christine Molnar, President and CEO of Safe Space, a nonprofit agency committed to improving the lives of at-risk children, passed away on Friday, January 11, at the age of 47.
Christine's sudden death has sent shockwaves throughout the nonprofit community, where her dedication to those in need stretched far beyond what her job entailed. The New York Times chronicled how, in the wake of Sandy, Christine's thoughts never veered from the Rockaways.
Immediately after the storm, Ms. Molnar directed caseworkers to search the emergency shelters for the vulnerable children they worked with, in order to keep up with their cases. She met with elected officials to emphasize the region's needs. She filled the kitchens of the organization's youth center in Jamaica with soul food, and had staff members bring their clients, many of whom were without power, there for a hot meal. She made counselors available to Safe Space's employees who lived in the path of the storm.
After receiving a $120,000 grant in 2011 to expand the LGBT youth program at Safe Space, she told the Queens Chronicle, "No component of Safe Space is more critical than investing in the potential and possibilities of our youth."
More than a passionate advocate for the children of New York, though, Christine relished in her most important role as mother to Sasha, 13, and Soren, 10.
Councilmember Brad Lander, who considered Christine a friend, says she will be missed by many in our neighborhood, and beyond.
"She was a great mom, a good friend, an energetic contributor to the neighborhood, a real passionate advocate for disadvantaged kids, and for a more just city," he told us.
There is no doubt that our community, and the city as a whole, are better for having Christine Molnar in our lives. Our hearts go out to her family and friends.
Image via Safe Space